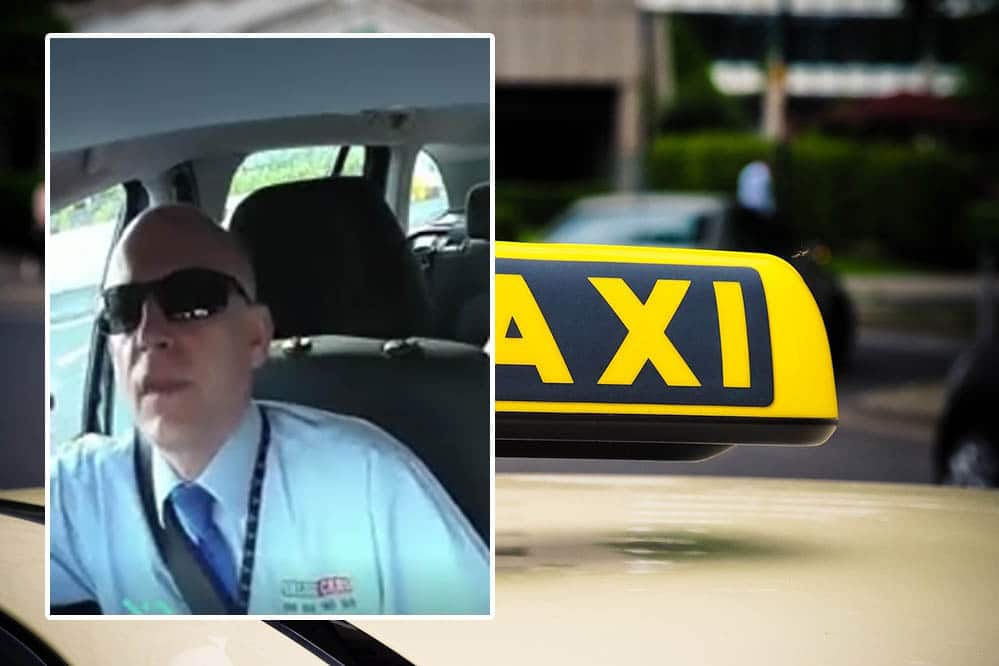 A taxi driver appeared in court today (Wednesday) accused of disseminating a video of a couple engaging in a sex act in the back seat of his cab.
Standing at the back of Craigavon Magistrates Court, 54-year-old Andrew Peter Quinn Tortolani spoke only to confirm that he understood the single charge against him.
Tortolani, from Sandringham in Portadown, is charged with the improper use of a public communication network on 18 July this year by sending a "message or other matter that was indecent".
None of the facts were opened in court but it is understood the offence relates to Tortolani allegedly releasing to social media a three part video of the couple in the back of his taxi.
When the male passenger pays the fare at the end of the video he leaves a tip with the driver who is heard saying it was "cheaper than a room" when it came to the cost of the journey.
Despite pleas from the PSNI not to share the footage at the time, the videos went viral and the man depicted in the footage told police it was shared without his consent.
Giving evidence to the court a police officer said he believed he could connect Tortolani to the offence while a prosecuting lawyer said the "full file came in this morning" so she was seeking a four week adjournment "for a decision".
Granting legal aid, District Judge Bernie Kelly adjourned the case to September 15.
Sign Up To Our Newsletter