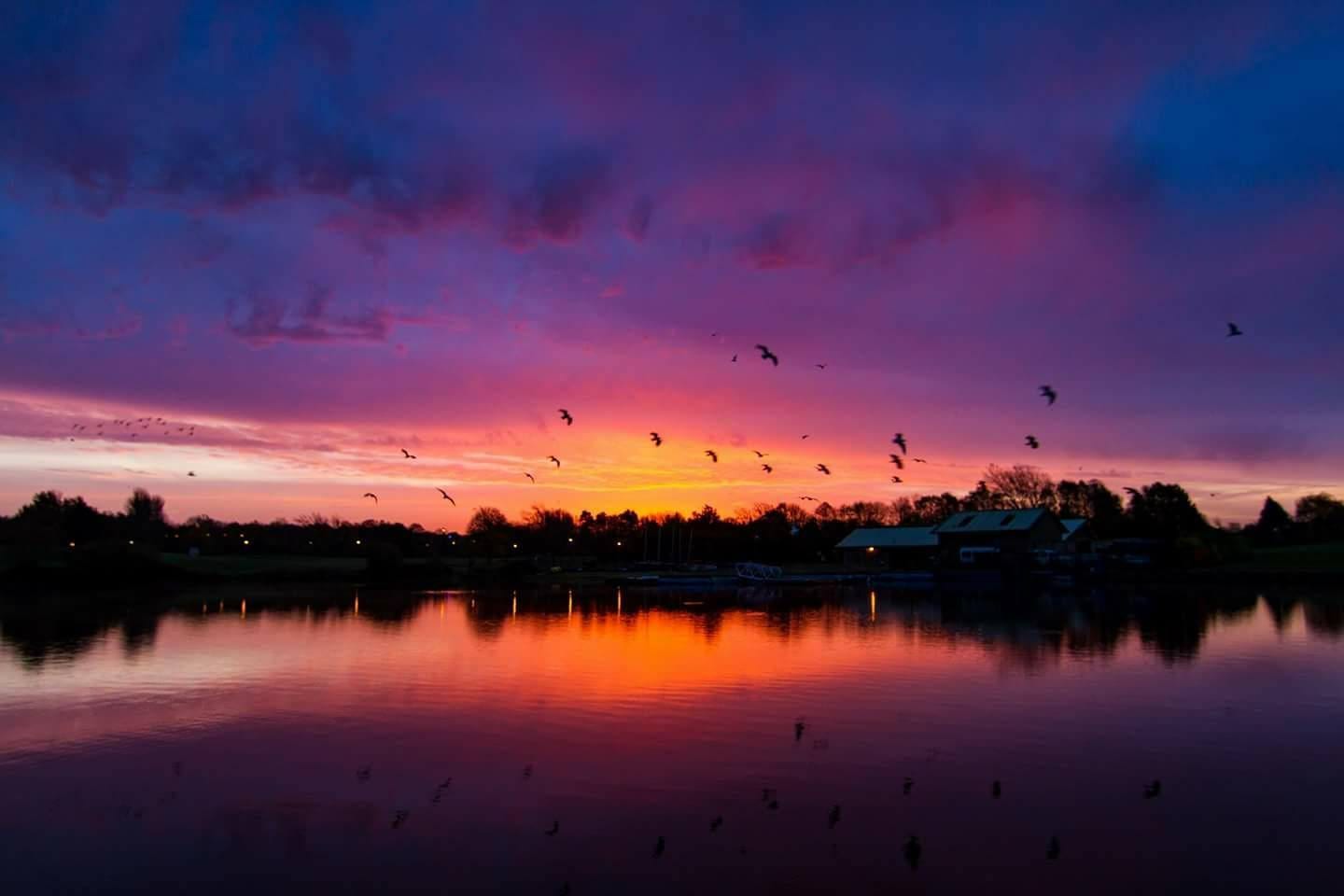 A county Armagh park is in the running to be nominated as the best in the UK.
Craigavon Park – the sole representative from Northern Ireland – has been shortlisted alongside three others from England, Scotland and Wales.
Those are Roath Park, Cardiff; Rouken Glen Park, East Renfrewshire; and Stanley Park, Lancashire.
The winners of this year's Fields in Trust Awards will be announced at a ceremony at Lord's Cricket Ground, London on November 29.
Nominations were invited for eight categories which will be awarded on the evening, with a judging panel of industry experts whittling all the nominations received down to shortlists for each Award.
The UK's Best Park Award was nominated and voted for by the general public.
A spokesperson for the group: "Save our Craigavon Park', speaking to Armagh I, said: "We are absolutely over the moon! It shows just how many people feel the same way about Craigavon City Park and Lakes as we do.
"Surely our Council will listen to us now and stop their plans to sell it off for redevelopment?
"City park is a fabulous recreational resource. It is available and accessible to all and it is free to use.
"Most of us live within walking distance of it. It is used by walkers, runners, cyclists, mountain bikers, canoeists, footballers, hurlers, boot-campers, horse riders, dog walkers, swimmers, banana boaters, fishermen, birdwatchers, nature lovers, artists, photographers, and the list goes on.
"It is used every day and in all weathers. It is used from early in the morning to late at night. People travel from far and beyond to use it. It's for young and old, disabled and able bodied, for medication and meditation.
"A Highway to Health, a Heart Town, a nature reserve …. It is an Absolute Gem in the middle of Craigavon. We want to keep it that way.
"There are plenty of suitable alternative sites in Craigavon that are in need of regeneration. They do not need to build in our park.
We have massive community support, over 5,000 signatures on our petition, over 3,000 followers on our page and now we are the "Best Park In Northern Ireland".
"We need our councillors to take heed and stop with their plans. It's hard work, but we wont stop!"
Sign Up To Our Newsletter