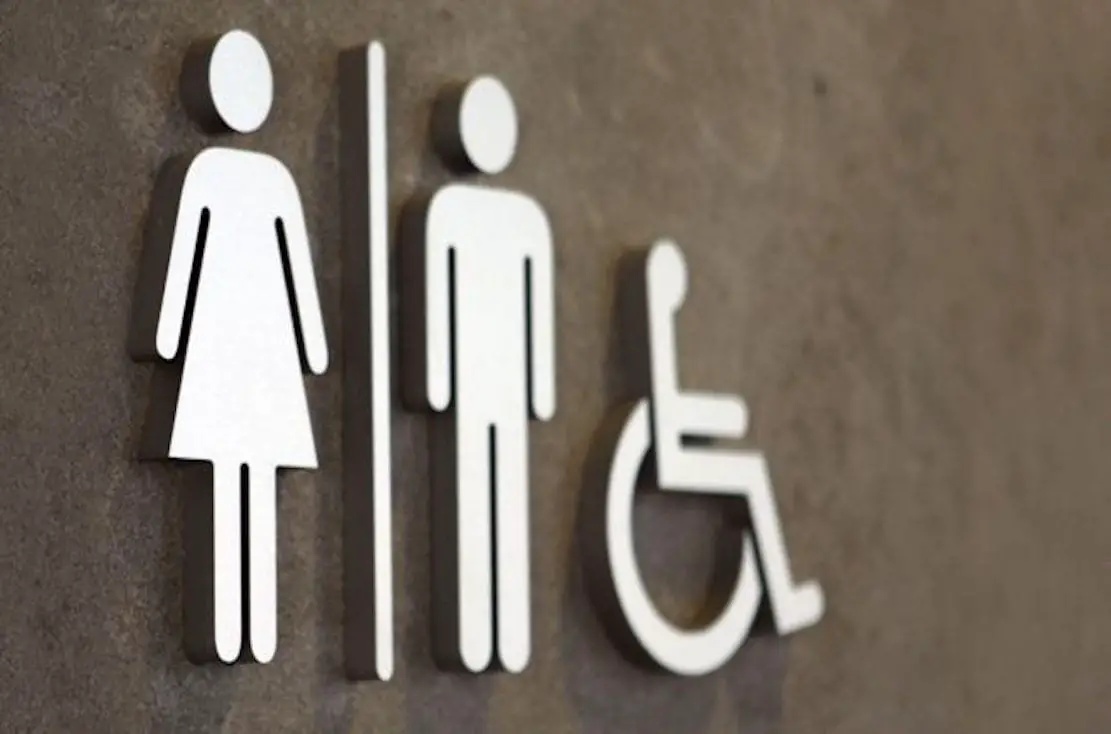 As International Day of People with Disabilities is celebrated world-wide (Thursday 3rd December), Armagh City, Banbridge and Craigavon Borough Council would like to remind residents of the six Changing Places toilets in Council buildings, helping improve accessibility for hundreds of residents borough-wide.
Changing Places toilets are larger accessible toilets for severely disabled people, with equipment such as hoists, curtains, adult-sized changing benches and space for carers.
The toilets provide disabled people, and their carers, the space and equipment they need to confidently leave their homes, safe in the knowledge that provision for their needs is available.
Changing Places facilities are available at Orchard Leisure Centre and Brownlow Community Hub. There are also newly registered facilities in Portadown People's Park, thanks to funding from the Department for Communities Access & Inclusion Grant, Gilford Community Centre, following its recent renovation, and South Lake Leisure Centre, which has two Changing Places toilets.
Lord Mayor of Armagh City, Banbridge and Craigavon, Councillor Kevin Savage, comments: "Council has been working closely with disabled people and local groups to improve accessibility and convenience for all our borough residents."
"Standard accessible toilets do not meet the needs of all people with a disability. People with profound and multiple learning disabilities, as well as people with other physical disabilities such as spinal injuries, muscular dystrophy and multiple sclerosis often need extra equipment and space to allow them to use the toilets safely and comfortably. These needs are met by Changing Places toilets."
"We are delighted to have recently opened these new and upgraded facilities and we hope they help to make a huge difference to the quality of life for many disabled people."
For further information, contact Clare Weir, Community Sport Active Inclusion officer, clare.weir@armaghbanbridgecraigavon.gov.uk
Sign Up To Our Newsletter