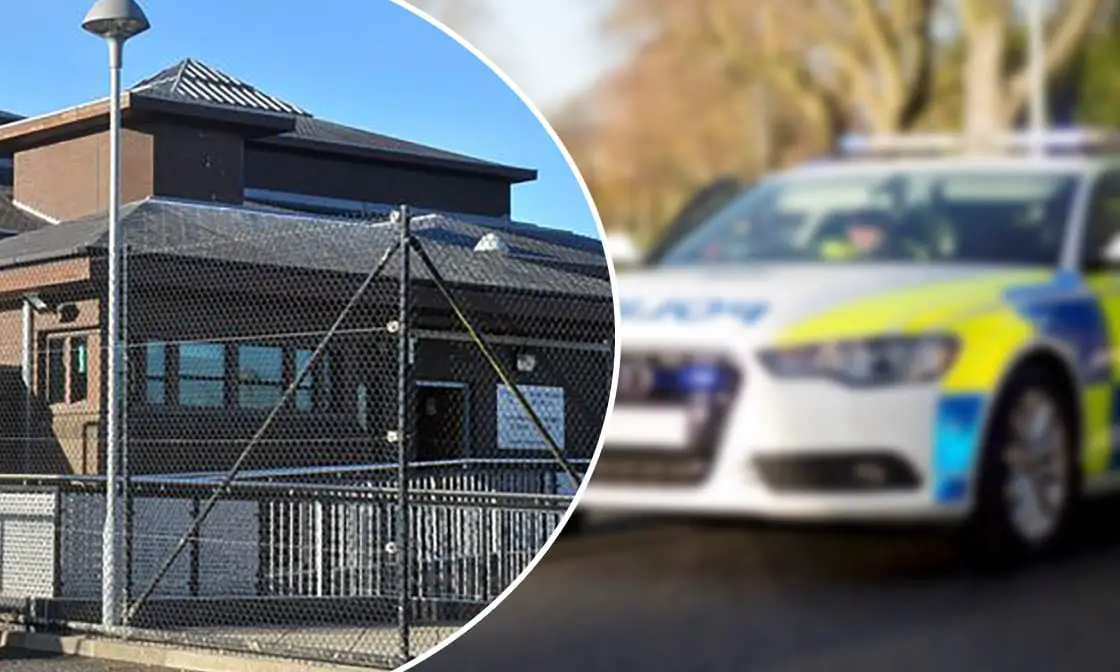 A Craigavon couple have both received suspended sentences after six cannabis plants were found growing in a bedroom of their home.
The district judge commented "This commercial operation in a domestic house was in the sight of children and I hope social services are aware."
Caolan Campbell, 26, of Clanrolla Park, appeared for sentencing on cultivating cannabis, possession of Class A and possession of Class B at Craigavon Magistrates' Court on Friday.
Meanwhile his partner, Gemma Coghill, 25, of the same address, faced a single charge of permitting the production of Class B.
Prosecution outlined that on May 7, a search was conducted on a property in Garrymore, Craigavon. During this a bedroom at the address was found to have been used to cultivate cannabis.
Six plants were found, along with quantities of herbal cannabis and a bag of white powder, which was later discovered to be MDMA.
The tenants were not present at the time of the search. It had also been noted that the roof had been damaged in order for ventilation pipes to be fitted.
Police contacted the tenant Coghill but later information led them to believe her partner, Campbell, was involved.
Both individuals were arrested and taken to Lurgan Custody Suite for questioning.
During interview, Coghill claimed to have been unaware of the drugs in her home. Campbell said that any drugs found belonged to him but denied any supply allegations.
Defence barrister Damien Halloran stated: "They are still partners. They have one child together and Ms Coghill has a child to a previous partner. All four live together.
"Ms Coghill accepts she let him grow the cannabis in the home and should have stopped him. Mr Campbell takes responsibility for the cultivation and ownership of the drugs."
He continued: "He has a significant addiction to cannabis but he is trying to deal with his addiction. Their child was only born last year and Ms Coghill, who has no record, is on maternity leave."
District Judge Gerry Trainor commented: "He told probation he was too busy playing football to engage with community service I see."
Mr Halloran stated: "He has been informed to take this seriously and that he is at risk of a custodial sentence. He does now consent to probation and community service."
District Judge Trainor said: "Although there is a specific date, this must have been going on for a significant amount of time. At some age the penny has to drop for him.
"He has the audacity to say he cannot do community service because he has football. These are two criminals involved in this and these offences have crossed the custody threshold."
He continued: "After reading all that has been said, it shows an attitude of casual abandon."
Both defendants were sentenced to three months in prison suspended for two years.
District Judge Trainor commented: "This commercial operation in a domestic house was in the sight of children and I hope social services are aware."
Sign Up To Our Newsletter