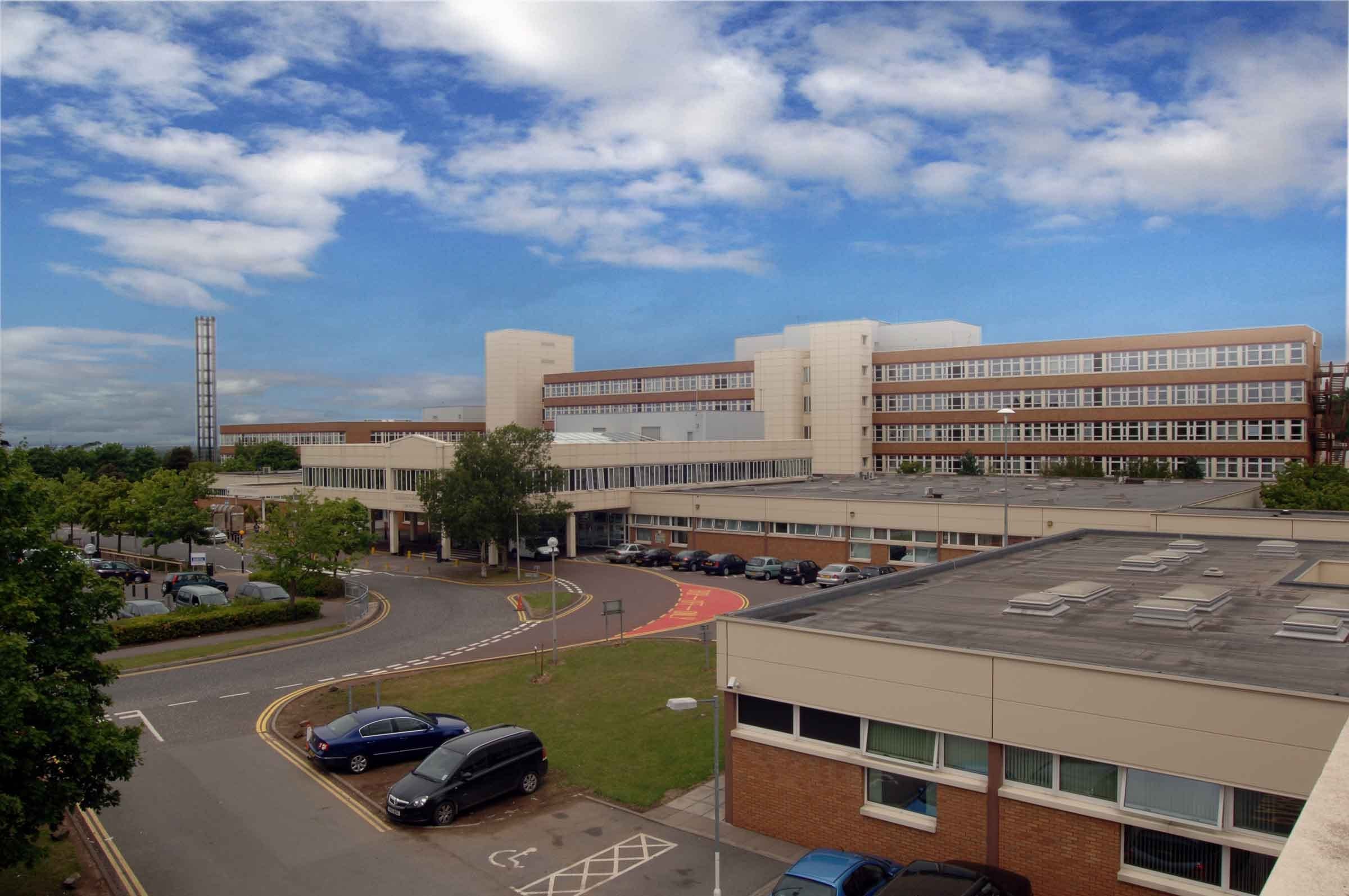 A Co Armagh trainee nurse who stole medications while employed at Craigavon Area Hospital has escaped a prison sentence.
But Stacey Bryars has been told she will go to jail if she does not fulfil the provisions of a community service order.
At an earlier court appearance, the 28-year-old admitted nine charges relating to the theft of the sedative Zopiclone and the painkiller co-codamol between September 22 and October 21, 2016, last year.
Bryars, from Drumhillery, appeared before Craigavon Magistrates' Court.
She was told by Deputy District Judge Liam McStay that the thefts of medication represented a breach of trust.
But, despite the very grave charges – and taking into account her admission and remorse shown – he agreed to impose a 100 hour order, together with a fine of £100.
The court had heard that medications had been noticed missing from a store on Ward 2 North.
After the installation of two surveillence cameras, the defendant was recorded opening a cabinet and putting medication in her pocket.
She admitted to police, when arrested, having become addicted to the medications after she had previously been legally prescribed them.
Aaron Thompson, defending, said his client had been a trainee nurse when she had taken the medications. As a result of this breach of trust, he said her professional life had been destroyed.
In imposing the CSO, the Deputy District Judge said defendant had suffered shame from her actions. There was additionally the consequences on her employment now and in the future.
District Judge McStay warned that a custodial sentence would be put in place if she did not abide by the orders of the community service team.
Sign Up To Our Newsletter