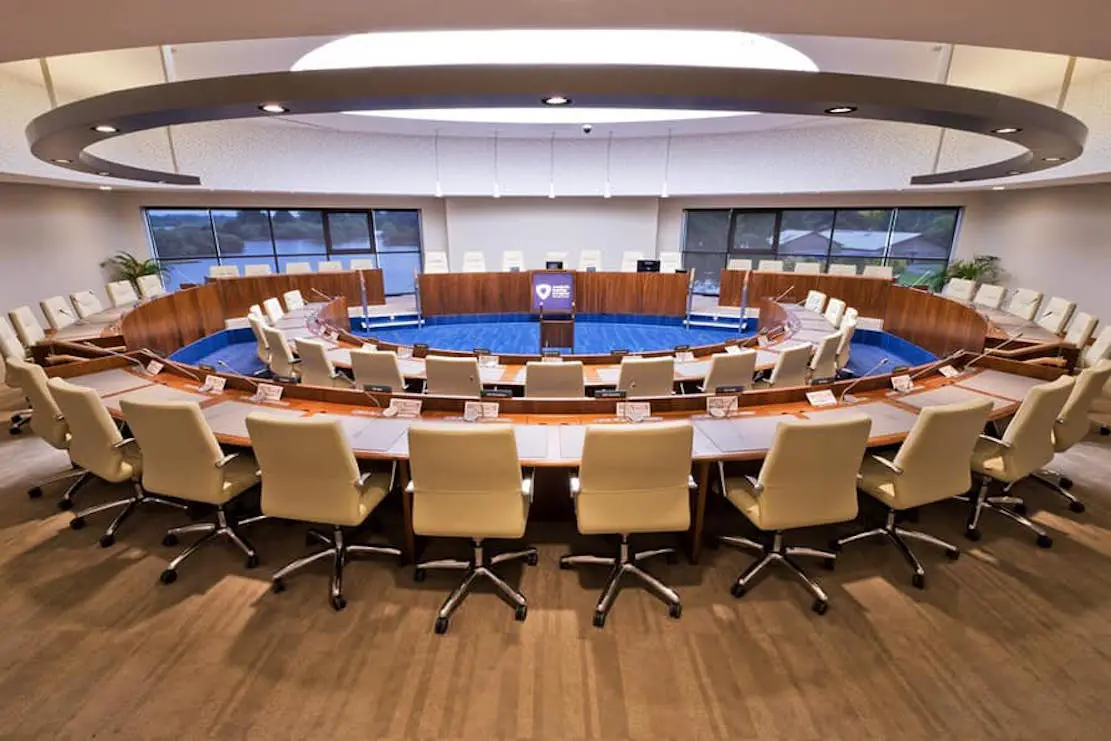 Demand for a grant scheme to help businesses through the Covid-19 has been described as "unprecedented" with over 1,100 applications.
And successful – as well as the many unsuccessful – applicants are about to hear if their bids have paid off.
Letters of offer and others advising applicants they have not been successful will be issued from today (Wednesday).
The detail was provided at the end of a four-hour sitting of Armagh City, Banbridge and Craigavon Borough Council's economic committee on Tuesday night.
During the course of the meeting, the issue of the more-popular-than-envisaged support package had been discussed both in public and under confidential business.
Some councillors had queried why the matter had to be discussed away from public view and said businesses had been asking them for an update and they needed to be seen to be "transparent and accountable".
It was in July that a combined funding package of £690,000 was offered to ABC Council – £545,000 from the Department for Communities for the urban centres and £145,000 for rural areas for capital items.
This was to be the first of a two tranche support package from the Department of Agriculture, Environment and Rural Affairs and was designed to bring direct financial assistance to support businesses to "address challenges faced as a consequence of restrictions imposed as a result of the coronavirus pandemic".
A call for applications to the grant programme was issued on August 10 and closed less than three weeks later.
And nobody could have foreseen the demand!
According to papers before the committee: "More than 1,100 applications were received seeking grant support in excess of £10m and the Department has had to allocate considerable staff resources to progress these in order to issue letters of offer in a timely manner.
"We are redeploying staff to work across the rural and urban areas and key staff contacts have been identified for each district electoral area.
"Each application is being eligibility checked by officers, ensuring compliance with the criteria and conditions outlined in the grant guidance notes.
"A number of applications processed to date have not passed eligibility checks due to a variety of reasons, most notably due to applying for ineligible items.
"This is a capital grant scheme only and the minimum grant level is £1,000 to comply with council and DfC requirements of what constitutes capital expenditure."
Applications were being assessed against three criteria: the need for the project; the "impact on key indicators such as footfall and capacity of the business"; and value for money.
The report said the indications were that council would be "oversubscribed even from within the eligible applications".
After a lengthy period of confidential business councillors emerged from last night's (Tuesday) discussions and a public update was provided by Councillor Brian Pope, who chairs the economic development and regeneration committee.
He confirmed that letters would begin to be sent to those who had applied, whether they had been successful or not, to advise them of the outcome.
And these, he explained, would start going out from today (Wednesday).
Recognising that there would be those who would be left disappointed, Councillor Pope concluded: "We fully appreciate the pressures on business at this time but there was an unprecedented number of applications which came into the council."
Funding, meanwhile, for the second tranche of this support package has yet to be confirmed by the Department for Communities and DAERA, but an update will be given to the next council-led 'Stakeholder Forum'.
Sign Up To Our Newsletter