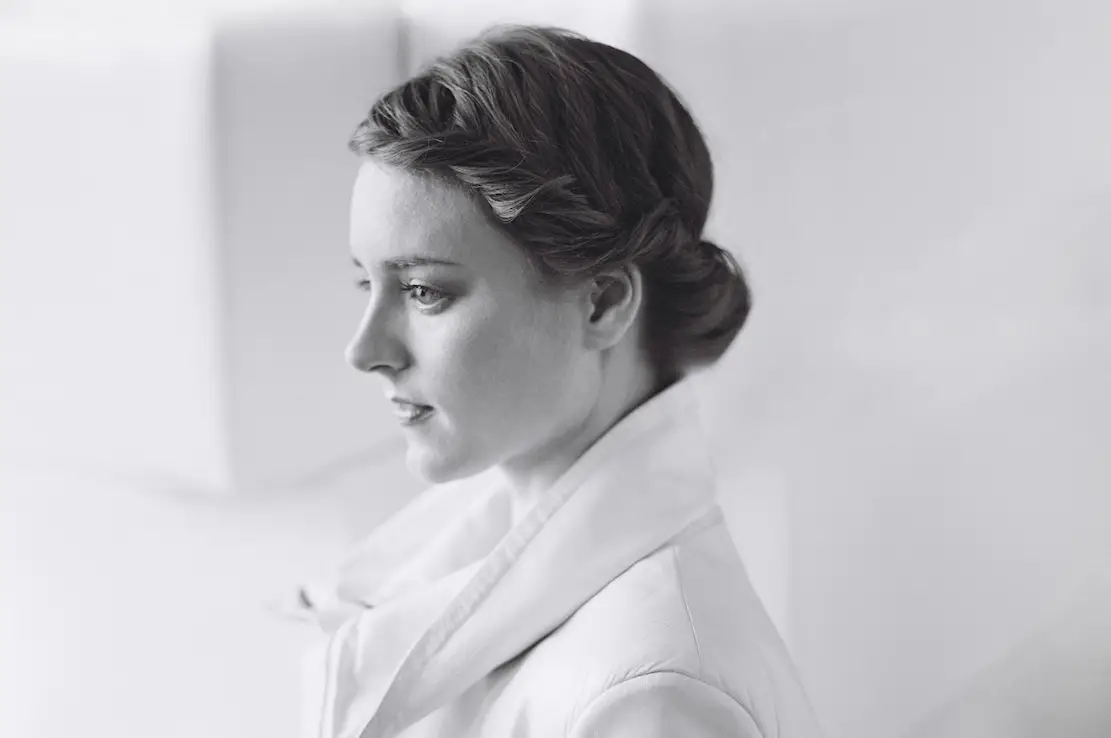 A Co Armagh musician has been nominated for an Emmy Award.
Hannah Peel, from Craigavon, has been shortlisted for the prestigious gong after her stunning work on the soundtrack for HBO's Games of Thrones: The Last Watch.
The show, filmed in parts of Northern Ireland, walked away with 32 Emmy nominations this week, setting a new record for most nominations earned in a single year by any drama series.
The 33-year-old has previously won a Royal Television Society award for her title music to the Channel 4 drama Dates.
As well as releasing two solo albums in the last year she has contributed her sublime vocals, synths and orchestrations to records by Beyond The Wizard's Sleeve, Rae Morris, John Foxx, and this year after scoring strings for Paul Weller's new album 'True Meanings'.
Hannah also conducted her new orchestral arrangements for his BBC Radio 2 'In Concert' live show and sold out Royal Festival Hall performances in London.
It's not everyday you get to say the words…

"I have an Emmy nomination"

Thank you @JeanieFinlay #thelastwatch @GameOfThrones ⚡️???? ????????

— Hannah Peel (@Hanpeel) July 16, 2019
The awards ceremony will take place in Los Angeles on 22 September.
Sign Up To Our Newsletter