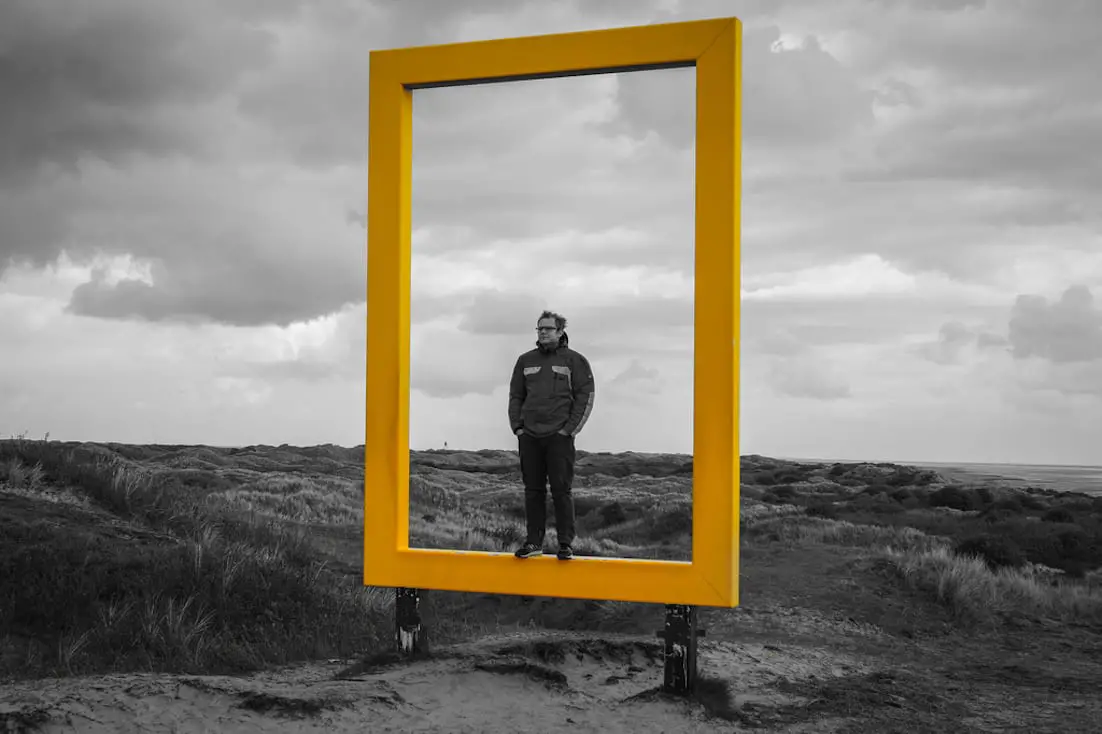 Armagh City, Banbridge and Craigavon Council could be next to agree to erect massive steel replicas of National Geographic's iconic 'yellow frame' across the borough.
The council would follow in the footsteps of Newry, Mourne and Down District Council and other local authorities across Northern Ireland if it agrees.
But to do so, it must approve investing around £20,000 – a quarter of which can be made up of cash, contribution in kind and cash in kind.
That is the issue which will go for consideration at Tuesday night's meeting of council's economic development and regeneration committee.
A report to committee reveals the Northern Ireland project will involve using the iconic National Geographic 'yellow frame' border to create metal structures that 'frame' various locations of interest.
It adds: "These will be situated to capture an iconic background allowing visitors to take 'selfies' and normal photographs through the frames.
"This will be supplemented by publications commissioned – maps/brochures etc – and the project will empower the local rural community to become involved and take pride in their own areas.
"The aim is to increase the profile of the rural areas and boost tourism, as well as regional development and local networking."
The idea is not new and a similar cooperation project has been successfully implemented in south and central Estonia in partnership with a local action group in Holland.
Committee will be told: "National Geographic is a world-renowned organisation and its iconic trademark is recognised and associated with the most interesting, unique and beautiful areas of the planet.
"Providing support for this project is invaluable and will reap rewards for Northern Ireland, Latvia and Estonia in general as must-visit destinations and in the marketing of the sites that can be provided through the National Geographic brand and in particular their targeting of North American, China and wider Europe."
Funding will be provided towards the overall project and council would have to agree to the £20,000 commitment.
Officers will be seeking to minimise the cash contribution from council for this initiative and "maximise officer allocated to delivering this initiative".
Five sites were chosen in Newry, Mourne and Down and it is expected the same will apply in the ABC borough, if approved.
There is no indication as yet to where these might be located.
Sign Up To Our Newsletter