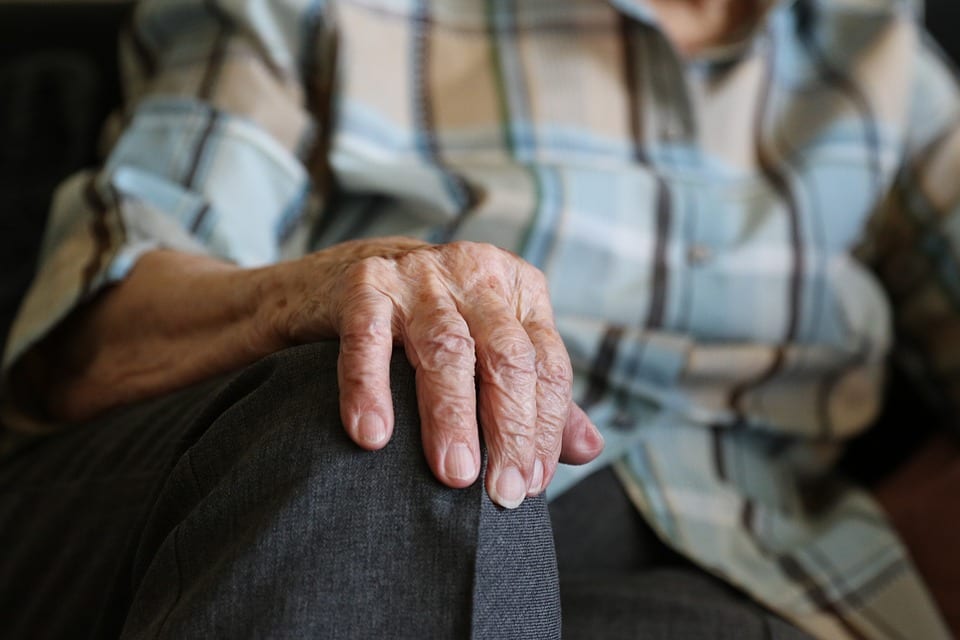 Following a fatal incident investigation by the Health and Safety Executive for Northern Ireland, a County Down company, was today (Thursday) fined £20,000 at Belfast Crown Court.
The Company – M Care Limited – earlier pleaded guilty to a single health and safety breach following the death of a patient at a nursing home.
The prosecution arose following an investigation into a choking incident that occurred on November 21, 2016 at Ringdufferin Nursing Home in Killyleagh.
Edward McCullough, an 89-year-old resident in the nursing home, choked and subsequently died while eating a pancake.
Mr McCullough was on a pureed diet as he had difficulties swallowing and was at risk of choking.
Kyle Carrick, Head of HSENI's Major Investigation Team said: "Choking can result in serious and fatal injuries and is avoidable in cases where there is a known risk. Effective communication of patient requirements to all relevant staff is vital to ensure patient safety.
"In this case, the failure to effectively communicate dietary restrictions of Mr McCullough resulted in his tragic death which was avoidable."
The incident took place while Mr McCullough was visiting the care home's activity room where a self-employed activities manager was making pancakes for the residents of the care home. The investigation focussed on a breakdown in communication surrounding the dietary needs of Mr McCullough. M Care Limited, as an employer, failed to ensure that reasonably practicable steps were taken to ensure the safety of Mr McCullough.
Sign Up To Our Newsletter