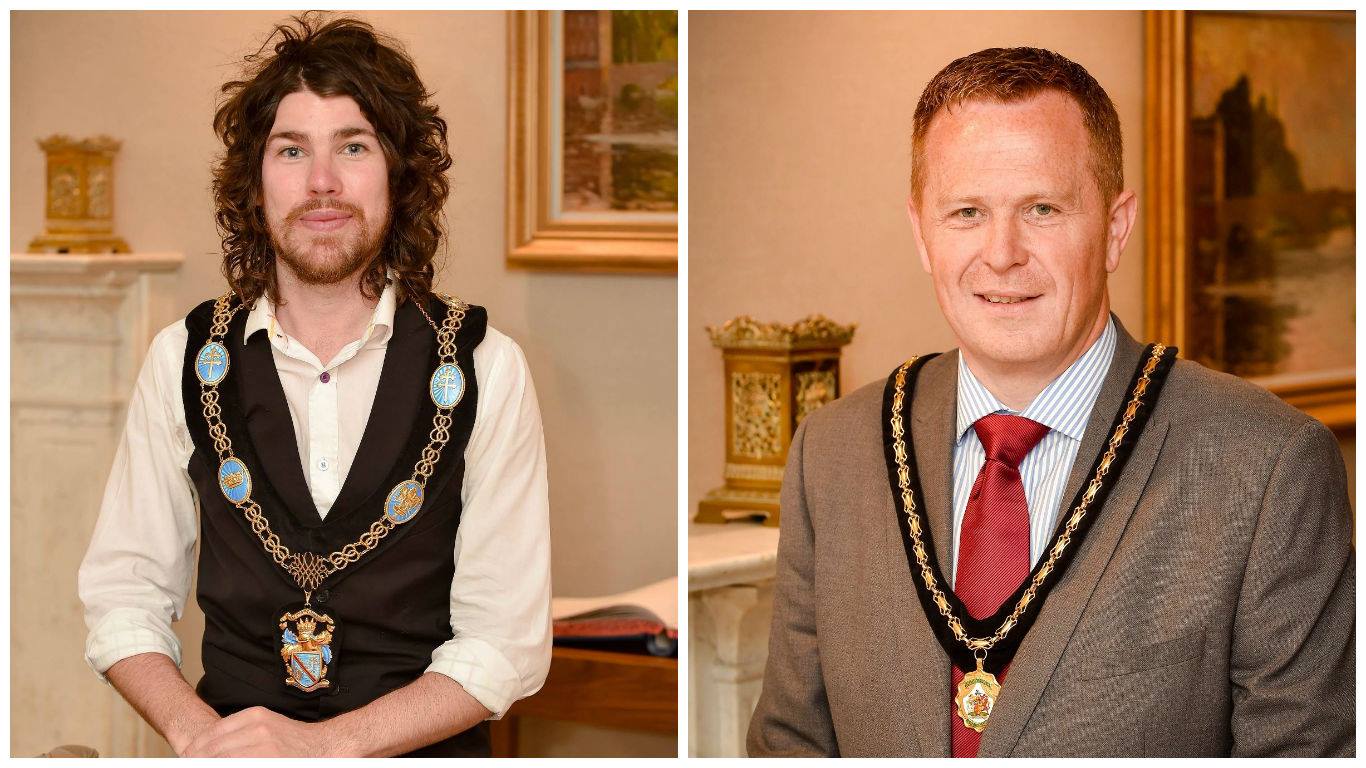 The first official photographs have been released of the new Lord Mayor and Deputy Lord Mayor of Armagh City, Banbridge and Craigavon Borough Council.

Sinn Fein's Garath Keating was elected Lord Mayor at the annual general meeting on Monday night, replacing Daryn Causy.
The DUP's Paul Greenfield is the Deputy Lord Mayor.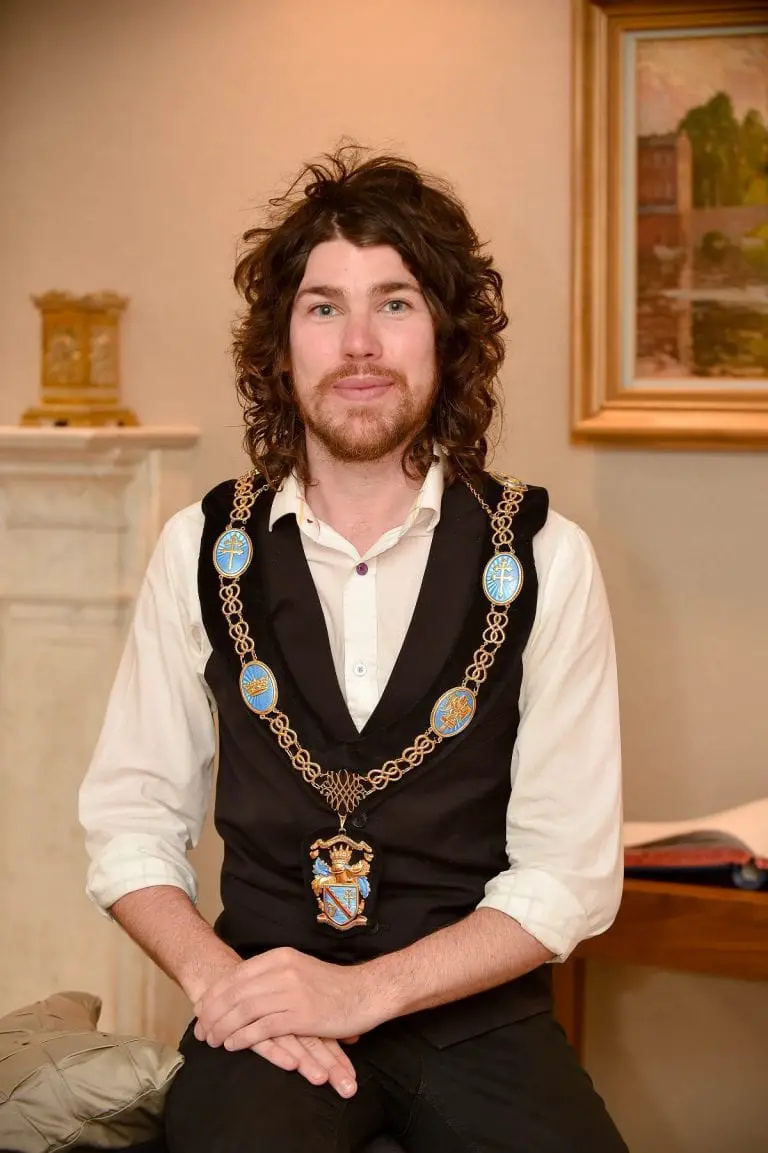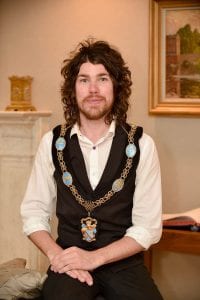 Lord Mayor Councillor Garath Keating said in his inaugural address: "We've come a long way in our first year together creating a strong, dynamic council and I aim to continue building upon this.
"I hope to be a prominent ambassador for the borough and our 204,000 residents.
"I want to work closely with our local businesses, producers and large scale employers to support them in driving the economy forward and providing employment opportunities for our residents."
He added: "I believe the position of Lord Mayor has a great capacity to bring people together and throughout my year in office I hope to work closely with local communities and groups to strengthen community relations and celebrate the Borough's rich diversity and cultures.
"This area has so much to offer and I look forward to working with our staff to champion everything we have available to the outside world to show what a wonderful place this borough is to live, work an do business.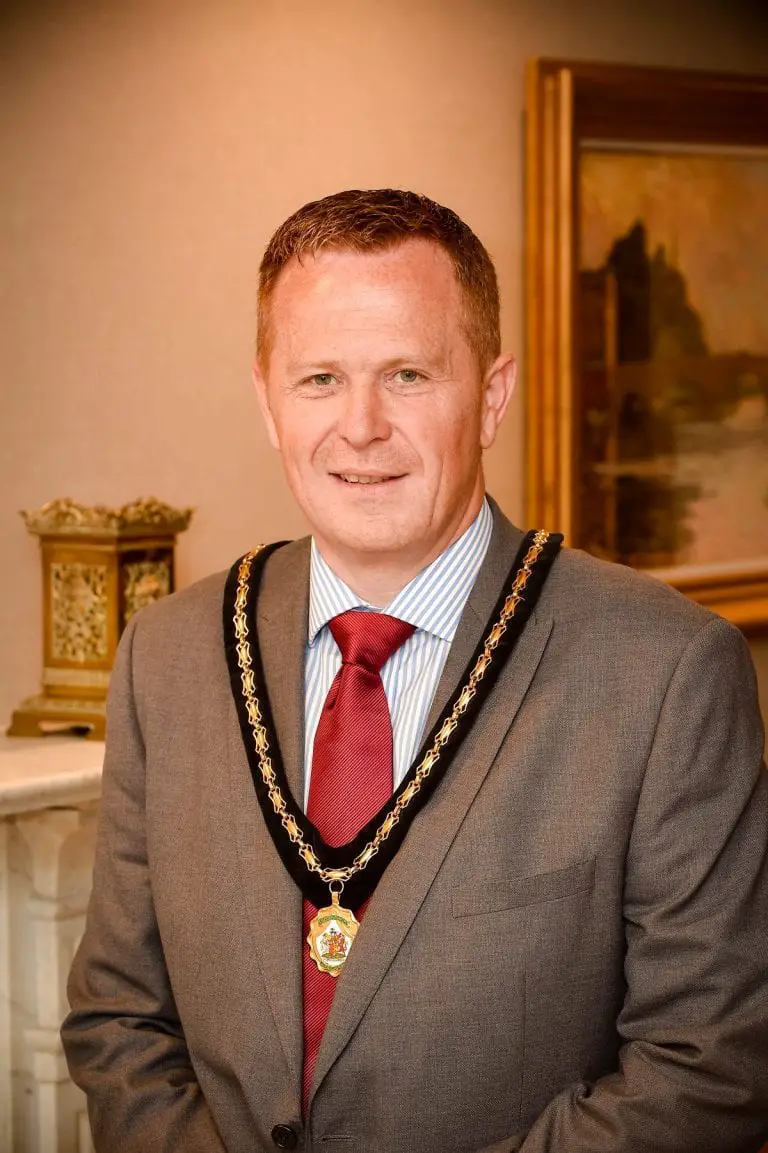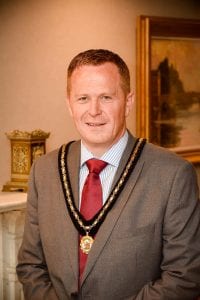 "My door will be open to everyone – any queries, questions or comments you have, please don't hesitate to let me know and I will help in any way I can. I look forward to 'getting stuck in' and meeting all our residents."
The Lord Mayor is based in the Palace Demesne, Armagh and through his work will help to deliver some of the key priorities for the borough – prospering the place; serving the people; and strengthening its position.
At the annual meeting, Councillor Gareth Wilson (DUP) was nominated as an Alderman to replace Carla Lockhart MLA, and chair and vice chairs were elected to the main committees.
Read more news:
Exclusive interview: Armagh councillor Garath Keating on becoming new Lord Mayor
McDonnell recalls how legend Ali helped Armagh to All-Ireland victory in 2002
Police appeal to find owners of dogs which were "running loose" on main Moy Road
Trail of destruction after another night and morning of vandalism in Armagh
Sad end to brilliant day as thieves steal ducks from Marie Curie fundraiser
Bingo hall extension will leave Armagh's car park boozers out in the cold
REVEALED: Just how much was raised in car park charges at our local hospitals?
Mall litter shame: Bottles, wrappers and even soiled nappies blight city green
More than 20,000 expected to flock to Armagh show
Sign Up To Our Newsletter