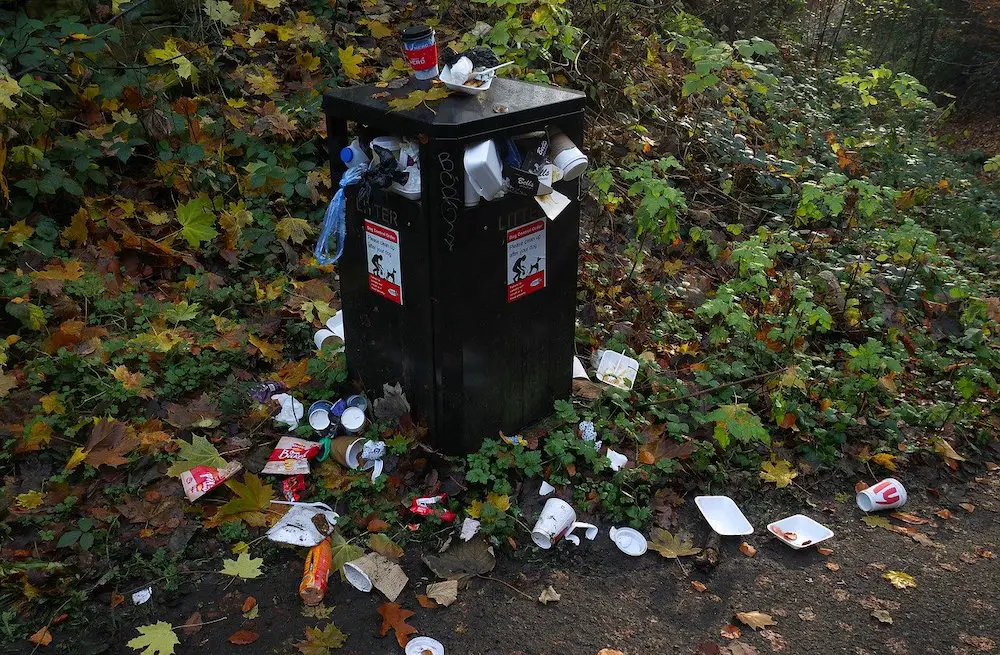 A councillor has called on his local council to address the difference in how parts of Newry, Mourne and Down are cleaned.
Sinn Fein councillor, Willie Clarke, said there was a "level of disparity" in how the local authority cleansed certain areas.
It came as councillors agreed on a report brought to a Neighbourhood Services Committee on December 21.
The report, which considered three high-level options for a review of the Council's District Cleansing operations, was approved.
Cllr Clarke said that the council needed to make it a "priority" to solve the disparity between the legacy Newry and Mourne District Council and Down District Council.
"I think it's essential the disparity in services is rectified," the Newcastle elected rep said.
"We just have to look at the sweepers. There is 15 in legacy Newry and Mourne and only three in Down. That is a huge disparity in services.
"I think it's a priority for our residents, and our visitors, in how our streets, beaches and parks look and they're safe.
"I think it's important that we do get the additional funding that we require. If we want to have a first-class service then we need to put the resources into that.
"This is the most important priority next to bin collections and residents want to see improvements in this area."
Meanwhile, at a meeting held in November, members of the council's District Cleansing Workshop agreed to increase the budget allocation for cleansing services while holding services to a "higher service standard".
It's understood that more sub-options on the services will be presented for consideration and decision at a future workshop in February.
However, Crotlieve councillor, Mickey Ruane, said the issue needs more than 'money thrown at it'.
He added: "I wouldn't like it to be thought that the only problem with our department and how we managed it was down to just throwing money at it.
"There are other things that we need to look at as well and I think that has been made very clear in the conversations we've had over the last four or five months.
"This is about being smarter and how we provide these services and I wanted to make the point that this is not just about money."
Sign Up To Our Newsletter