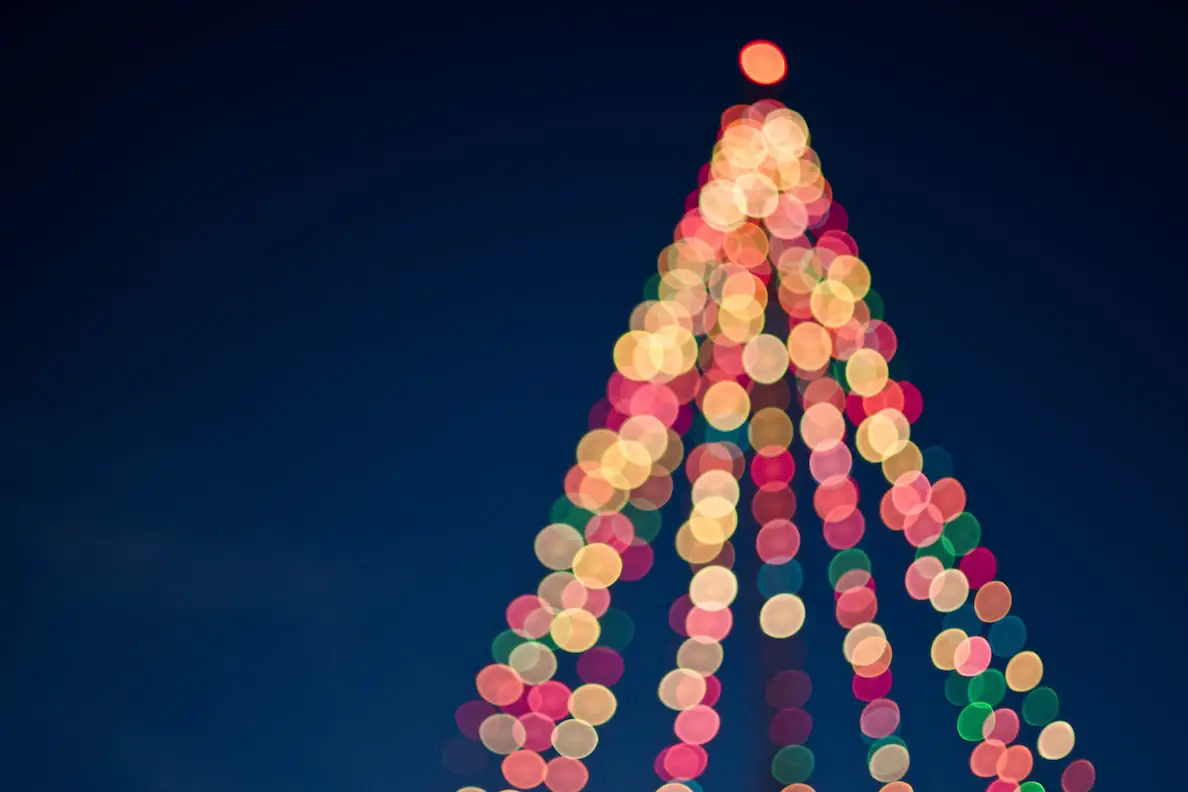 It's not so much a case of bah humbug but rather mindless idiots in Bessbrook after the village's Christmas lights were vandalised.
It meant that despite the annual switch-on event to mark the beginning of Christmas, the local community were unable to turn the tree on last night (Thursday).
However, despite the setback, the community didn't let a few vandals dampen their spirits.
A spokesperson for the Bessbrook Community Residents Association, posting on Facebook, said: "[It] was great to see so many people out tonight to see Santa and his Elves turn on our Christmas lights.
"Unfortunately, due to mindless vandals, we couldn't turn on the tree lights, but it didn't dampen the mood.
Read more: Six properties broken into in south Armagh crime spree
"Big thanks go to Richard Black and The Bessbrook Development Company for organising the lights, choir and band."
In an earlier post, they said: "We have just discovered that the lights have all been damaged in the Christmas Tree down in The Brook.
"To say we are angry is an understatement. What the hell is wrong people? Bins were also set on fire again last night too!"
Councillor Roisin Mulgrew, also a resident of Bessbrook, said: "Can't believe that the Christmas tree lights in Bessbrook were damaged last night.
"Council have been trying their best to get something sorted for the switch on tonight but it's looking like later this evening or even tomorrow before they can be fixed.
"What's wrong with people!"
Read more: 'Scum of the earth!' Burglary victim hits out as house is ransacked in 15-minute window
Sign Up To Our Newsletter