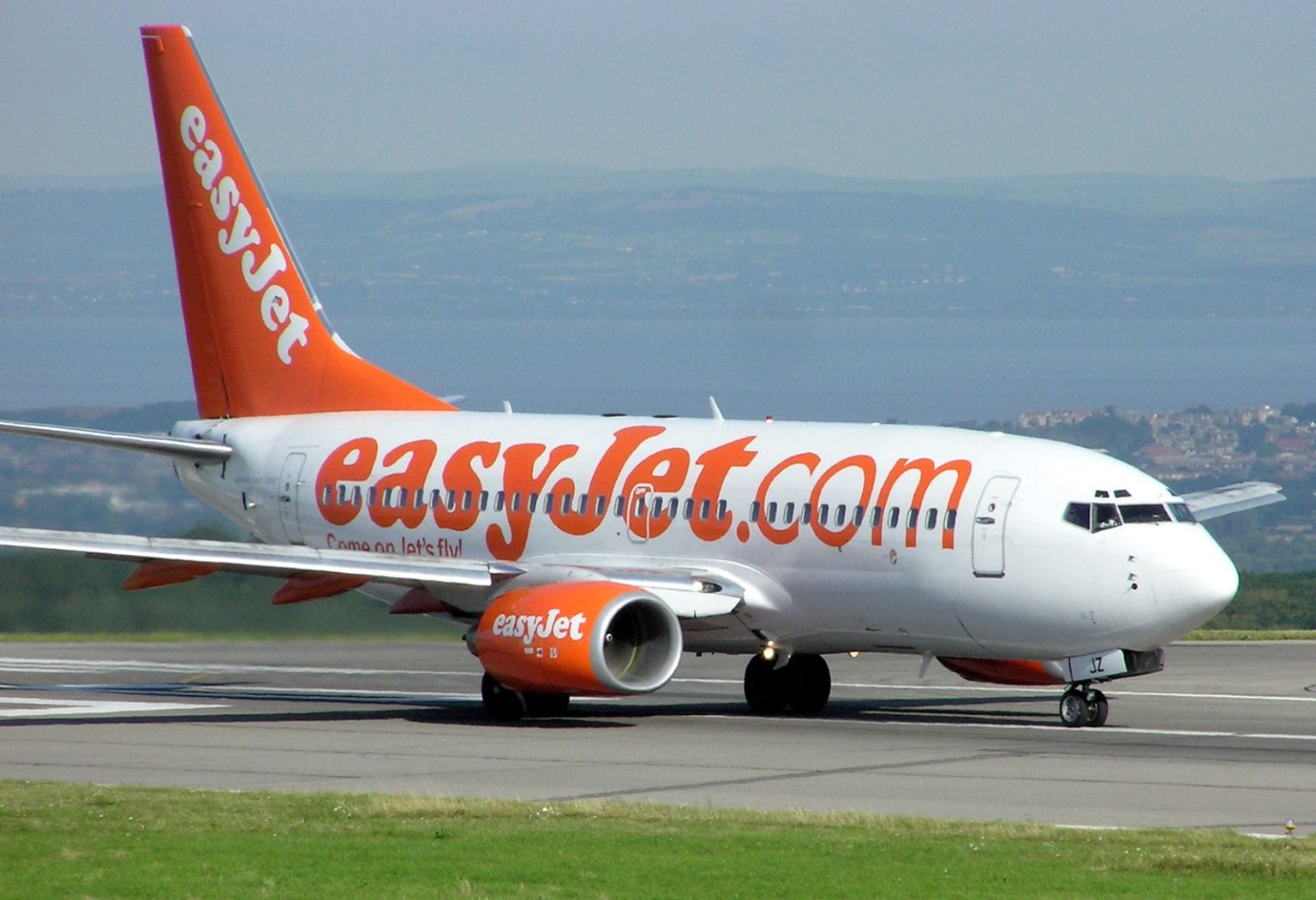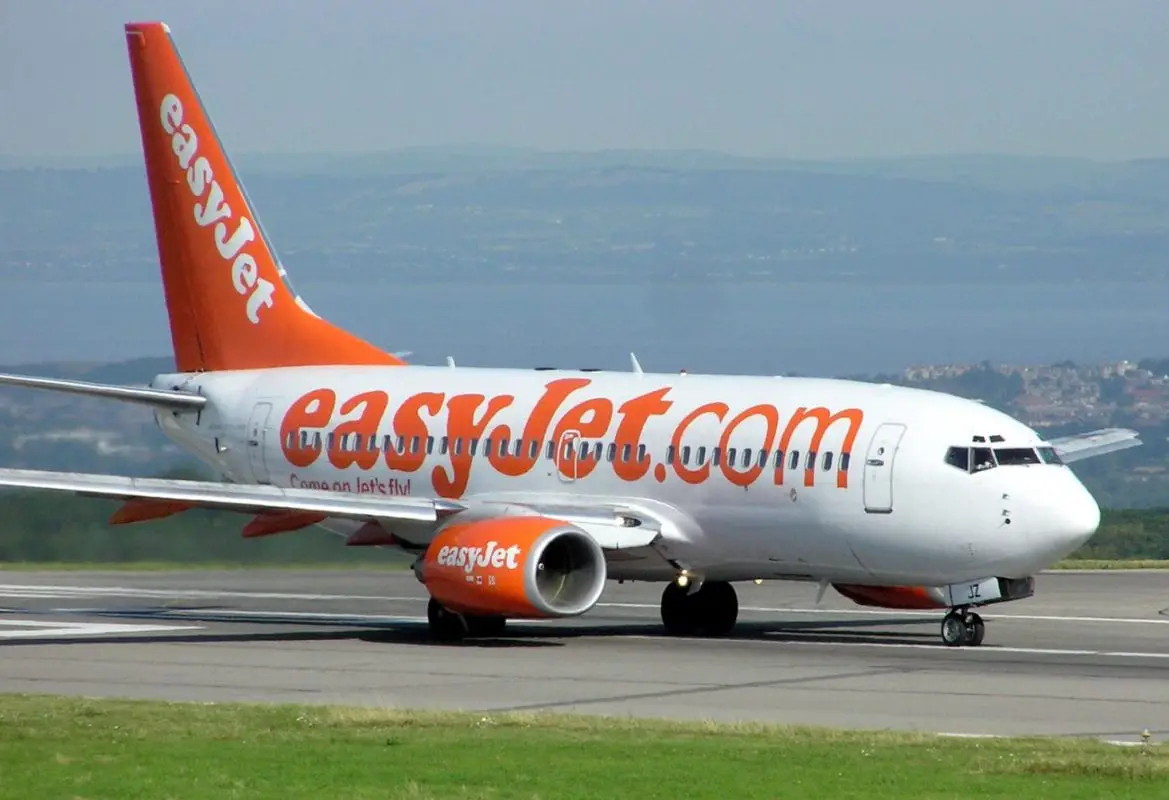 A Bessbrook man who is alleged to have been involved in a "Traveller feud" has been denied bail, despite two co-accused having already been released on medical grounds.
Court heard the 30-year-old was apprehended at the airport attempting to get an Easyjet plane to Liverpool.
Brian Emmanuel Ward, of O'Donoghue Park, appeared at Newry Magistrates' Court on Wednesday for the purpose of a bail application.
The defendant is charged with attempted murder, two counts of criminal damage, possession of a firearm with intent to endanger life, two counts of affray, two counts of possessing an offensive weapon in a public place, possessing a false identity document, hijacking, three counts of intimidating a witness, two counts of threat to damage property and threats to kill.
A constable stated that the offences related to a "Traveller feud".
He told the court that on October 10, at 8pm, a Transporter van with a number of men, women and children was surrounded by cars on Bearna Park, Meigh.
Males got out of the cars and began attacking the van and the occupants, and the defendant was alleged to have been one of the men involved.
Ward was also accused of an attack on another member of that same family five days later, and court was told that occasion his co-accused allegedly discharged a shotgun, shooting himself.
The constable stated five men in total had been arrested, two of which were on bail on medical grounds,  and he added that police were still looking for two other individuals.
Court was informed Ward was connected to the offence using CCTV footage and the vehicle used in the second incident.
Outlining objections, the constable stated the defendant was a risk of flight as when police had gone for him he had allegedly attempted to board an Easyjet flight to Liverpool but was detained at the airport.
He added: "There are a number of serious offences and the applicant does have a substantial relevant record. He also knows the victims' names and addresses so he may try to intimidate them."
Defence solicitor John Rocks commented that there had been no issues with witness intimidation from the co-accused on bail and that the address offered was Derry, far away from the alleged victims.
The constable stated: "We spoke to the owner of the address, the applicant's sister. We would have a condition of an electronic tag but she advised us there is no landline at the property, other than that we take no issue."
Mr Rocks said: "The faces are covered in the CCTV, the link to this defendant is solely based on witness statements, one of which claimed another family member was involved but this was later changed."
The constable admitted this was the case commenting that the alleged victim had claimed she was in shock when the statement was taken.
Mr Rocks stated that a £3,000 surety was being offered with Ward looking to reside in Newry far from where the alleged offences occurred.
District Judge Mark McGarrity refused bail due to risk of flight, risk of further alleged offences and risk of intimidation of witnesses.
The case was adjourned until April 8 for an update.
Sign Up To Our Newsletter