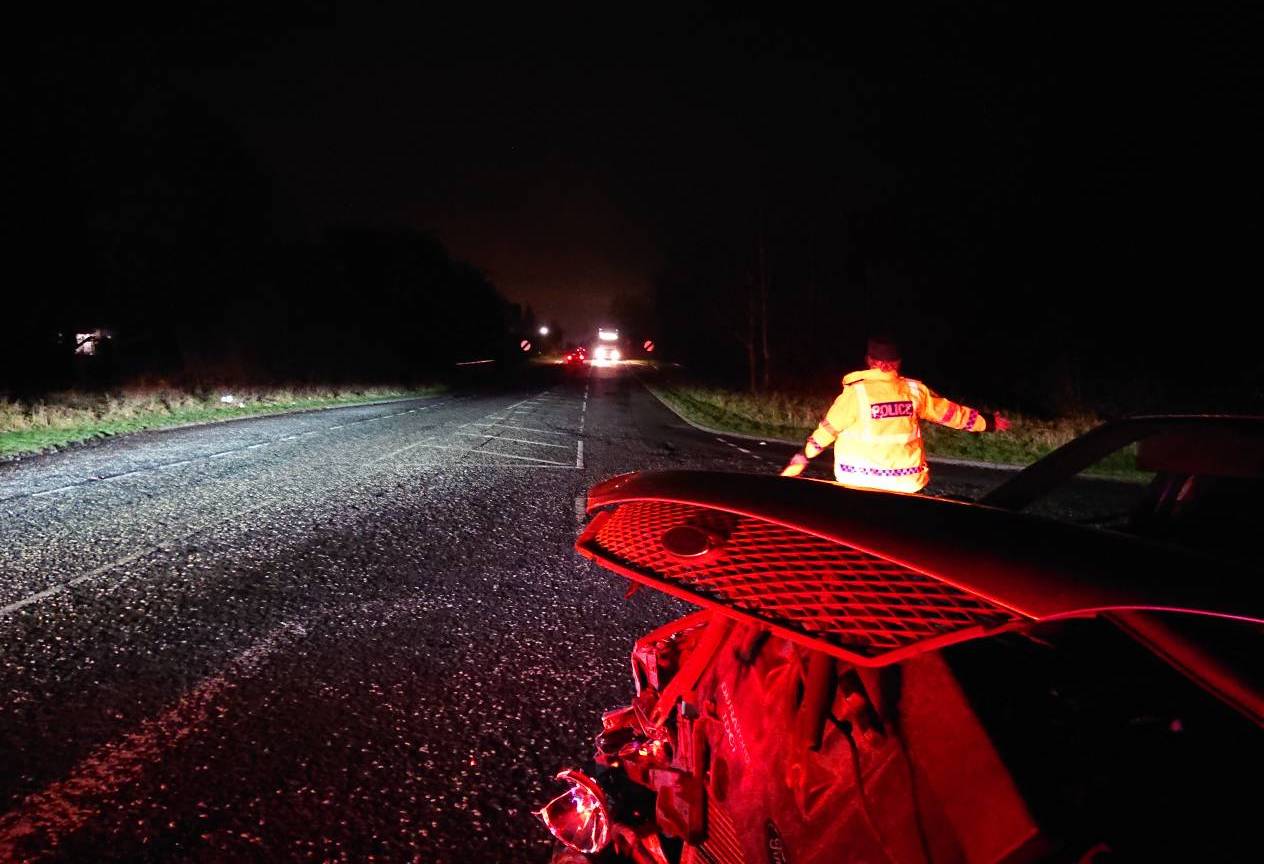 A masters student who took his mum's car for a Christmas Eve joyride, crashing into the back end of a milk tanker while eating a McDonald's breakfast, was handed a 16-month driving ban today (Monday).
Lisburn Magistrates' Court heard that without her knowing about it, 23-year-old Thomas Kieran Redpath took his mum's Citroen C1 car to a house party in south Belfast and was on his way home at 6am when he collided with the back end of a milk tanker.
A prosecuting lawyer told the court the car ended up sitting on top of the central reservation on the M1 motorway.
Arrested and interviewed Redpath, a masters student from Demesne Valley in Dromore, told cops while he couldn't remember the impact, he had been eating a McDonalds immediately prior to it, conceding that he had taken "a couple of bottles of beer" at the party before he went home.
He later pleaded guilty to driving while unfit, aggravated vehicle taking causing damage and driving without insurance.
Representing himself at court Redpath, who said he came back from university in Glasgow to deal with the case, conceded "it was poor judgement on my part".
As well as the 16 month driving ban and an order that he will have to resit his test, District Judge Rosie Watters imposed fines totalling £415 and allowed the student six months to pay.
Sign Up To Our Newsletter