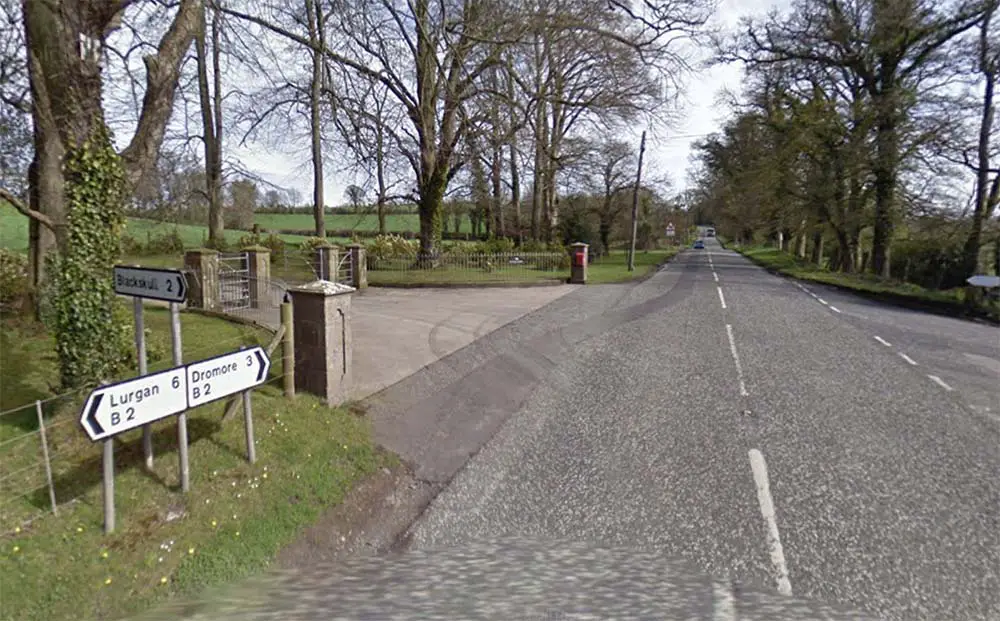 Police will today revisit the scene of a fatal crash which claimed the life of a 24-year-old man earlier this year.
The Lurgan Road, Dromore will be closed at its junction with the Blackskull Road from 3pm this afternoon (Thursday).
The closure is expected to last for about an hour.
This is to allow police investigating a fatal road traffic collision which occurred there back in April, to revisit the scene.
A PSNI spokesperson said: "We thank the public for their patience as this is carried out."
Matthew Arnold, from the Blackskull area, was killed when his bike collided with a silver Toyota Avensis around 6.30pm on April 6.
Support your local news...
We have always been free to our readers and will continue to remain so but your contribution, however big or small, will help us remain independent while allowing us to bring you more of the news you want to read right across our two boroughs.
Your support is invaluable – thank you.