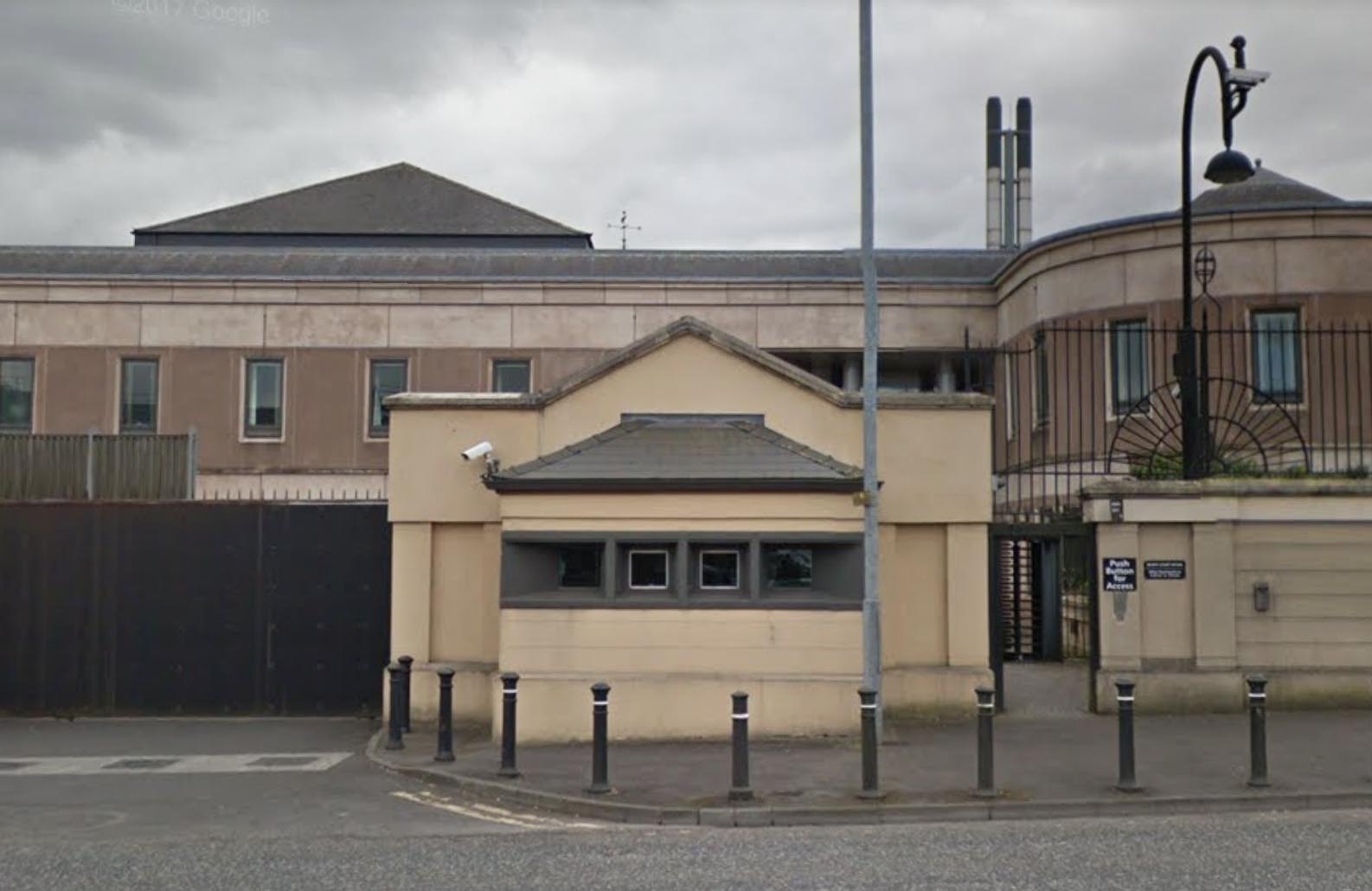 A Donaghcloney man has been disqualified for 14 days after causing a three vehicle collision.
The 22-year-old's barrister asked for this as the defendant was a probationary driver with three penalty points currently on his licence meaning three more would mean it being revoked.
Jamie Harrison, of Main Street, pleaded guilty to driving without due care or attention at Banbridge Magistrates' Court- sitting at Newry- on Thursday.
It was heard that on January 30, around lunchtime, police were called to a report of a three vehicle road traffic collision on Mill Street, Gilford.
Officers arrived to find a three car pile up in which the defendant had been the driver at the back which had collided with the rear of the vehicle in front.
Harrison's vehicle displayed the most damage with the vehicle at the very front showing very little in the way of damage.
There were no significant injuries arising from the incident.
The defendant accepted that the accident had been his fault as he had been travelling too close to the vehicle in front.
Court heard Harrison was a probationary driver who already had three penalty points on his licence, with six putting him off the road.
Defence barrister Justin Byrne stated: "He is a young driver and has brought money to the court to discharge the fine.
"I ask that he is given a short disqualification so he does not have to go through resitting his test and the time that it will take."
Harrison was disqualified from driving for 14 days and ordered to pay a fine of £175, along with the offender's levy of £15.
Sign Up To Our Newsletter