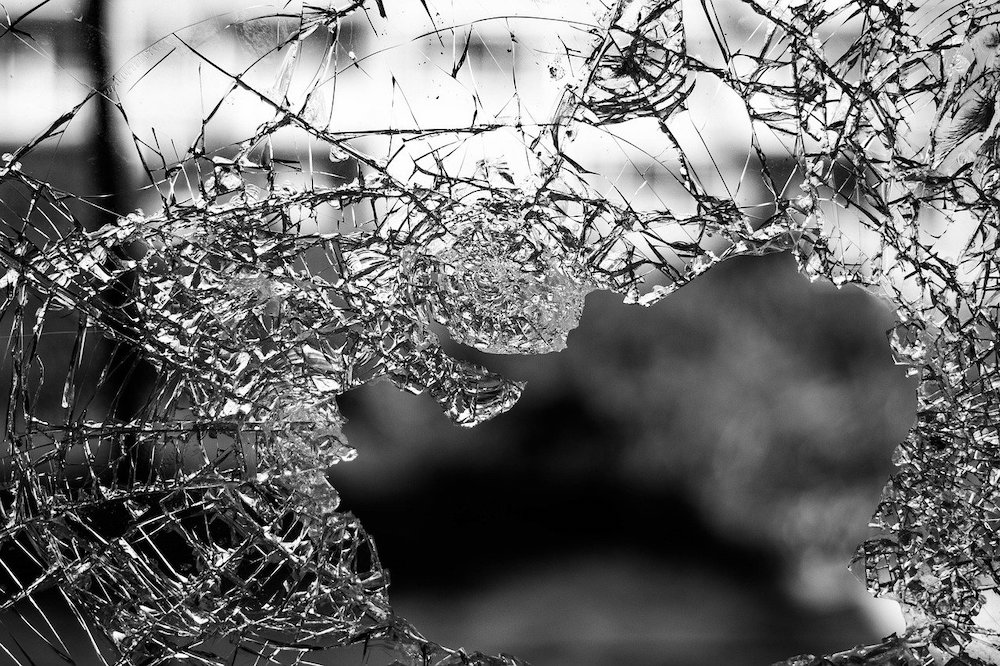 A Banbridge man who smashed the front window of a bar in the town after being refused service has been handed a suspended sentence.
The 38-year-old was also ordered to pay compensation of £480 to pay for the damage which he caused.
Steven Ronald Bordessa, 38, of Thornheights, did not appear as he was sentenced for one count of criminal damage at Banbridge Magistrates', sitting at Newry, on Thursday.
Prosecution outlined that on November 9, 2019, at 5.30pm, police received a report of damage to the front window of the Red Star Bar on Scarva Street, Banbridge, caused by an intoxicated patron who had been refused service.
When spoken to by officers, those inside the bar named the defendant as the culprit and CCTV showed Bordessa using his elbow to smash the window before running away.
During interview, the defendant made full admissions to the damage, which was estimated at £480.
Defence solicitor Kevin McCamley stated: "He had offered restitution but I am not aware if that has been done or not yet."
District Judge Eamon King commented: "Money speaks a lot louder than works, but it does seem that his offending has petered off."
Bordessa was sentenced to three months in prison suspended for two years and was ordered to pay compensation of £480, within 12 weeks.
Sign Up To Our Newsletter