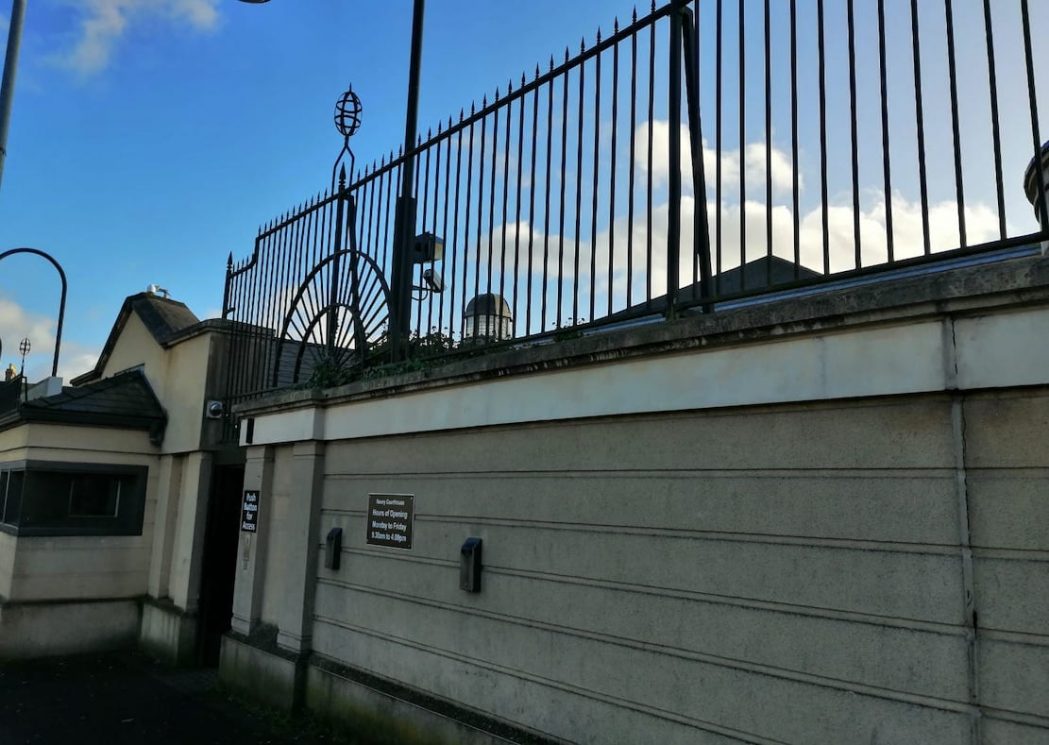 A twenty-six-year-old man has been released on bail despite police objection, following arrest over alleged indecent child imagery.
Appearing by video-link from police custody was Derek Bell from Lagan View Terrace, Dromore is accused of possessing an indecent image of a child on September 14.
A police officer aware of the facts of the case told Banbridge Magistrates' Court sitting in Newry, the charge could be connected.
Objecting to bail, the officer explained: "[Bell] is still committing the same offences dating back to 2017. This is the third time he has been arrested for similar offences. On each occasion he has admitted the offences during interview stating this is for his own sexual gratification and he has an interest in girls when they are 10 years of age."
A defence solicitor said his client was arrested and interviewed following a bail check, during which a laptop was found containing the indecent imagery.
"To his credit, he admitted it was downloaded by him, however, that was prior to his previous police interview," said the defence.
Describing Bell as "an educated man" who has completed a creative media arts diploma, the defence advised he was released from his employment last month.
It was suggested bail could be granted with a total ban on all internet access "which may allay the court's fears."
District Judge Eamon King remarked: "These matters are serious and will have serious consequences for the defendant if he is subsequently convicted. Reference has been made that he is a person of considerable intelligence and he should reflect on this going forward"
He agreed bail could be granted in the sum of £500 with Bell ordered to reside at an address known to police and to answer the door to all bail checks.
There is also a complete ban on accessing the internet or any social media platform and Bell must not be in the presence of any person under 18, unless accompanied by an appropriate adult.
The case has been adjourned for mention on October 27.
Sign Up To Our Newsletter