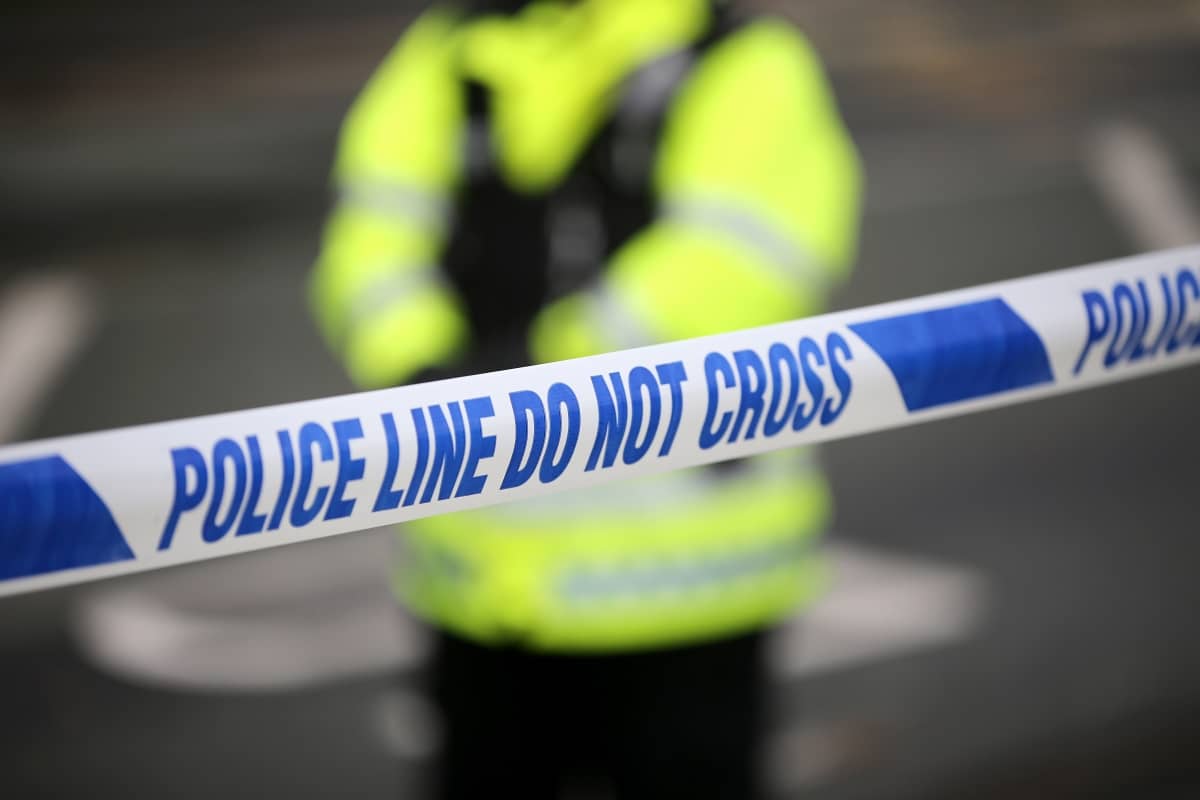 Two cars were intentionally targeted at a property in Banbridge after two devices were found under the vehicles.
Police in Banbridge are investigating after a vehicle was damaged by fire outside a house in Larchwood Court.
Inspector O'Connor said: "A crude incendiary, believed at this point to have been a container of flammable liquid, was set alight under the vehicle shortly before 3am."
A similar device was found underneath a second car at the property.
SDLP MLA Dolores Kelly said: "Whether this attack was an attempt at intimidation, the expression of a misguided political agenda or an act of mindless destruction, it is completely unacceptable.
"Those behind this attack have put people's lives at risk and caused damage to multiple vehicles.
"Their actions have no place in our society."
Ulster Unionist MLA Jo-Anne Dobson has condemned those behind the attack.
"Sadly, this is not the first time we have seen a vehicle set alight close to someone's home in the town and I roundly condemn those responsible," she said.
"The people of Banbridge do not want this.
"This type of activity must stop immediately before we are dealing with a fatality."
Anyone who can assist the police investigation into this incident can contact officers on 101.
Read more news:
Customer data at risk after sustained cyber-attack on TalkTalk website
Man treated for burns after ferocious fire rages at Markethill farm
Permanent axe falls as Trust scraps Armagh's minor injuries unit
Markethill store robbed by pair who made off with cigarettes and alcohol
Car struck by brick thrown from bridge on M1 on Wednesday night
Tanishea got VIP tickets for Christmas; last night she cried like never before