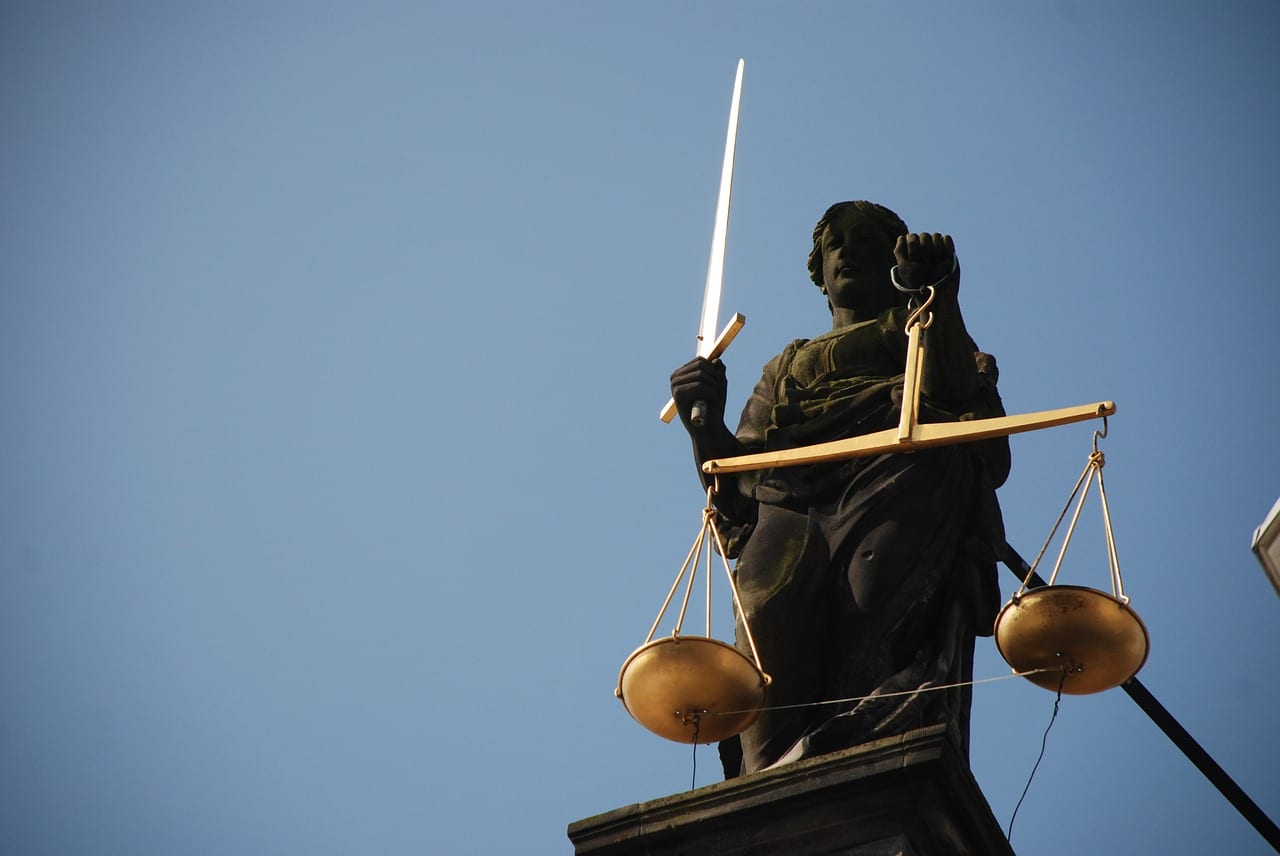 There has been further delay in the case against a former solicitor who is accused of stealing more than £70,000 from the estate of deceased woman.
This delay has been put down to the defendant's ill health and legal issues with the case.
Paul Downey, of Mount Royal, Banbridge was due to appear at the town's Magistrates' Court – sitting in Newry – on Thursday to answer the litany of charges against him.
Defence counsel stated: "Your worship may remember me mentioning that this was an unusual case, further enquiries are ongoing but this is likely to go ahead as a mixed committal.
"There are no witnesses required as this is on legal issues, I am asking for four weeks for an update on whether this is to proceed as a mixed committal or a PI."
The 62-year-old is charged with theft, nine counts of fraud by abuse of position, and four counts of false accounting.
The one charge of theft relates to an allegation Downey stole credit to the value of £73,844.90 belonging to the executors of the estate of the deceased woman.
The defendant was also accused of forging cheques to the value of £11,000 and £17,000, while falsifying the stub records.
Further charges relate to the alleged transfer of more than £20,000, on multiple occasions, over a period of almost a year between July 26, 2013 and June 8, 2014.
Downey also faces separate charges for common assault, disorderly behaviour and threats to damage property.
Defence counsel addressed this saying: "This is a case which had been listed for contest; what is delaying this and the other case is his state of health.
"He is due to see a neurologist but that will not happen until November, due to the defendant's treatment cycle there are a limited amount of weeks in a month he is available."
Both cases were adjourned until October 3 with the later listed to fix a date for contest.
Sign Up To Our Newsletter