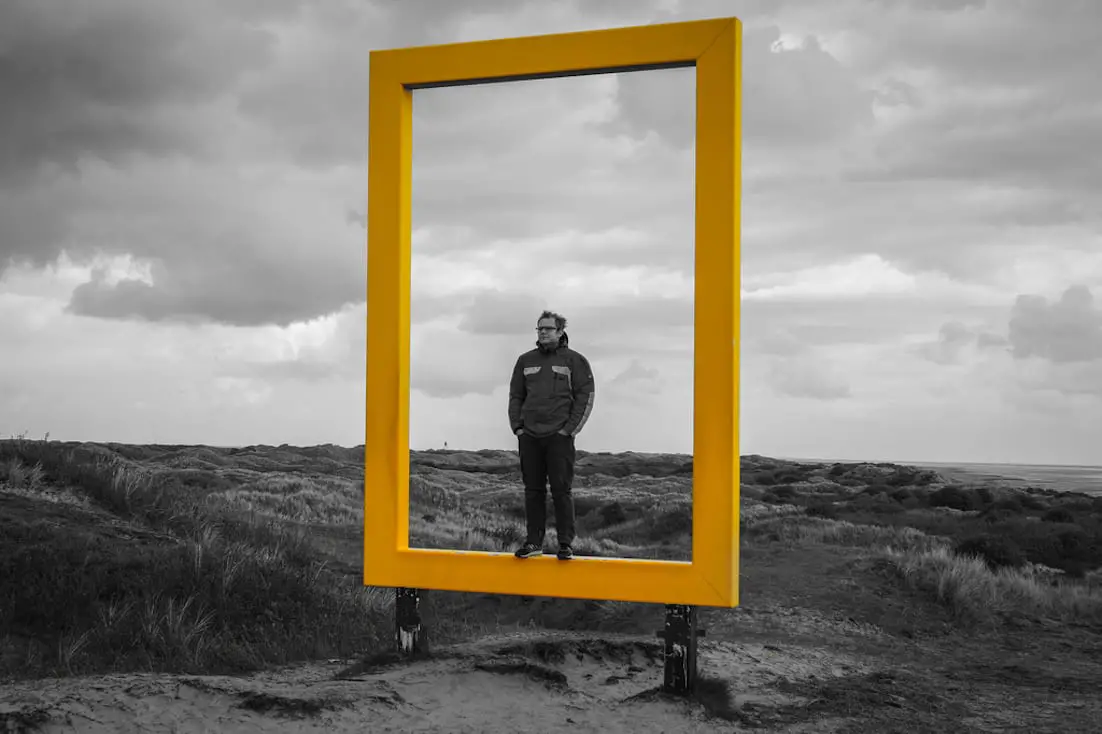 A proposal to erect 'yellow frames' at locations across the borough as part of a tourism drive has not gone ahead at this stage.
Instead, more information has been requested on the initiative.
Scores of people expressed their disbelief and dismay after Armagh I revealed the issue was to go to committee for decision last night (Tuesday).
One branded it a "total waste of money" and asked: "Why would you want to clutter our beautiful landscape with these monstrosities?"
Meanwhile, another commented: "Another rate rise to pay for stupid ideas, we know we have the best views for miles, we don't need big yellow frames to tell us."
Armagh I reported on Tuesday that it would cost £20,000 to see ABC Council join other local authorities in backing the initiative.
The issue went for consideration to a meeting of council's economic development and regeneration committee.
A report to committee revealed the Northern Ireland-wide project would involve using the iconic National Geographic 'yellow frame' border to create metal structures that 'frame' various locations of interest.
A report explained: "These will be situated to capture an iconic background allowing visitors to take 'selfies' and normal photographs through the frames.
"This will be supplemented by publications commissioned – maps/brochures etc – and the project will empower the local rural community to become involved and take pride in their own areas.
"The aim is to increase the profile of the rural areas and boost tourism, as well as regional development and local networking."
Despite the recommendation to approve the council backing the venture at this time, it did not proceed.
The DUP objected to the proposals.
DUP Group Leader Mark Baxter described it as a "bizarre way to waste public monies".
He told Armagh I today (Wednesday): "As a party who continually champion low rates we were surprised last night that this request from National Geographic to erect bizarre and expensive steel yellow frames throughout the borough was going through committee unchallenged by any other party.
"We asked for the decision to be deferred pending further information, but as a party we cannot and will not allow ratepayers' money to be squandered in such a way.
"People are quite rightly frustrated when they see things like this being paid from the public purse in these austere times when money could be channelled into much more sensible and worthwhile schemes."
Sign Up To Our Newsletter