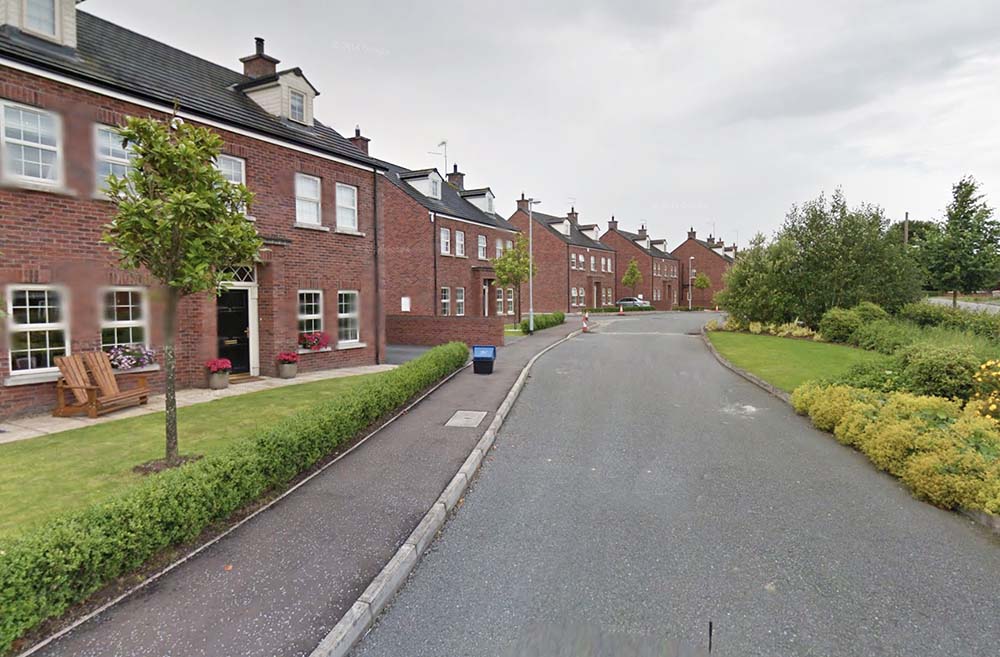 A Bryson worker suffered a serious leg injury following a collision with a recycling lorry while on duty in Armagh on Friday morning.
The incident happened in the Limestone Square area of the city around 8.30am
While the exact details of the incident remains unclear, residents spoke of the horrific howls of the injured man as he lay on the ground in agony.
"I was in the house at the time and all I could hear were these almighty screams coming from outside," one resident told Armagh I.
"When I came out to go to work, one of the recycling men was lying on the ground in agony and receiving oxygen from first responders, who were on the scene within minutes.
"The man had injured his leg and looked to be in a real bad way. Police were on the scene too talking to others workers. There were three of the men doing the recycling round."
One woman said it was devastating to witness.
"I really hope the man is okay – the screams of the poor fella were so hard to listen; I'm just hopeful he can make a recovery from the injury. And what a horrible experience for his colleagues – my thoughts are with them too."
A police spokesperson told Armagh I: "Police received a report shortly after 8.30am on Friday (July 31) about a collision involving a male and a lorry in the Limestone Square area of Armagh. The male sustained an injury to his leg.
"Our enquiries are continuing at this stage."
Meanwhile, the Health and Safety Executive NI, who are aware of the incident, said they were unable to comment at this time.
A spokesperson for Bryson told Armagh I: "At 8.30am on Friday morning there was an incident involving a member of our collection crew and our kerbside collection vehicle in Limestone Square, Armagh. No members of the public were involved.
"The member of staff was taken to hospital and was released on Saturday afternoon.
"We wish him a speedy recovery, and would like to thank the paramedics and PSNI who attended the incident so quickly."
Sign Up To Our Newsletter