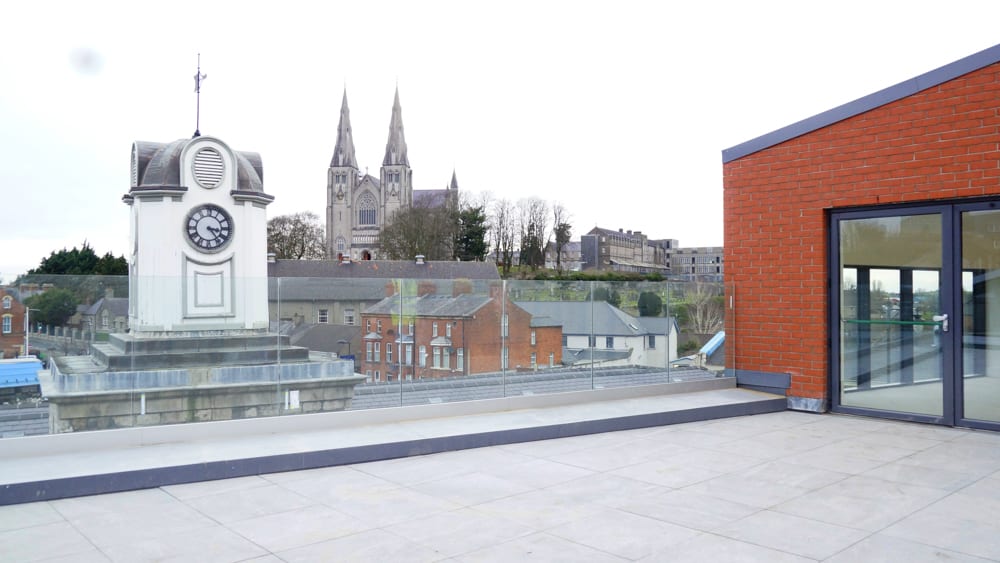 Work on Armagh's new £2.25 million Irish language and cultural centre at the Shambles has been completed – with a lavish opening event being planned for the start of March.
And speaking exclusively to Armagh I this week, Director of Cultúrlann Aonach Mhacha, Gearóid Ó Machail, expressed his "relief and satisfaction" that this long-awaited milestone in the development of the project had finally been reached.
The construction phase is now at an end and handover by the Co Tyrone based building firm Brendan Loughran & Sons Ltd to the community enterprise 'Aonach Mhacha' is scheduled for the first week in February.
The official opening ceremony will then take place on Friday, March 6.
The new 'cultúrlann' has attracted financial assistance from a broad range of funders led by the Department for Communities and Ciste Infheistíochta Gaeilge.
It will host a black box studio theatre and performance space, gift shop and café, conferencing and seminar suites, exhibition space, hot-desking facilities, a media suite, offices, community rooms and a roof terrace with a spectacular view of the City's two landmark cathedrals.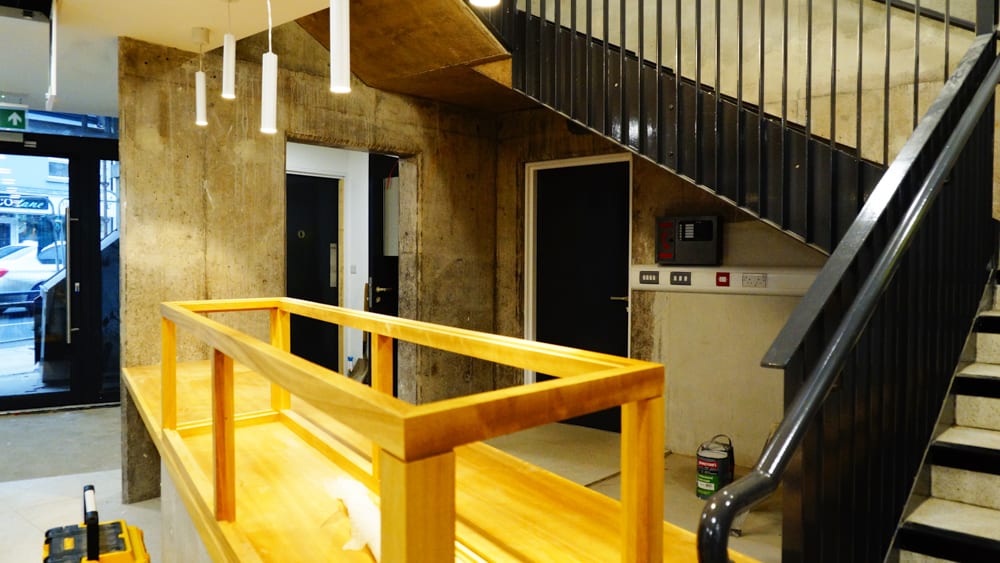 Preparations and bookings for the opening event in March are already well underway, while a number of television and radio programmes commissioned by TG4, RTÉ and BBC will broadcast live from Armagh City on the day of the opening.
Harpists, uileann pipers and singers from Cumann na bPíobairí Ard Mhacha will be supplemented by traditional artists from the Scottish Isles and a Welsh Male Voice Choir on what promises to be a momentous day for the Irish cultural scene across Mid Ulster and the border counties.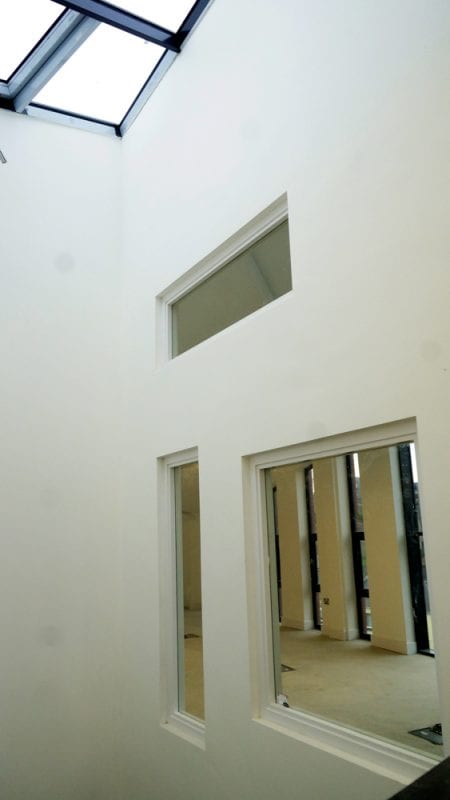 Invitations to language activists, cultural organisations, artists, musicians, community groups, sporting bodies, schools, the media, grant-making bodies and dignitaries will be issued early next week and have already been labelled as the "must-have invites of 2020".
Gearóid Ó Machail is excited by the development and looking forward to the important role which it will fulfil in Armagh.
He told Armagh I : "My colleagues and I can scarcely believe that what started out as an exploratory public meeting of Irish language activists in the Market Place Theatre in the summer of 2008 has resulted in such a momentous and game-changing monument to our native culture and language at the gateway to the historic conservation area of Armagh's beautiful and ancient city.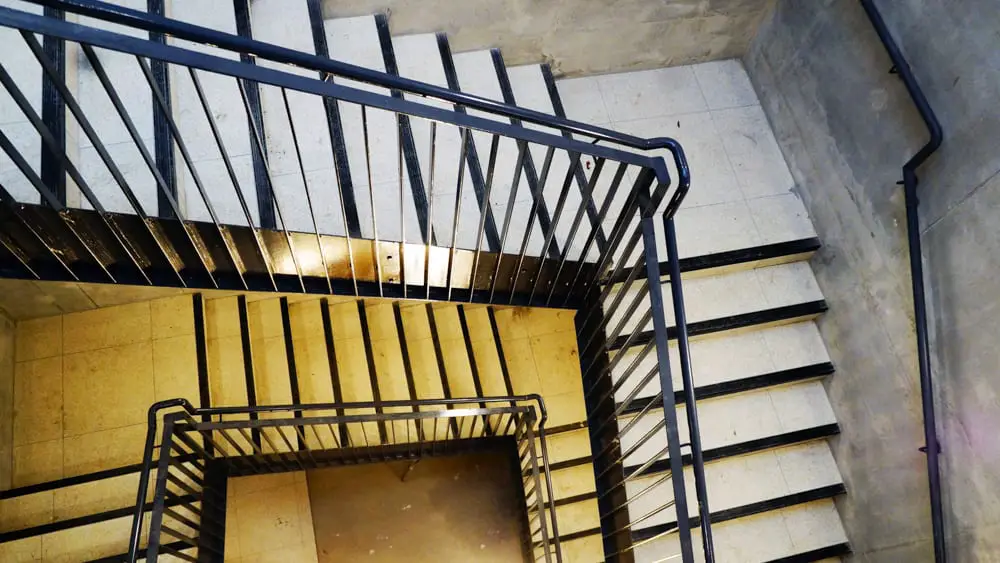 "True, it has taken longer to reach fruition than many of us would have anticipated back then, and several dedicated and passionate supporters of the language did not survive to witness the culmination of this historic campaign to revive our native culture and language, which has been continuously spoken in Armagh for over 2000 years.
"It is now time for us to hand the centre over to the people of Armagh City and the surrounding area.
"Our desire is to provide the space for community events and cultural activities that reflect the modern face of the Irish language and culture in a vibrant 21st Century Ireland.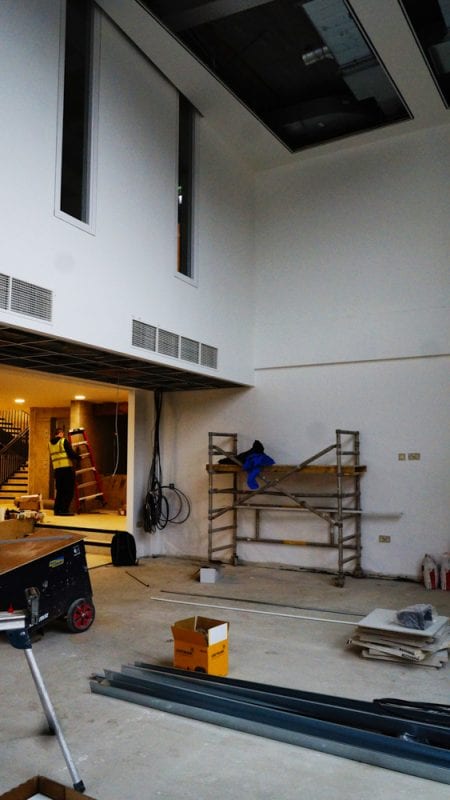 "We welcome interest from musicians, artists, performers, cultural entrepreneurs, community associations, craftspeople and individuals with a passion for the Irish language who will provide the backbone of the offering within the new centre.
"Aonach Mhacha has already attracted five anchor tenants including CAIRDE Teo, Gael Linn and Cleamairí Ard Mhacha who will provide a range of educational, recreational, artistic and cultural events through the medium of Irish during the year.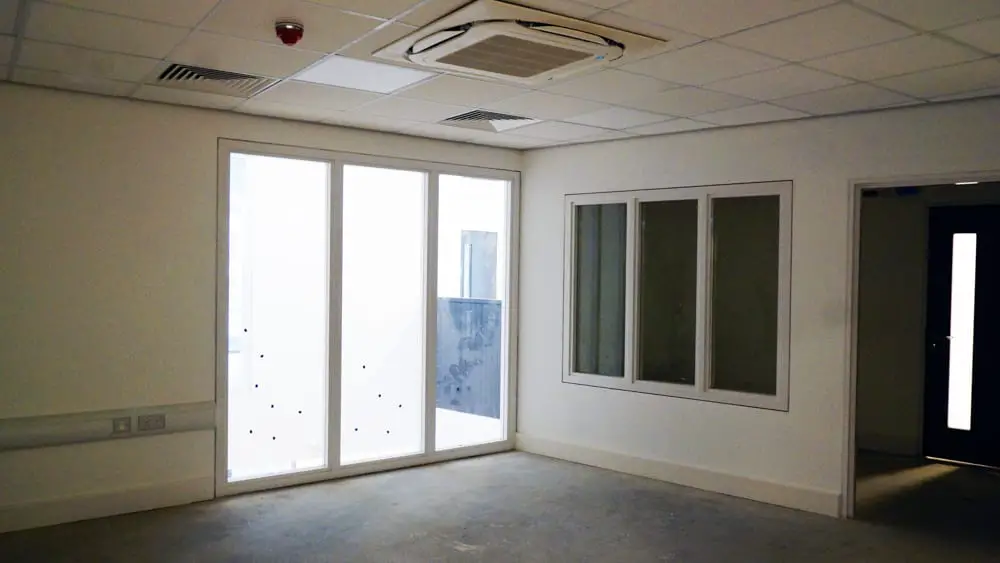 "These will include activities to mark the four quarter festivals of the Irish calendar, Imbolg, Bealtaine, Lúnasa and Samhain.
"The new Aonach Mhacha Cultúrlann will only succeed with the support and input of the local Irish language community and the omens are good with Armagh's fourth naíscoil planned for Abbey Park this year and hundreds of adults attending weekly Irish language classes across the City.
"Our new website will be launched in the coming weeks.
"We strongly urge artists, musicians, community and cultural groups to contact us in the coming days and weeks in order to organise tours of Armagh's most dynamic new community centre and to find out how you can be part of one of the city's largest community-led initiatives in recent years."
The Aonach Mhacha team can be contacted at eolas@cairdeteo.com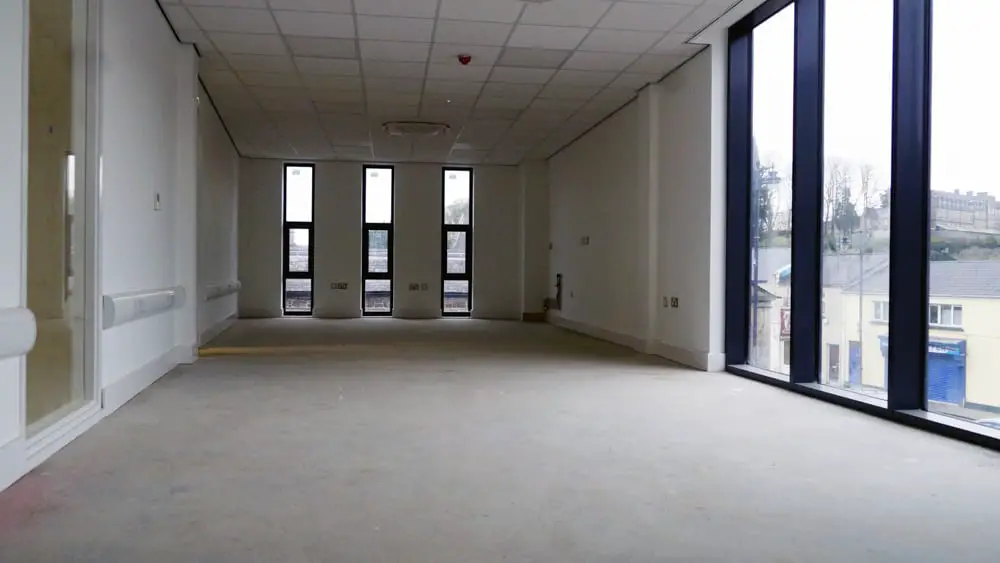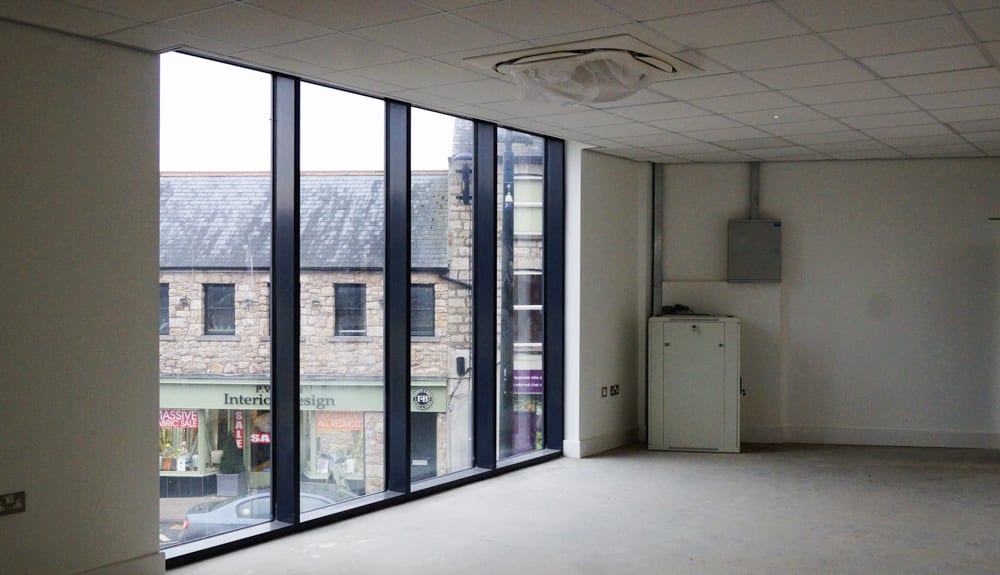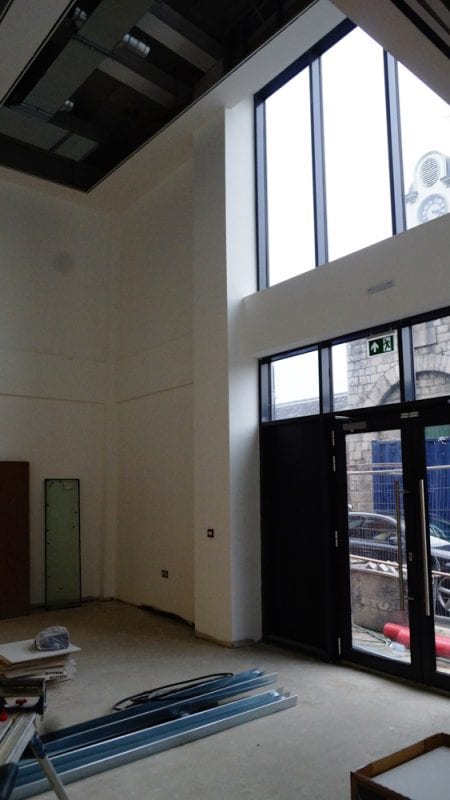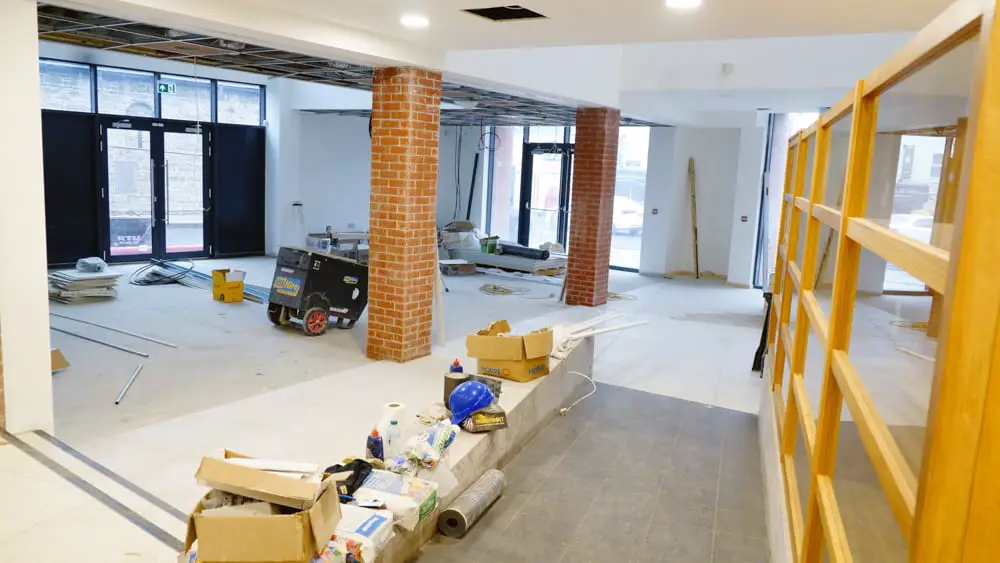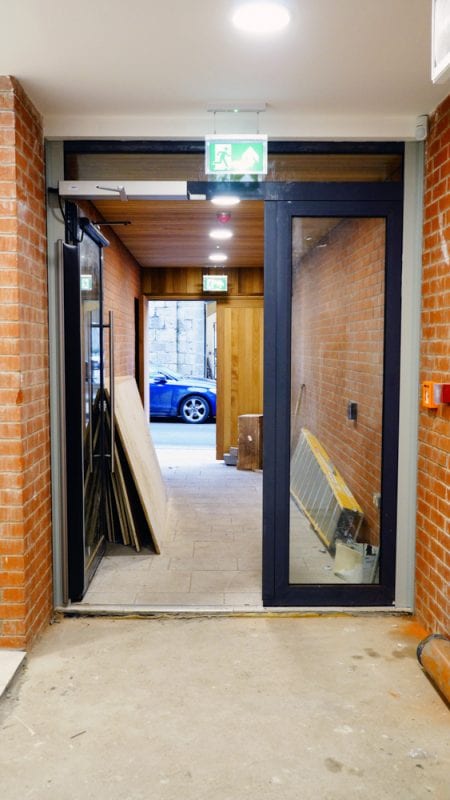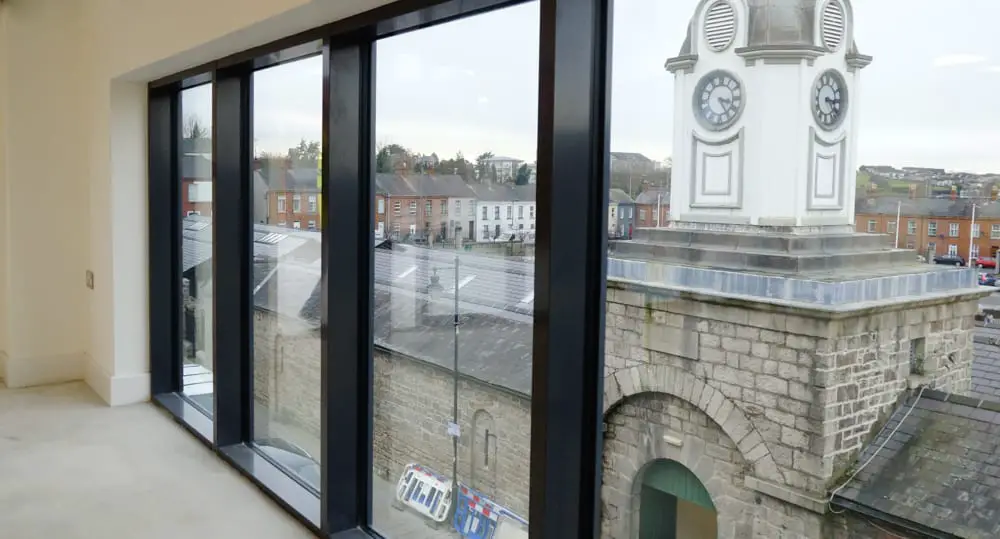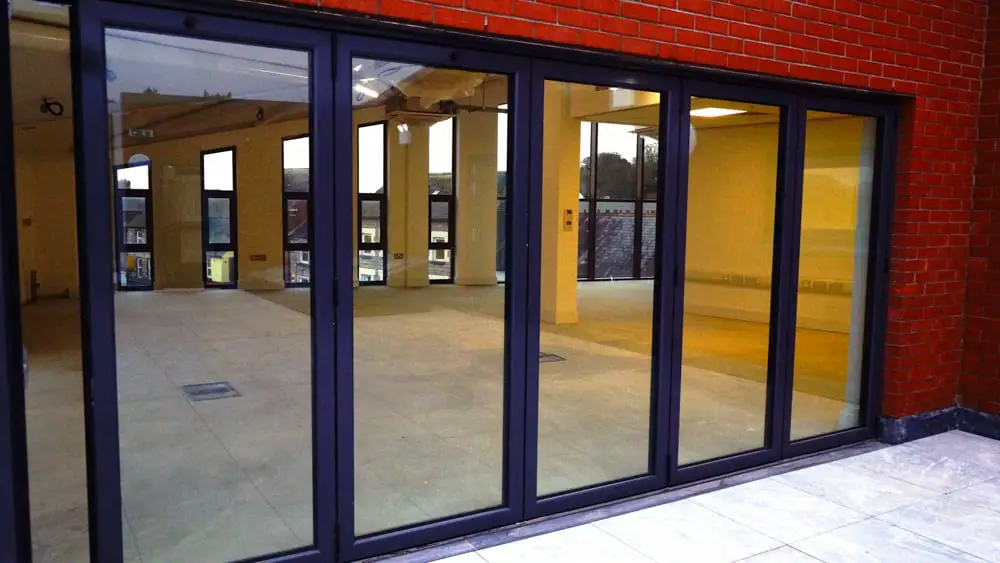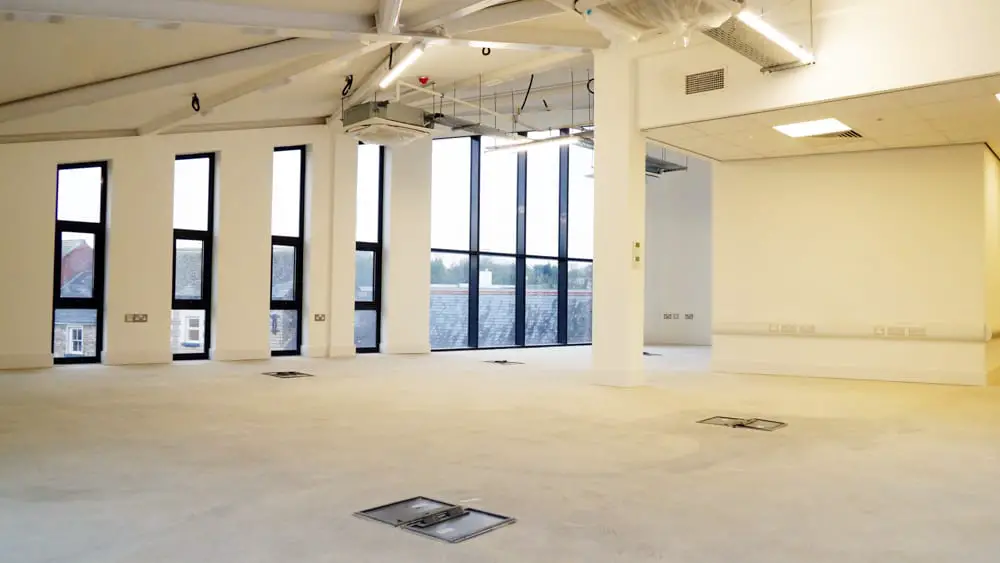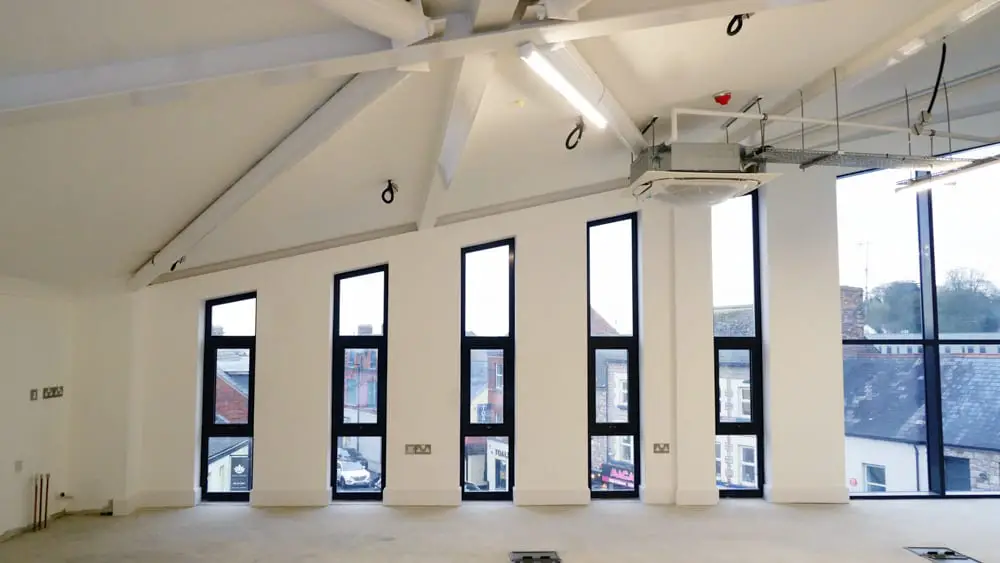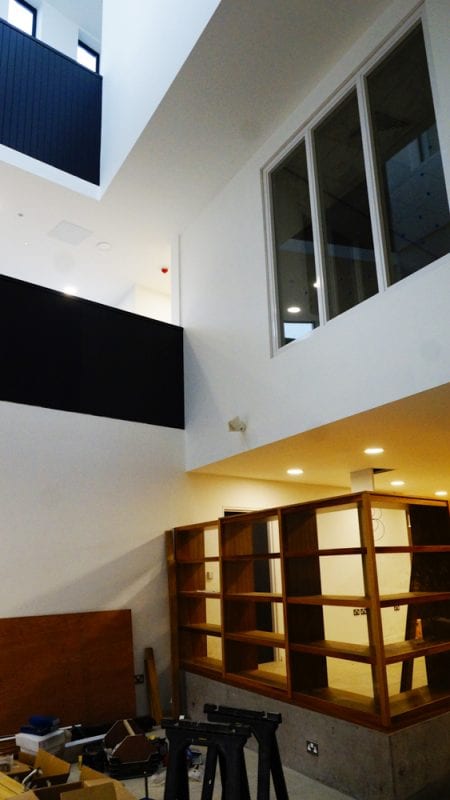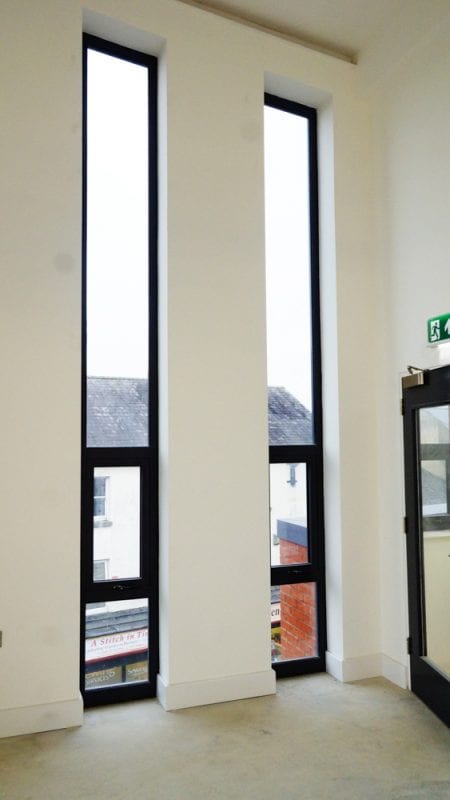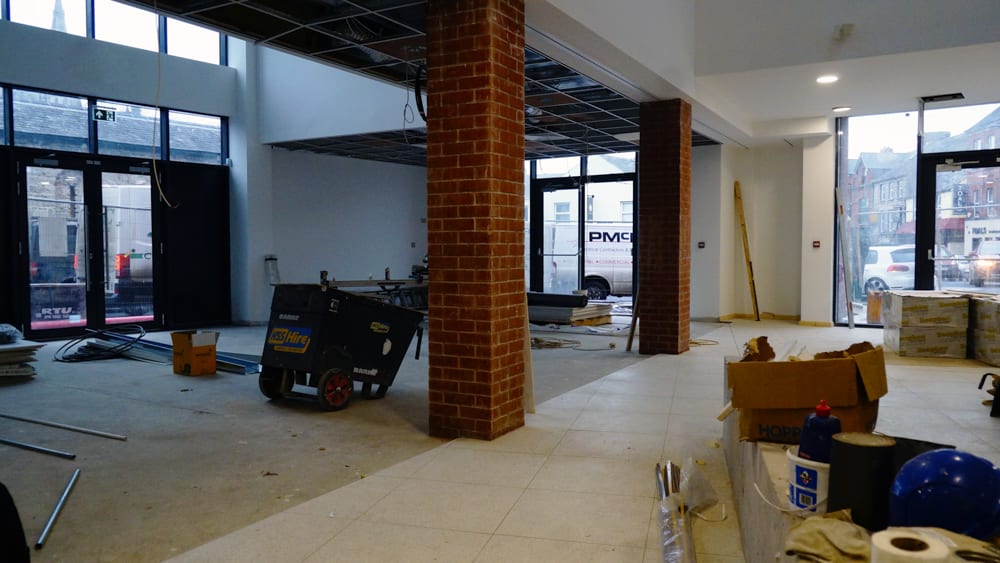 Sign Up To Our Newsletter