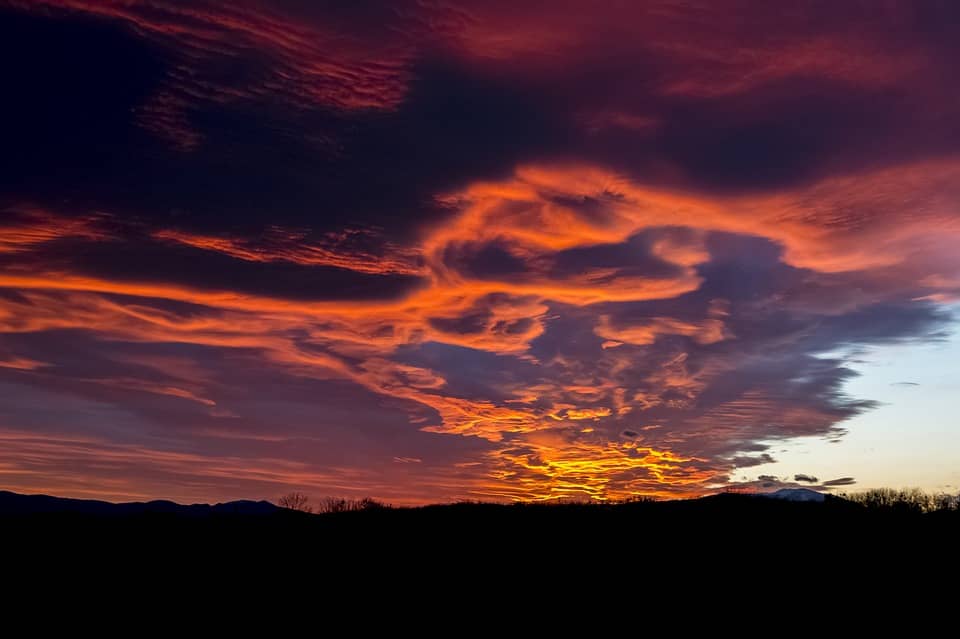 It might be raining but have you noticed how warm it has been across county Armagh these last couple of days?
temperatures have reached a mild 11 degrees — a good summer's day that…in Armagh.
Double figures are unusual at the best of times, but are extremely unusual in February.
According to the Met Office it's all down to a change in wind direction.
Emma Sharples, meteorologist for the Met Office, said: "The wind is now coming in from the south and south west, which is why it's feeling much warmer because it's bringing in air from the Azores in the Atlantic.
"We can expect a lot of windy, wet weather over the next couple of days. We've not really had much of this type of weather so far this winter so expect to see rubbish bins being blown over and things like that."
Ah, at least the rain is keeping up appearance but expect it to be a drier tomorrow with a good start to the day.
Read more news:
Charity boot camp in memory of much-loved and sadly-missed Conor Duffy
Two officers injured and man arrested after high-speed chase from Belfast to Newry
Armagh motorists' parking frustration but 'very little can be done'
'Devastating' news: 33 jobs on line as Co Armagh company in administration
Shock and sadness follow sudden death of popular Co Armagh man Tiernan Green
JF McKenna granted approval for major extension at Armagh HQ
Car smashes through garden fence and misses oil tank by inches
Protesters step up their fight against proposed new £30m SRC campus
Sign Up To Our Newsletter
Sign up to our newsletter for major breaking news stories as they happen – right to your inbox.