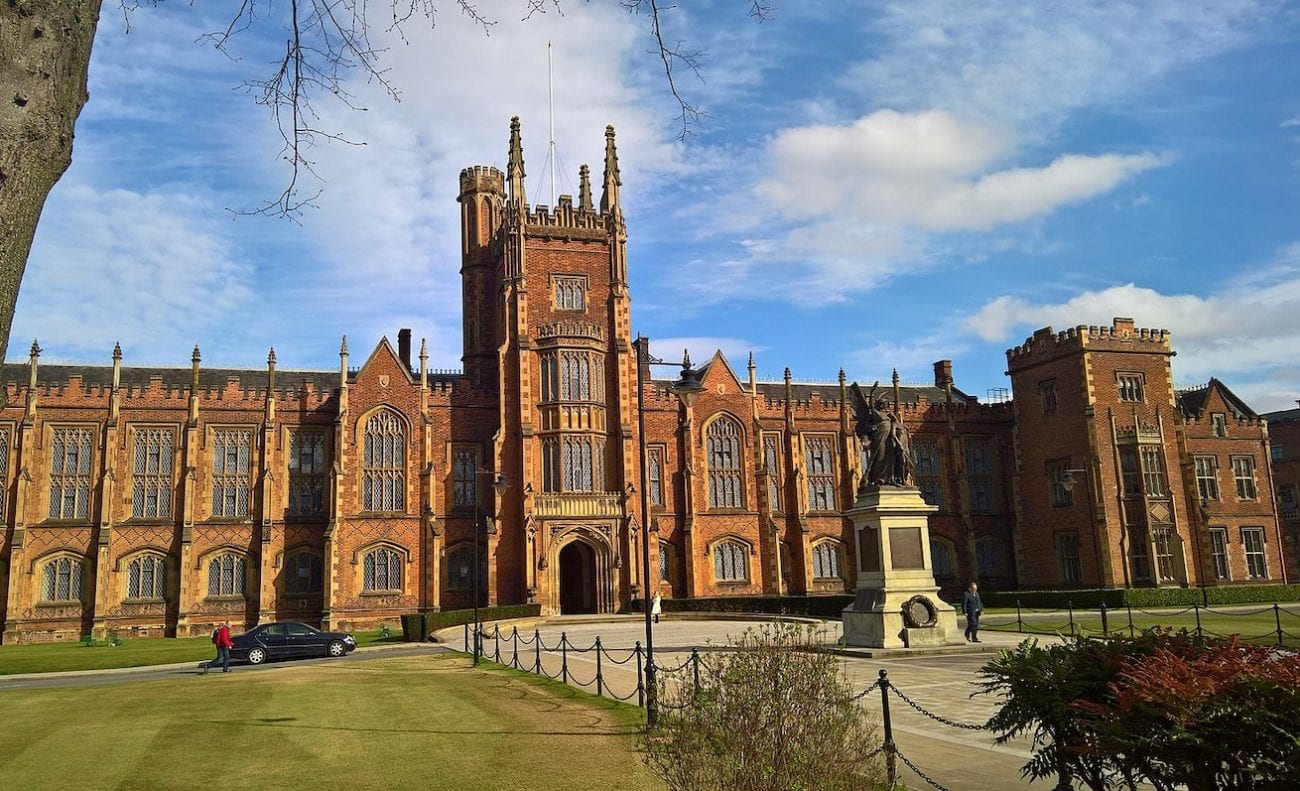 An eleventh hour withdrawal of university accommodation for some students attending Queen's University has been branded "utterly unacceptable."
One Armagh MLA says he has been contacted by a number of local students who have been left scrambling for places to live days before starting their university degrees.
DUP Assemblyman William Irwin said the decision to revoke agreements with some students who had booked halls of residence accommodation for their academic year is, in his view, "unprofessional".
"Regardless of any reason given by Queen's as to why such a step has been taken, for them to revoke an agreement is completely and utterly unacceptable," said Mr Irwin.
"It is all the more unacceptable given the disruption to studies that has already occurred due to Covid-19 and here we have a leading University revoking agreements at the very last minute that students accepted as signed and sealed."
He added: "This has created a lot of uncertainty and upheaval especially for students who live many miles from Queen's and had been relying on Queen's accommodation to enable their studies to take place without onerous travelling each and every day.
"This has created a real issue out there for students affected and I understand that payments are being offered to students in this situation to pursue other accommodation options and whilst this may suit some students, there are still students out there for whom this halls of residence option was in fact their only option.
"It is absolutely vital that Queen's University redoubles its efforts in resolving these matters quickly and efficiently."
Queen's University have said that due to "unprecedented demand" for student accommodation this year, the University is over-subscribed for accommodation.
As a result, the University offered students, who have applied for, or been offered rooms, £1,500 not to take up university accommodation.
The offer includes £1,250 in cash, off-peak gym membership worth about £100 and £150 on their QUB student card.
The financial incentive scheme closed at midnight on Sunday and the university is now in the process of reviewing the responses with the aim of being able to provide an update on the position to students who still require accommodation by Wednesday.
We are currently working to secure additional accommodation, from a variety of alternative providers.
We are also working to secure short term accommodation options close to campus where rooms will be bookable on a bed and breakfast or room only basis for one or two nights, to offer an option of staying in Belfast from time to time to engage in various other parts of the Student Experience. We will be able to communicate more information about this over the coming weeks.
Sign Up To Our Newsletter