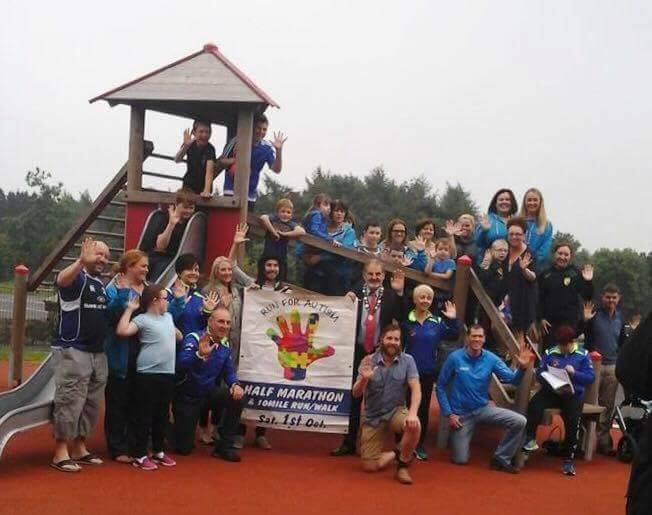 SDLP Assembly Member for Newry and Armagh Justin McNulty MLA has called for an urgent review of funding for Adult Autism Services. Mr McNulty has tabled a series of questions to the Health Minister Michelle O'Neill on the issue and has met with senior health officials locally on the matter.
Mr McNulty said: "Autism Services are vital for our young people with a diagnosis and it is great to see the investment in a range of frontline services across the north in recent years.
"However, any investment that has taken place in recent years has been to children and young people's services only, with no additional investment in adult services. While any investment is welcome, I can't see the rational for there to be no follow through from children services to adult services. A diagnoses of Autism does not end at 16, it's a condition someone lives with throughout their life.
"In recent months I have met with and worked with many families either going through or seeking a statementing process for their children. However, time again they tell me of their fears about when their son or daughter leaves school, there is little or no support for them as they progress to their next step in life'
"I have visited a number of service providers, and just this week I and other elected representatives visited a new service in Armagh delivered by the Appleby Trust. This is an exciting new pilot scheme that will be fantastic positive service for people with Autism and their families. We need to see more schemes like the Appleby Trust's initiative being developed across the north.'
"Too often, parents and carers are telling me of their concern for their sons or daughters after they leave education. They want to see investment in services, be that day time opportunities, work placements or support services. This is an issue I have already raised with the Minister and will do so again."
Sign Up To Our Newsletter