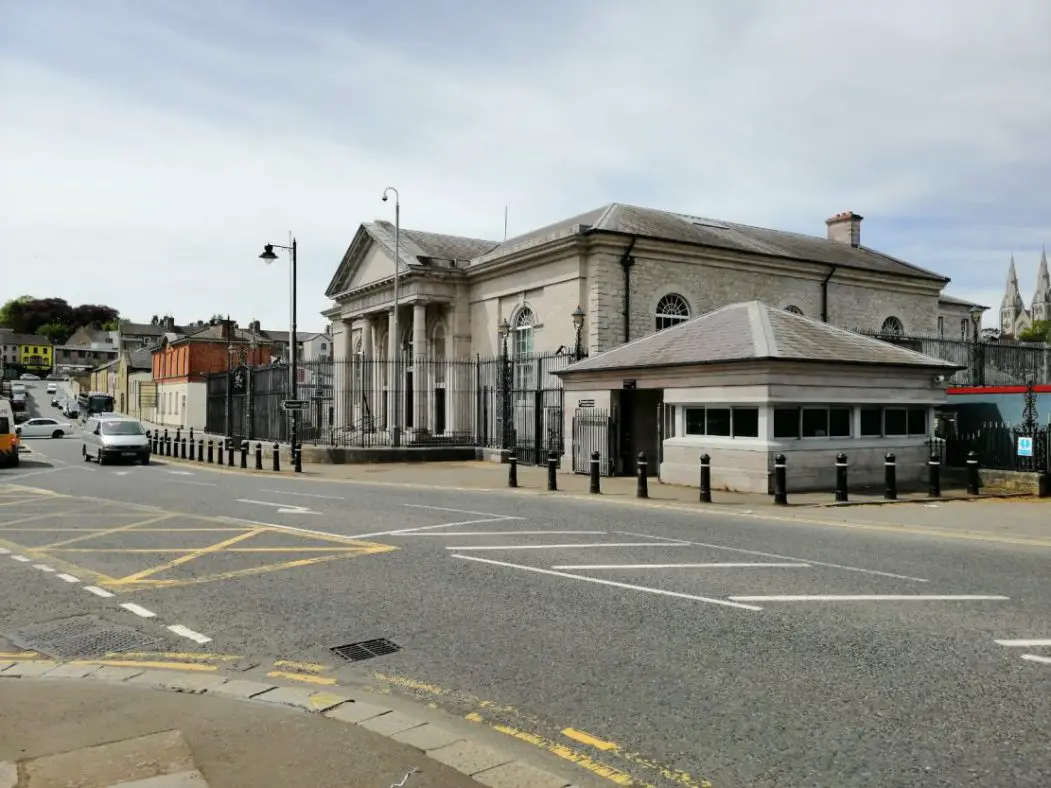 An Armagh man who drove a car carelessly without insurance close to his own home has been handed six penalty points.
Court heard how the 40-year-old was observed skidding and circling on grass before coming to a stop at his property.
Glenn William McMurdie, of Alexander Avenue, had pleas of guilty entered on his behalf to using a vehicle without insurance and driving without due care or attention at the city's Magistrates', sitting at Newry, on Tuesday.
Prosecution outlined that on March 30, at 8.30pm, police received a report of a Mazda car being driven carelessly in the vicinity of Alexander Avenue in Armagh.
The reporting person, who also took footage of the driving, stated the vehicle had skidded and circled on grass before coming to a stop at an address on Alexander Avenue.
Checks by police revealed that the car was registered to the defendant, who lived at this property, and that there was no active policy of insurance for the vehicle.
Officers attended the address but McMurdie refused to come to the door. Due to the car being uninsured and concerns regarding public safety the defendant's car was seized.
The defendant was later interviewed and during this he denied having driven on the grass but admitted that the vehicle was not insured.
McMurdie claimed that he had only been moving the car around in order to carry out work on it but later accepted he had been driving on the grass after being shown footage.
Defence solicitor Oisin Toner said that he had been instructed that just two days prior to this incident the defendant had been released from hospital after a five week stay due to his mental health.
He stated: "Clearly he was suffering from mental health difficulties at the time. He has now been prescribed schizophrenic medication by his GP and this has had a stabilising effect.
"He has not come into any trouble since March 30 to date. He instructs that the vehicle which was seized was worth around £2,500 and so he has already learned a salutary lesson as a result of this incident."
Mr Toner added: "I ask that he is given credit for his plea at the first opportunity, his relatively clear record before this incident and the context in which it occurred."
District Judge Eamonn King handed McMurdie six penalty points and ordered that he pay a fine of £300, along with the offender's levy of £15, within eight weeks.
Sign Up To Our Newsletter