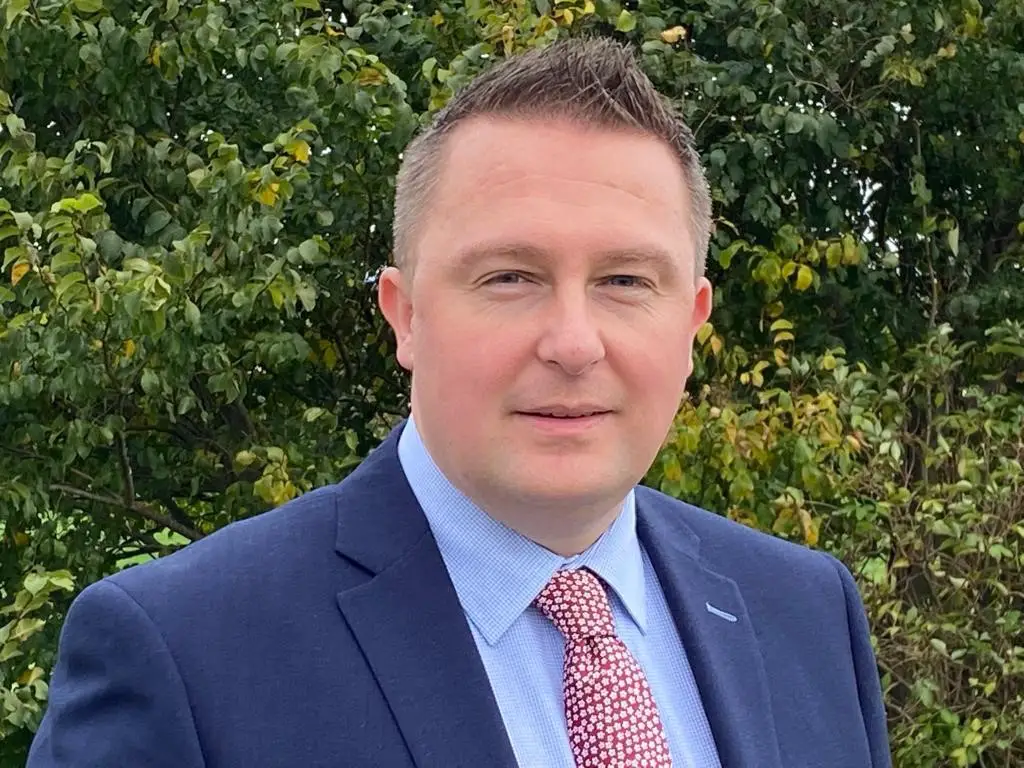 The Ulster Unionist Party has selected long-standing Councillor David Taylor as its candidate in Newry & Armagh for the forthcoming Assembly Election due to take place in May.
Mr Taylor lives in Bessbrook with his wife Valerie and their young sons George and Archie.
He currently works within the victims' sector as a welfare officer, providing support to innocent victims and ex members of the security forces.
Speaking following his selection, Mr Taylor said: "I feel extremely privileged and humbled to be selected as the Ulster Unionist Party's candidate in Newry & Armagh in next year's Assembly Election.
"I have been proud to serve as a councillor in the South Armagh/Newry area since 2011 and have endeavoured to offer a strong and positive voice for Unionism during this time.
"Outside of politics I take an active involvement in the daily life of my local area including within my Church and also various community and cultural organisations such as the Loyal Orders.
"The next Assembly Election will be a pivotal moment for Northern Ireland as it moves into a new century. I want Northern Ireland to move forward into the next 100 years as a confident, peaceful and prosperous part of the United Kingdom.
"To secure that we must make our country a place where everybody has the opportunity to thrive and succeed.
"As a committed Unionist, I want to play my role in convincing people that their interests are best served by remaining part of the Union.
"There is no doubt that Northern Ireland deserves better, and I want my children and the people I am elected to serve, to live in a place where our political representatives and communities can work together for the best interests of each one of us.
"There are many issues affecting Northern Ireland at present including the need to replace the protocol, improving educational outcomes for our children, finding solutions that deal with the soaring cost of living and protecting and enhancing frontline services within the NHS.
"These issues and others will be the focus for myself and the Ulster Unionist Party in the time ahead.
"Seeking to create a better future for my family and the wider community I serve is what drives me as a political representative and this will continue to be my priority and determination as a voice for Unionism for the whole of Newry & Armagh."
Sign Up To Our Newsletter