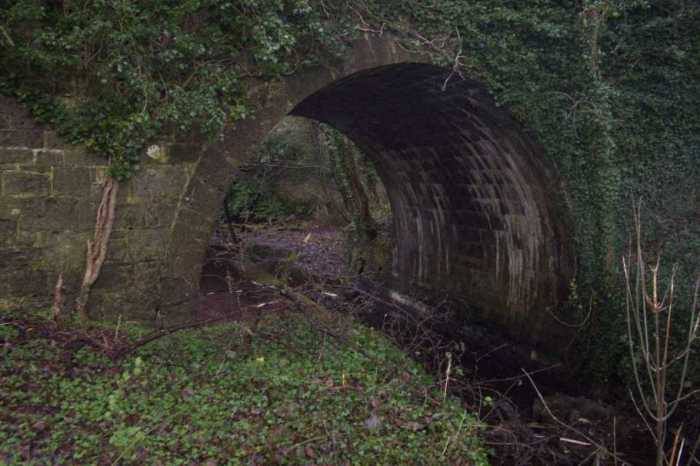 Future development plans for the Ulster Canal will be considered during a meeting of the North-South Ministerial Council when it meets in Armagh this Friday.
The NSMC has agreed a phased aproach to the restoration of the disused canal, which originally provided a link between Loughs Neagh and Erne, crossing through five counties – Armagh, Tyrone, Fermanagh, Cavan and Monaghan.
Newry and Armagh Sinn Fein MLA Cathal Boylan has been told the matter will be subject of a paper going to this week's plenary session in the city.
He had asked Infrastructure Minister Chris Hazzard for an update on the project and was informed that the first phase of the restoration of the south western stretch – from Lough Erne to Clones – is currently underway.
The two-and-a-half kilometre stretch is expected to be completed next year.
Minister Hazzard added: "It is planned to issue a tender shortly for the next stage involving the construction of Derrykerrib bridge and the canal section. That will enable commencement of construction in spring 2017, with an estimated contract period of 18 months."
Under the 'Fresh Start' agreement, both governments had agreed to undertake a review to identify options for jointly developing future phases of the Ulster Canal restoration project.
The Minister said his own department and its counterpart in the Republic were finalising a paper for consideration by Ministers at the NSMC plenary meeting to be held in Armagh on Friday.
The paper will set out options for further development of the Ulster Canal restoration project.
The Ulster Canal advisory forum was formed by both governments to explore and examine ways in which to support and help advance the project; to examine possible funding options, including the existing funding streams that are in place in public bodies and EU schemes that are open for applications for funding.
It's role is also to consider the potential for private sector investment and "patronage from philanthropic societies".
And there is a role for Armagh City, Banbridge and Craigavon Borough Council, which has a very close interest in the work which is ongoing. It is seen as an interested stakeholder and will be invited to attend future meetings of the advisory forum.
The Minister has told the Assembly of the "huge potential" which the restoration of the Ulster Canal will bring.
Mr Hazzard said: "We touched on this with the greenways as well but, very often, the old canal lines and our old railway lines are sleeping relics of the past. I use that phrase all the time.
"Bringing them alive will have a massive impact on local communities, especially many in those areas that have been devastated by the economic recession.
"It is the likes of tourism that can breathe new life into them. I think it will have a hugely positive effect on local communities.
"If you take a town like Clones, which was once a bustling market town that people came to from all corners, you can see that there is great potential for the Ulster Canal to breathe new life into it."
Read more news:
Co Armagh primary school does one of the best Mannequin Challenges you'll see
Councillor warns of con artists targeting Co Armagh residents with sophisticated scam
Caravan stolen from Co Armagh house in broad daylight
Former prison site will be central location for our new Air Ambulance
Prison 'crisis' deepens as Maghaberry inmate takes his own life
Hopes for Haka on Armagh Mall as Ireland officially launch Rugby World Cup 2023 bid
Demolition of former GAA social club in Keady now to be recommended for approval
Join Our WhatsApp
Don't miss a headline with a daily round-up as well as major breaking news. Message 'News' to 07938050001.