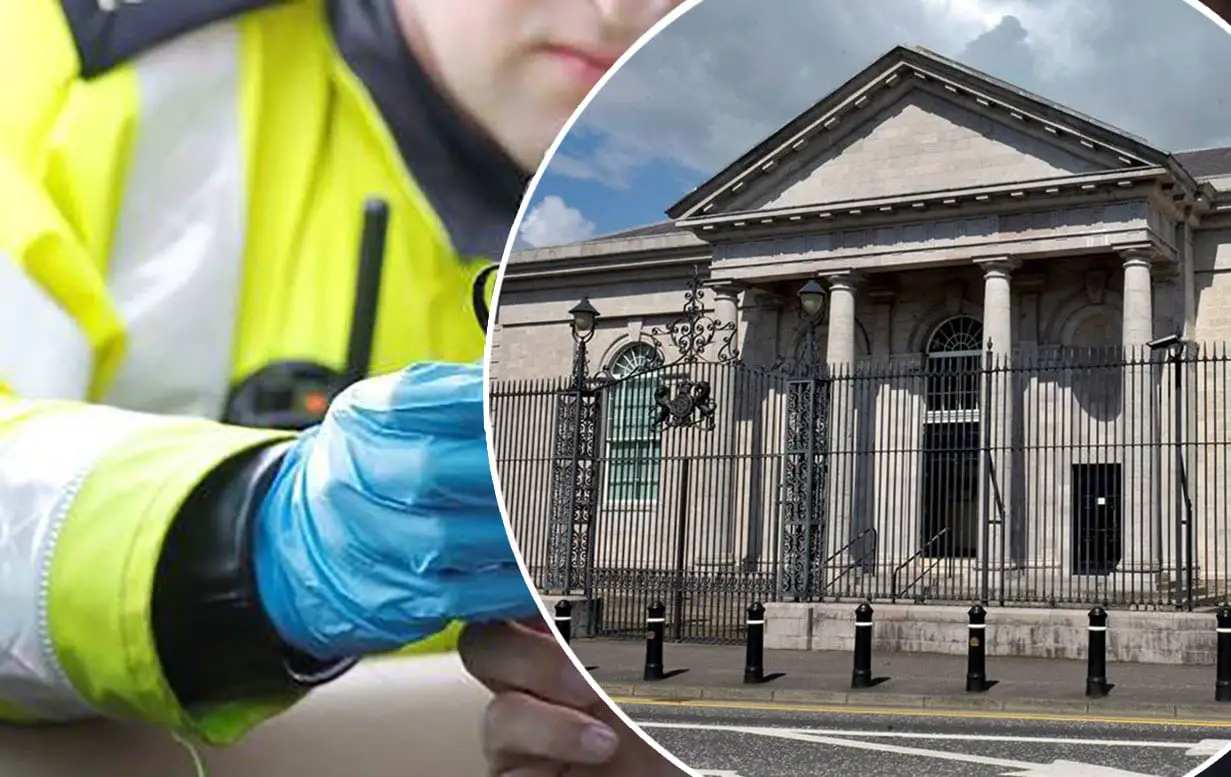 An Armagh teenager who was caught by police retrieving something from his car whilst over the limit has been handed a two month ban.
Court heard that after caution the 18-year-old told police: "I wasn't driving, it didn't move, I don't drink drive."
Ronan Kelly, of Ardmore Close, pleaded guilty to being in charge with excess alcohol at the city's Magistrates' on Tuesday.
It was heard that on June 22, police on patrol in the Shambles area of Armagh observed the defendant who appeared intoxicated.
Officers noted that Kelly smelled of alcohol, had slurred speech, and was unsteady on his feet.
They watched as twice the defendant got into the driver seat of a Renault Clio on Lower English Street.
On the second occasion he was approached by police, and after being calmed down by his aunt, submitted to a preliminary breath test resulting in a fail.
Kelly was subsequently arrested and after caution replied: "I wasn't driving, it didn't move, I don't drink drive".
At Dungannon Custody Suite an evidential sample was obtained, giving a reading of 91mg of alcohol in 100ml of breath.
Defence barrister Michael Tierney stated: "He had been out drinking the night before; he left his car parked in front of his aunt's shop and he had gone inside it to get something.
"His licence is very important to him, as a new driver the minimum penalty points will see him off the road."
District Judge Mark McGarrity said: "This charge does allow some flexibility but six penalty points will see you off the road as a recently qualified driver."
Kelly was disqualified from driving for two months and ordered to pay a fine of £150, along with the offender's levy of £15, within 10 weeks.
Sign Up To Our Newsletter