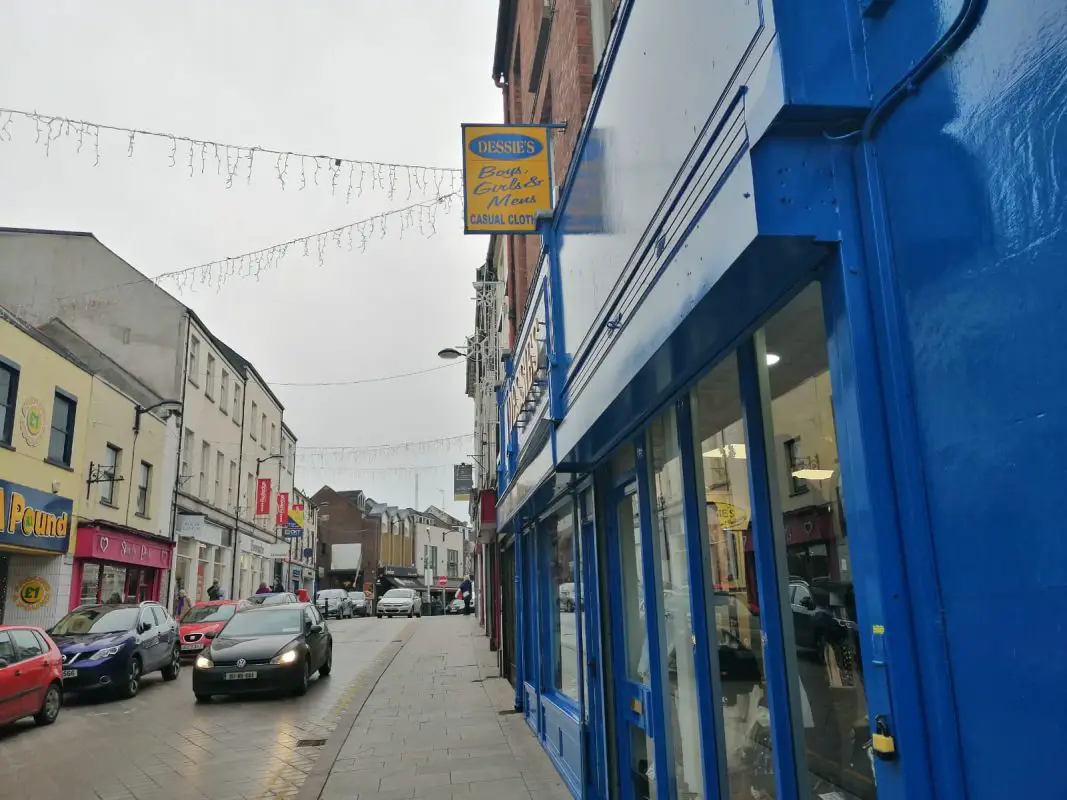 Armagh traders are backing calls for roads officials to extend a two-hour parking limit right across the city centre.
On Mall East, as in most of the city, motorists are allowed to park for up to an hour, with no return within an hour, but the current system is not favourable for businesses in that area.
Figures from the Department of Infrastructure, for the period January to March 2018, show that 795 tickets were issued in Armagh.
This was the fifth highest in Northern Ireland, only surpassed by Belfast, Lisburn, Derry and Newry, with the capital taking 46% of the 24,154 issued in this period.
Armagh I was out and about to catch up with city's traders to seek their views, as calls were made at council to extend parking restrictions around the city from one to two hours following changes approved at Mall East.
We spoke to various businesses to see how much of a benefit the possible changes could be, after Sinn Fein Councillor Garath Keating called for consultation on the issue with a view to seeing new limits put in place.
At P. Leonard Butchers on Lower English Street, owner's son Patrick said such a change would be seen as "beneficial" to his father's business.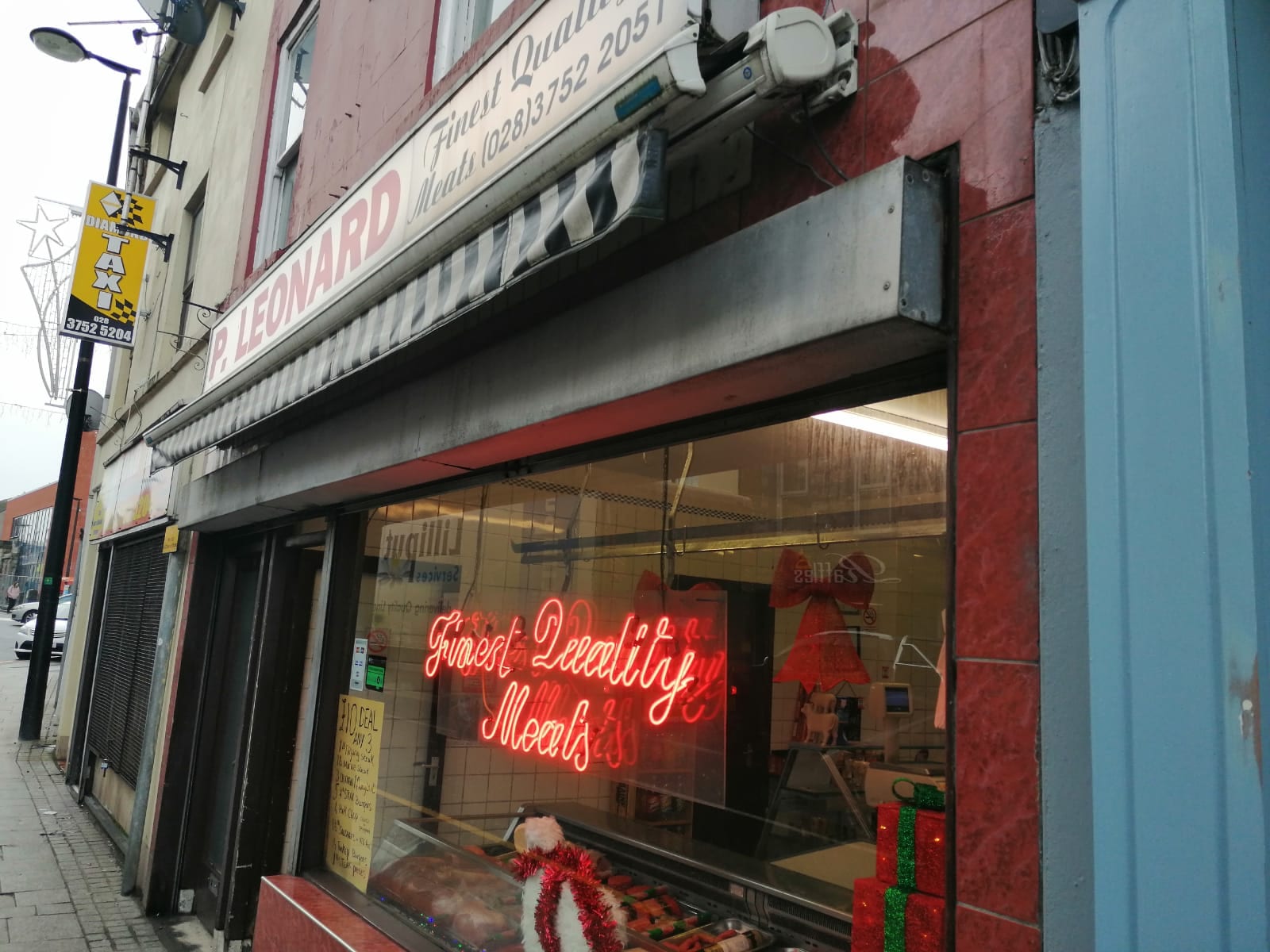 He said: "I think it would be a great idea, it would be beneficial for everyone and would improve passing trade in the town.
"Some of the wardens are very quick and they will take no excuse, no matter what, from 10 minutes late to one minute."
Loading is another issue, with a designated loading bay in high demand in the street; many times deliveries must take one of the one hour spaces.
"They have to take a chance a lot of the time, parking on yellows or parking up the road with us carrying lighter loads down. One hour is sometimes not enough time, especially if there is a lot to un load," added Patrick.
Across the road, Michael, a supervisor at Toni's Bar and Grill on Lower English Street, was also delighted to learn this was being discussed.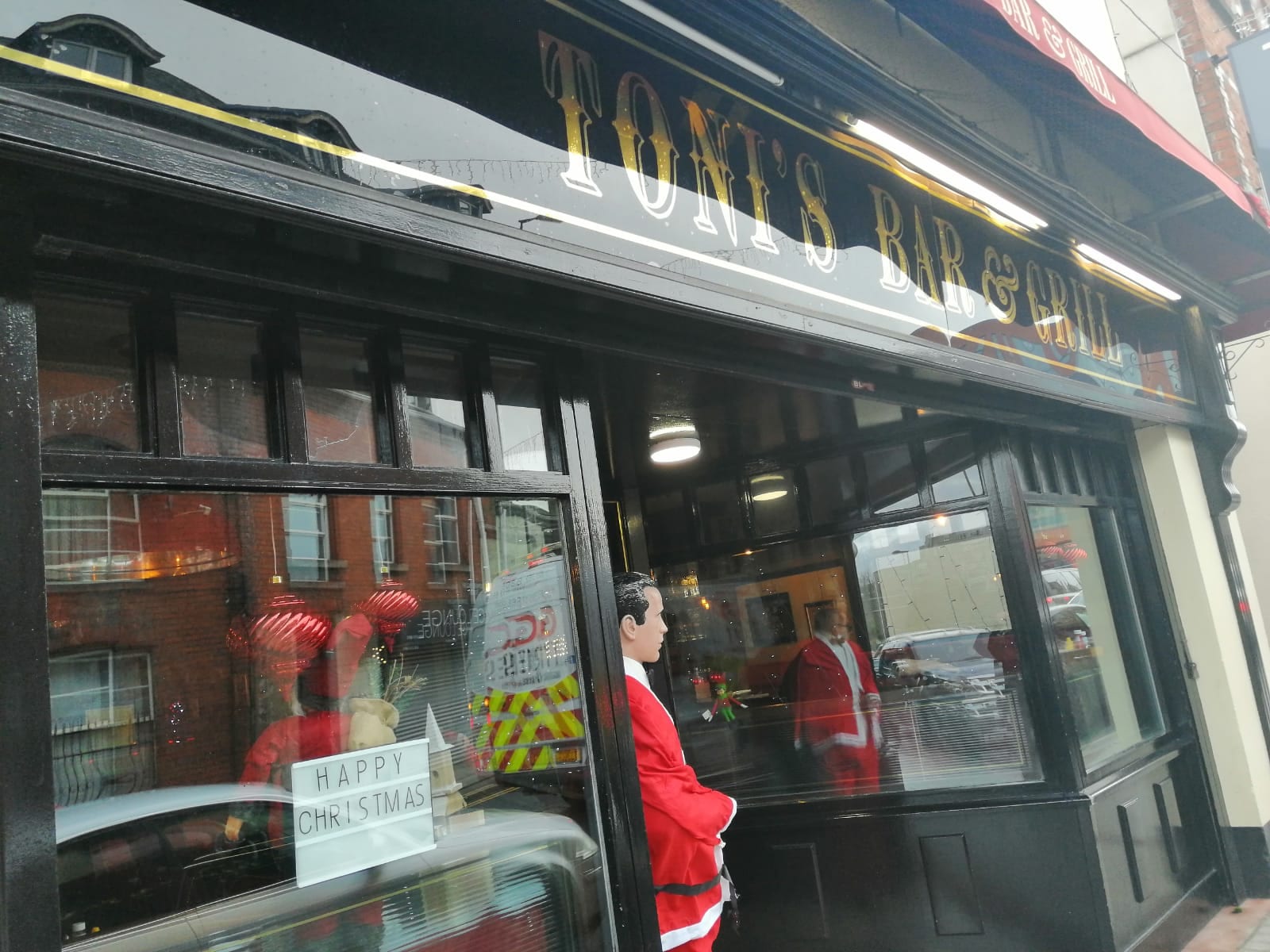 He said: "I think it would be fantastic. Two hours would be great. When we have customers in they often ask us to keep an eye out for wardens as an hour is not very long.
"It is also difficult for deliveries. If we are busy it could take over an hour, although there is the option to load from the car park out the back but it would be hard for them to manoeuvre out."
But Michael added: "We would advise people to use that car park, we all do. It's one pound for a whole day and some people don't even know it is there.
"Changing it to two hours would just change the way customers use Armagh, passing trade will be up especially this time of year when people need to go to several shops in one trip."
We also dropped in to Dessie's on Upper English Street and caught up with owner Dessie Feeney himself.
He said that any change to the parking in Armagh could only be a good thing for traders in the city.
"One hour really is not enough, especially if you need to call it to a few shops," said Dessie. "You don't see an hour at all.
"I think you would be hard pushed to find someone who would think otherwise. It would definitely increase footfall within the town."
Alistair Robinson, who owns Cycleology and Cup and Cone, at College Street, said: "I do think it would make a difference but I am one of the few who would have a good relationship with the wardens.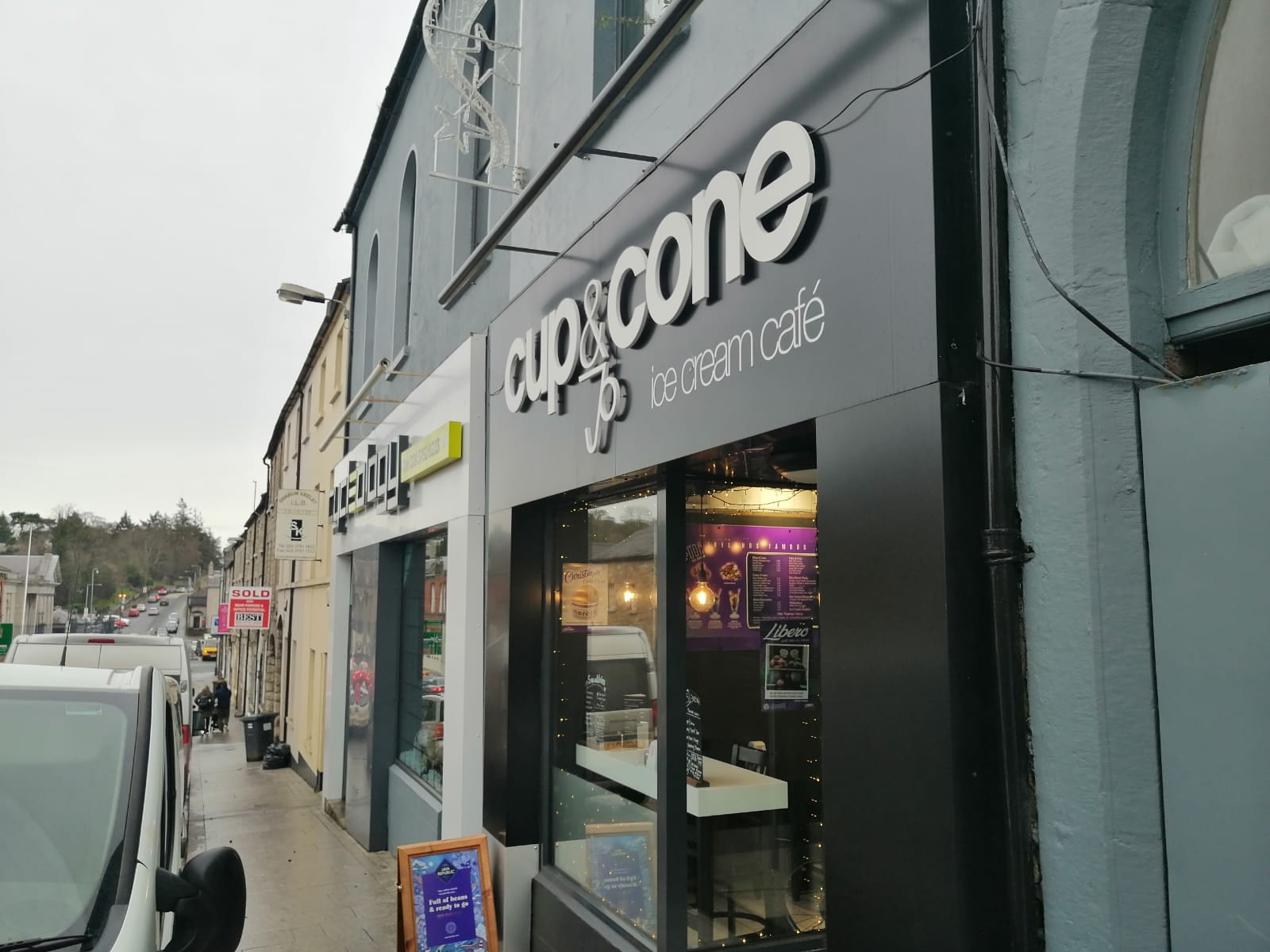 "I just think that if you are civil and explain the situation that most of them are considerate. I even buy them a hamper at Christmas."
Alistair admitted that he had been ticketed along with his daughter in the last year but was quick to say that it was his fault.
"The signs are there – you have to put your hands up," he added. "I always think if someone comes into my shop to buy a bike and then walks out to a ticket, it is not the most pleasant of things.
"At the same time, there is a car park nearby and you can park there all day for a pound, but changing it to two hours would make a difference and would give everyone peace of mind."
And there you have it folks! It would appear that for our local businesses it is an emphatic 'yes' to the possibility of changes, as they believe it could help bring new life to the streets of Armagh's city centre.
Now time will tell if it is something which can – and will be introduced.
For now, be sure and watch this (parking) space for any updates…
Sign Up To Our Newsletter