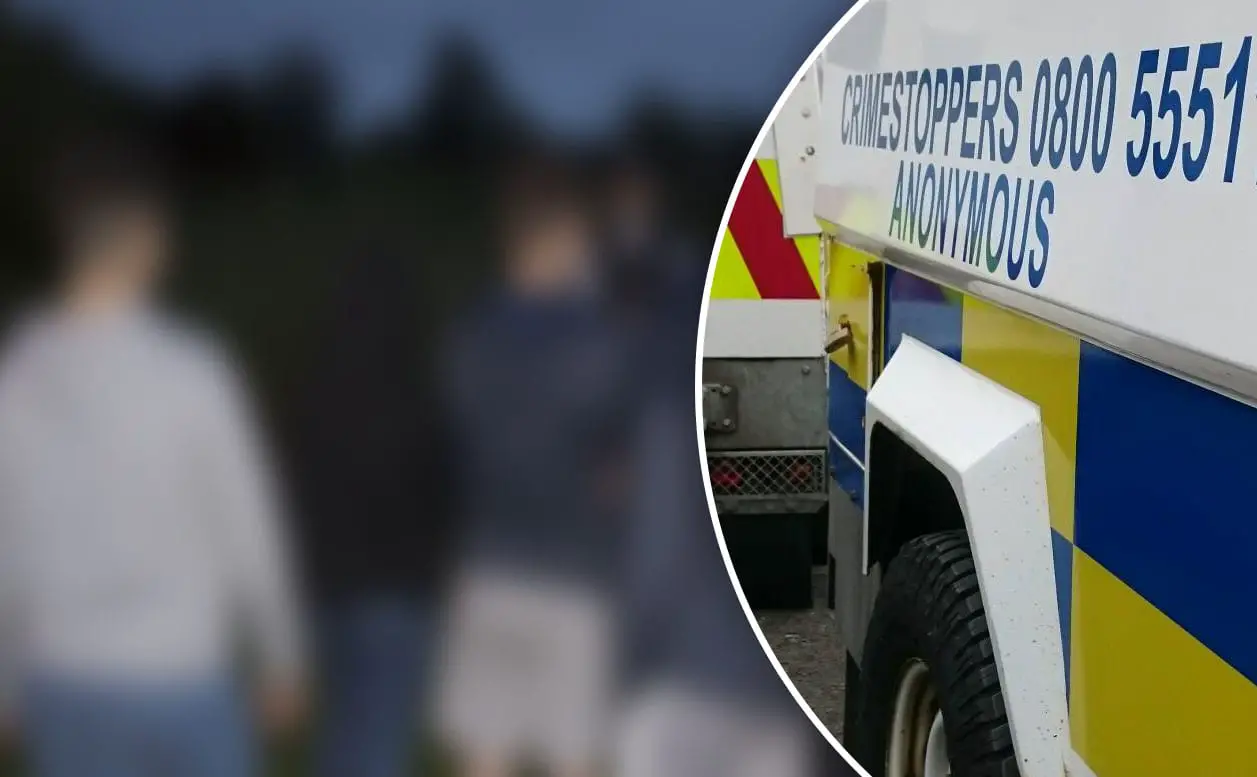 There is a "tolerance level of acceptance" in relation to anti-social behaviour in the Armagh area, police believe, as it has witnessed a 29% rise in such incidents compared to the previous year.
This came to light at a Community Engagement Meeting for Armagh and Cusher this last week, with Sergeant Kelly Moffett commenting she believed this was "potentially Covid related".
She revealed that incidents of anti-social behaviour in the area have risen by 29%, compared to the same period in the previous year.
These figures related to the period of April 1, last year, to March 31, of this.
The officer said: "Anti-social behaviour is an area of concern for us, and we are working in numerous areas to address these issues.
"All our figures are down bar anti-social behaviour, which is slightly elevated. Coming into the summer months and  the brighter weather we would expect that figure to go up, so that this for ourselves is not surprising."
Outlining areas of concern, the Sergeant pointed to Keady Glen, Tandragee, Markethill and around the river close to Callanbridge in Armagh.
"They're all areas that are of particular concern," she said. "They have high levels of young people in the area, alcohol, and disruption to the local residents.
"It is something we're working with our partners to address. We need the community to ensure these matters are being reported, so we can justify putting resources in the area and working with young people to address the issues."
Meanwhile, Inspector Kieran Quinn commented that he had seen an "under reporting" with regards to anti-social behaviour.
"There is almost a tolerance level of acceptance in some areas. Whenever we go to meetings about anti-social behaviour and when we actually look at the figures there is a difference.
"But we do realise and understand the quality of life in those areas is one of concern and fear."
Sign Up To Our Newsletter