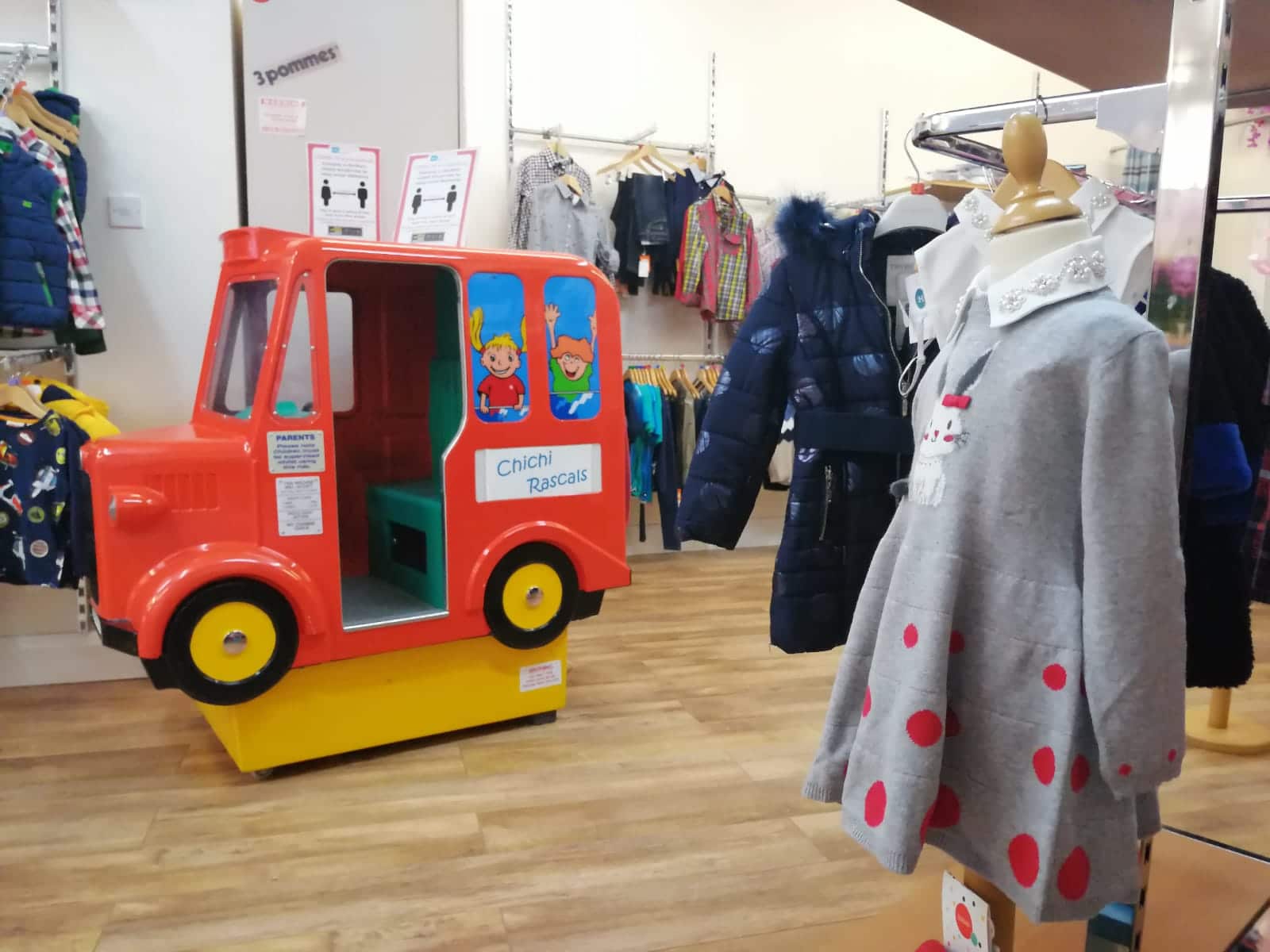 'Tis the season to look fabulous. Christmas is fast approaching and although this year may look slightly different to previous with the traditional movements from house to house, what your children wear is crucial.
Everyone wants their child to look amazing, but you also need to keep it comfortable. With many different fashions and styles on offer in Chichi Rascals you are sure to find the perfect Christmas outfit for the little people in your life.
The store has recently been taken over by new proprietor Sarah Martin who has added a new feel and injected her own personality.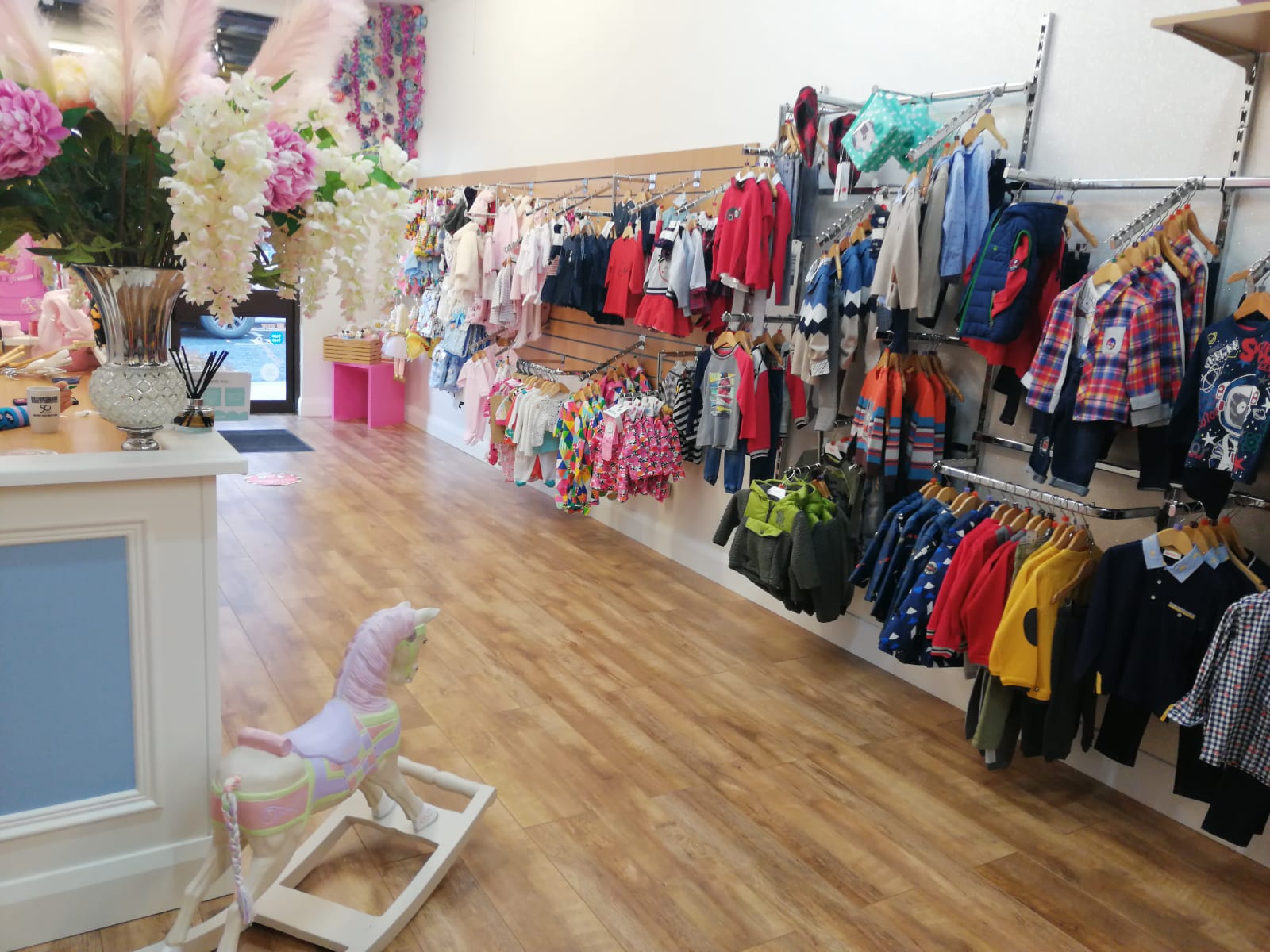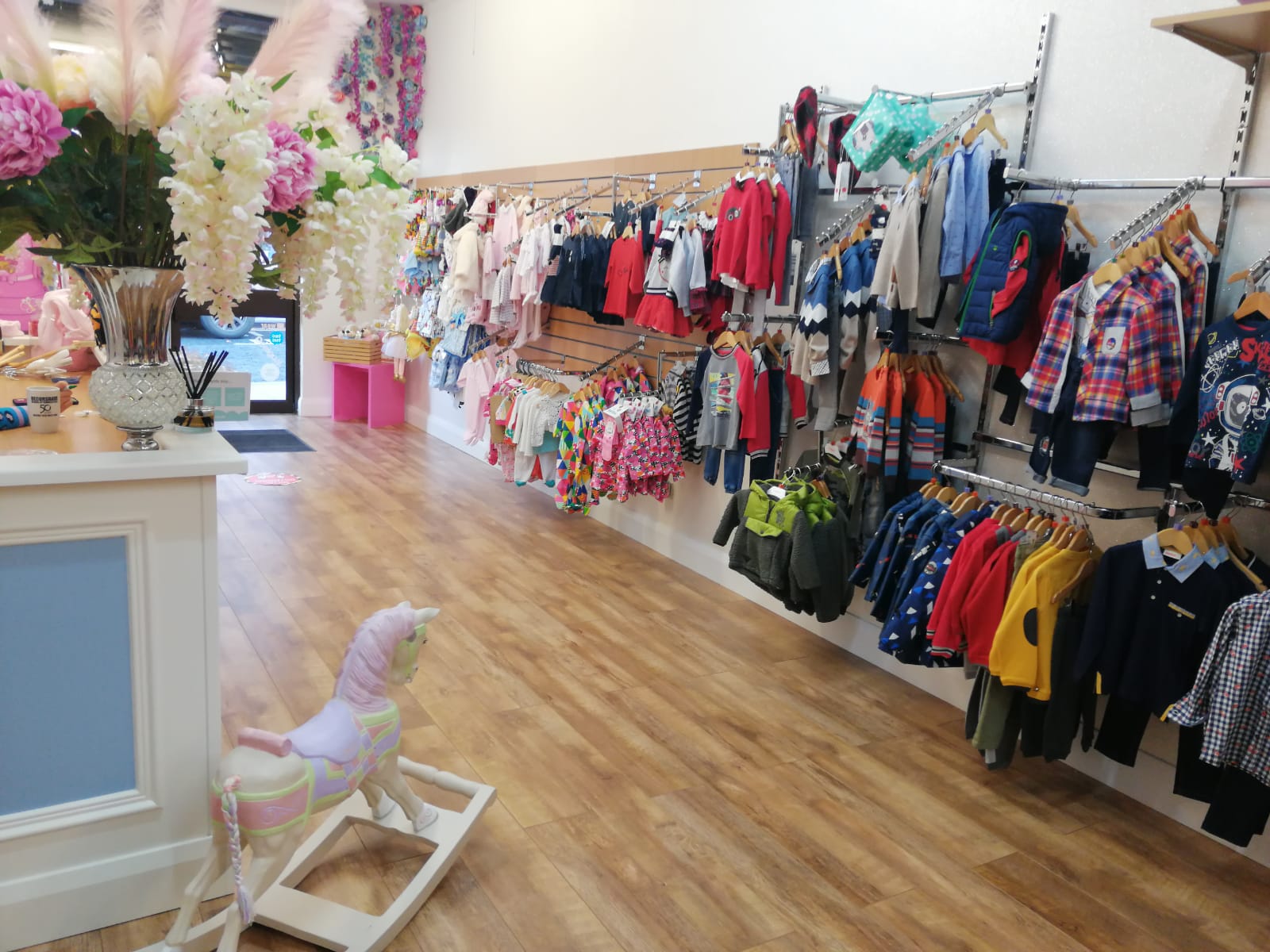 Christmas isn't all about lego sets and dollhouses; when picking presents for children we often look towards the items which kids play with and forget about the everyday essentials which can outweigh toys in terms of cost.
Clothing is practical and re-usable and is a great way to help a child find their own fashion style and individuality.
If the thought of choosing clothes for someone is enough to make you sweat, why not pick up a gift voucher from Chichi Rascals and let the little people enjoy a shopping trip of their own.
Check out their Facebook page for updates and styles available.
Located in the heart of Armagh at 35 Scotch Street, with on-street parking available, this store is a little persons treasure trove.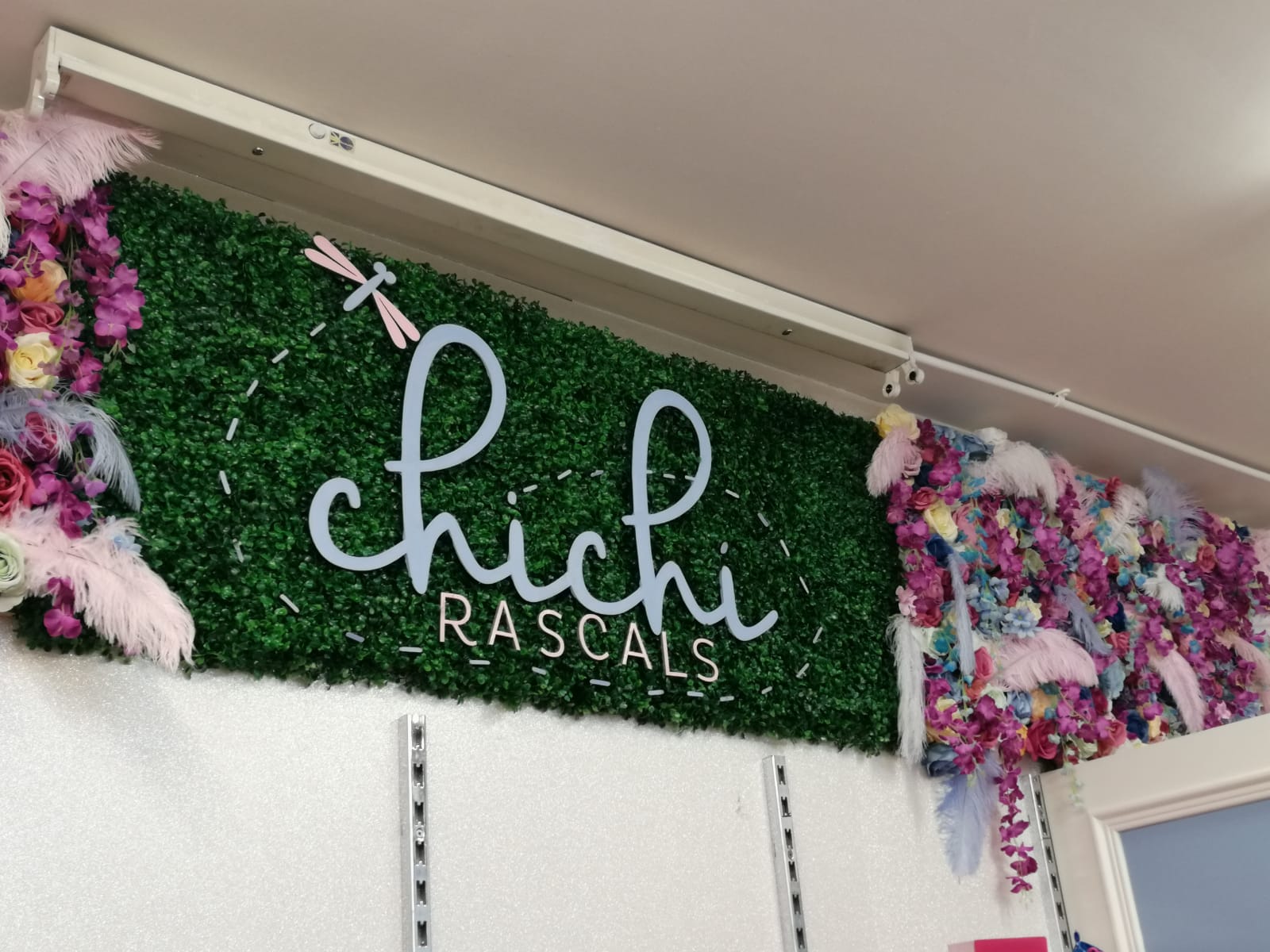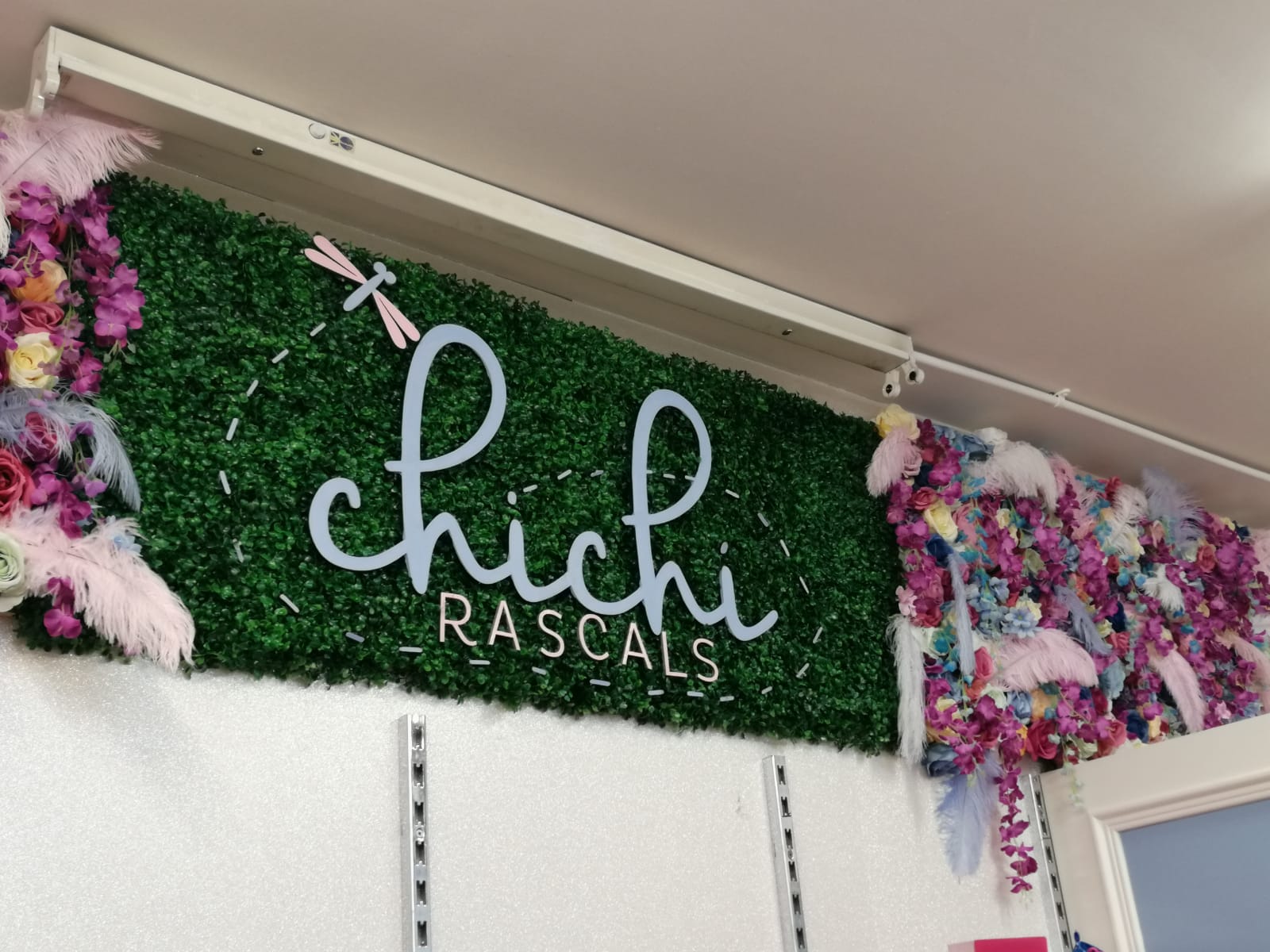 Sign Up To Our Newsletter