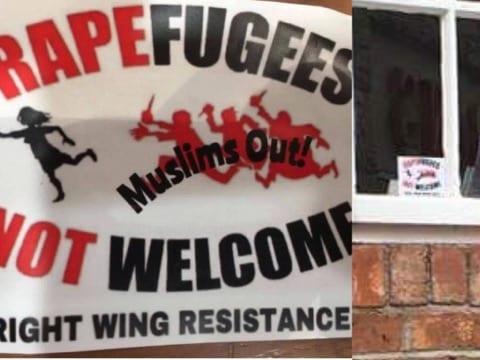 Three men have been charged with race hate crime offences.
They were arrested this morning in relation to the display of items likely to stir racial hatred.
The three – aged 31, 38 and 47 – have been charged tonight (Thursday).
The operation came after a report of the display of anti-Muslim materials in both Armagh and Newry on June 21.
Chief Inspector Jon Burrows, commenting after the operation, said: "The PSNI do not tolerate hate crime."
As is normal procedure all charges will be reviewed by the Public Prosecution Service.
Sign Up To Our Newsletter