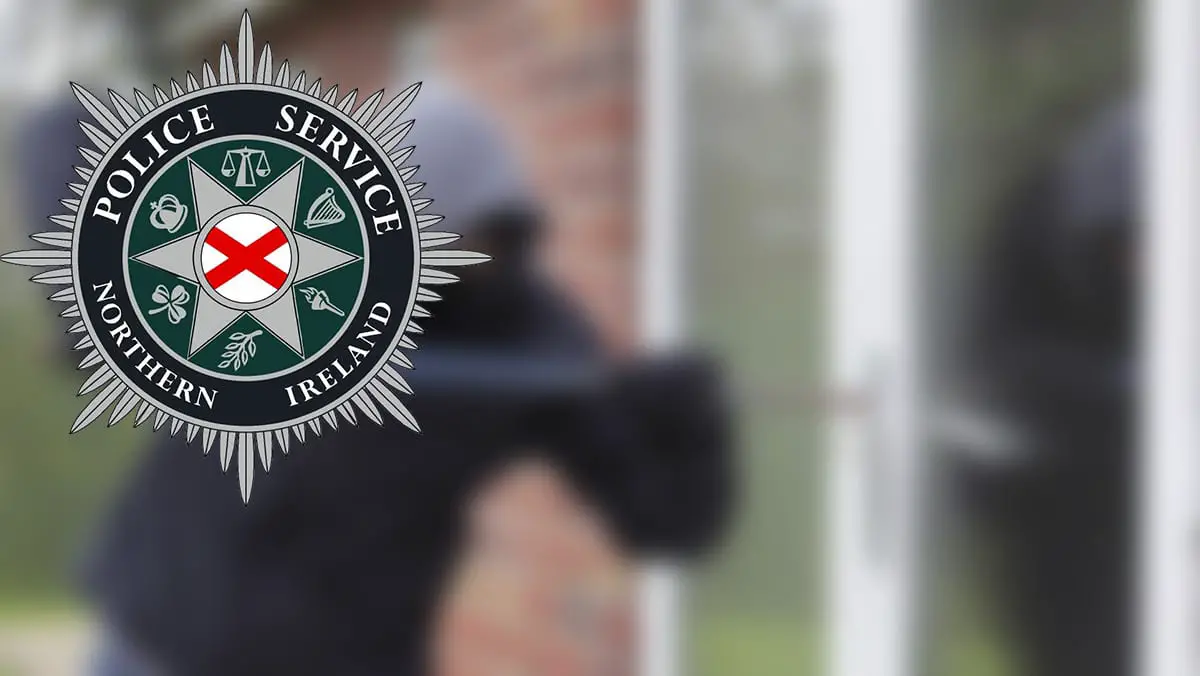 It seems that enough is enough for some people.
It's not quite neighbourhood watch but someone's a dab hand with a tin of paint and intends the same end result…
After an increase in burglaries in recent times, those responsible have been told there could be consequences!
The writing's on the wall – or road in fact – in south Armagh.
Painted in huge letters – Burglars will be shot – the image was shared on Twitter by Pat O'Shaughnessy.
There's no mistaking the threat, but just how effective will it be as a deterrent?
Is anyone prepared to take a chance?
We'll never know…
No mistaking this message on the by roads of South Armagh!!! @JOEdotie pic.twitter.com/aoUKChsdAF

— Pat O'Shaughnessy (@poshock75) 7 June 2017
Sign Up To Our Newsletter