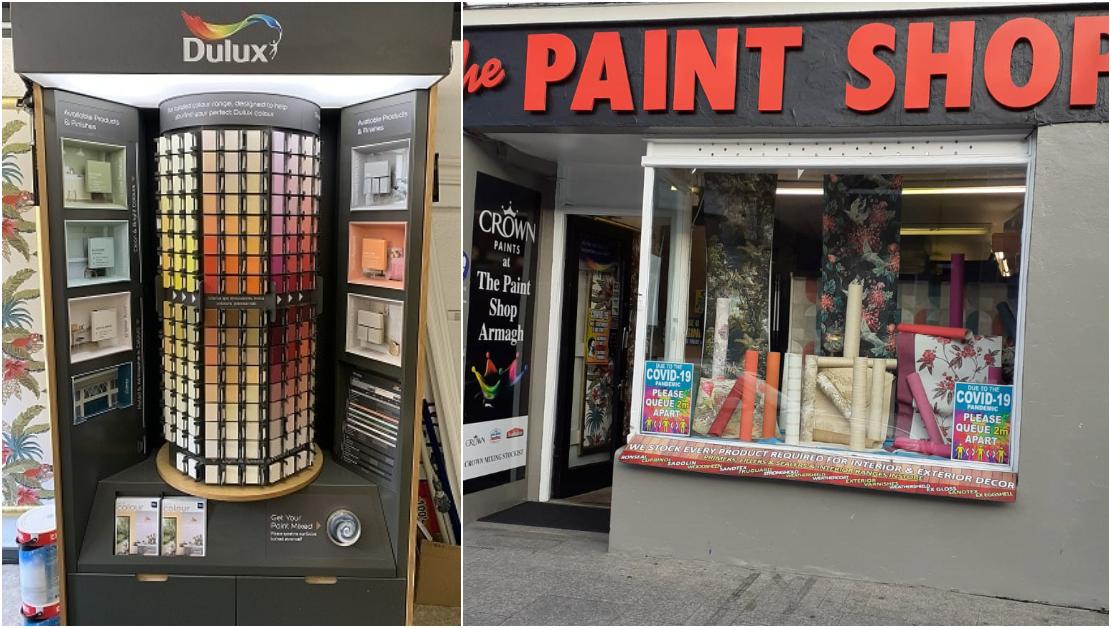 It's fair to say the majority of us will probably have gained a new appreciation for our outdoor living spaces, and some will have spent the lockdown patching things together – and touching up previous questionable paint jobs.
While some were seeking out the last pack of toilet rolls in the local supermarket, a surge of buyers for outdoor paint descended last summer, causing an inevitable demand, leaving many – this journalist included – crying out for a lick of paint. A half painted garden fence just doesn't look right…
While painting a room can be stressful,  choosing paint colours for an exterior facade is downright intimidating. In all aspects— time, money, and curb presence — it's a big task.
"Although you need not be bound by tradition, a home's style does provide some guidance when choosing exterior paint colours. An exuberant collection of pastels may not be the best fit for some tastes and style while very bold hues may feel out of place as a backdrop to a more traditional home," local experts –  The Paint Shop, Armagh.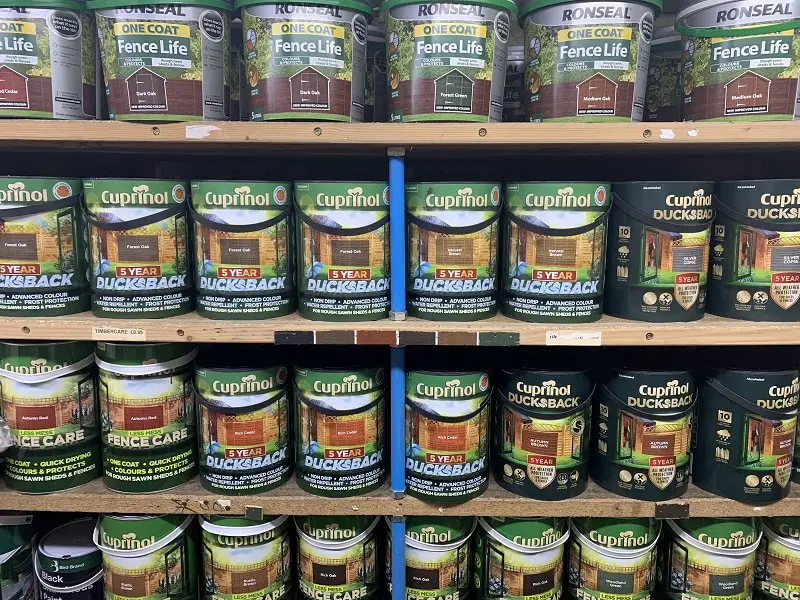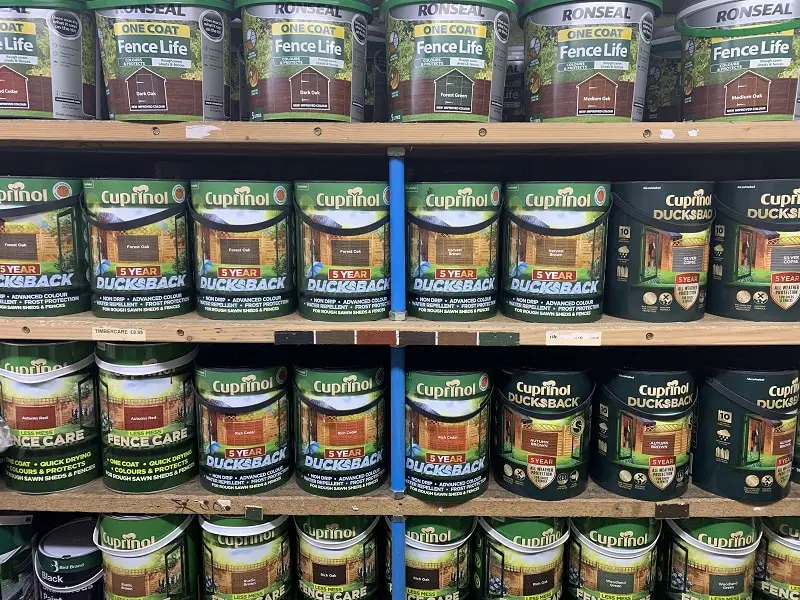 "People tend to get caught up in trends, there was the grey trend that went around for a while and then followed the black trend.
"It's important to remember that if you get tired of a colour, painting over hard solid colours may not be just so easy and could result in a lot of preparation change.
"Take a lead from the colours around you outdoors, such as doors and window frames and even nature."
The Paint Shop, Armagh hosts a wide range of exterior paints, including all Dulux, Weathersheild, Ronseal and Cuprinal ranges as well as offering excellent value on Sandtex, Crown and Stronghold.
With so many different surfaces outdoors such as fences and decking it important to make sure that the level of protection from the elements and the colour tones are suited to the treated area.
The application of such products is equally as important and using the wrong tools can have a knock on effect to the finished look.
Think of it like going to the hairdressers, you don't use a home dye kit if you want natural looking locks with a professional finish.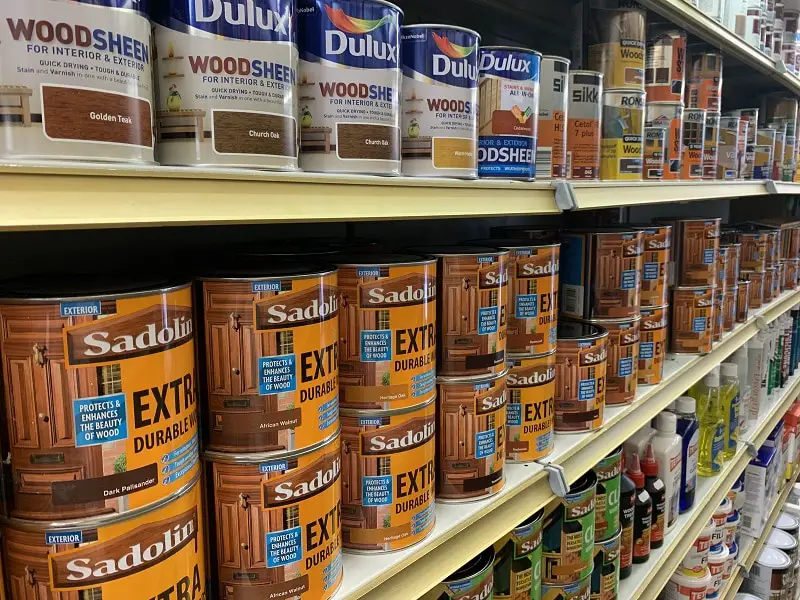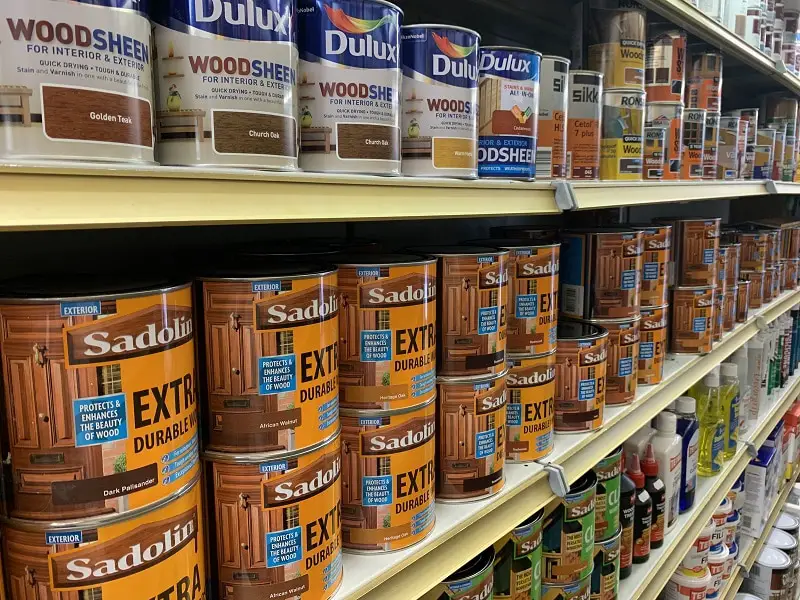 The Paint Shop is known equally as much for their expertise on outdoor paints as much as their interior knowledge.
With so many products to choose from, knowing wither a wood paint is best water based or oil based or wither or not an oil is best is all part of the service.
Follow on Facebook, visit the website or call in store at 20 Barrack Street, Armagh.
Sign Up To Our Newsletter