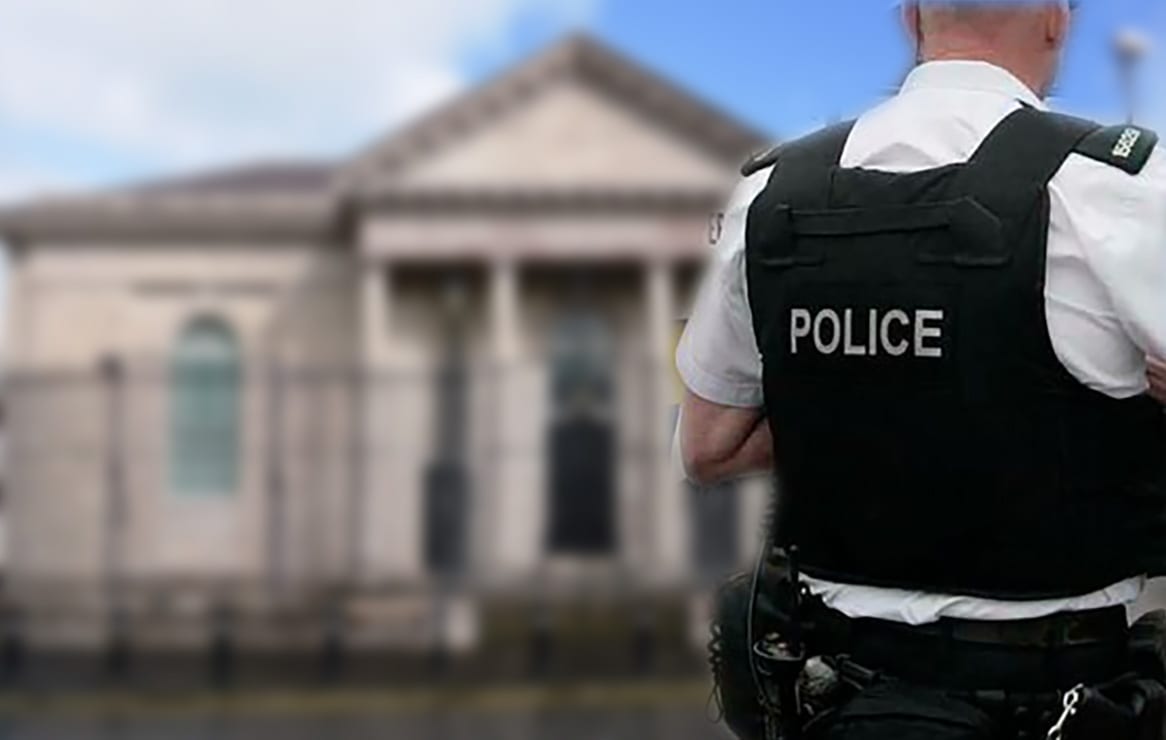 A teenager accused of rape has been advised by a district judge that he should get himself legal representation.
District Judge Rosie Watters told the 19-year-old: "I've never had someone charged with something as serious as this appear before me with no one representing them."
Peter McCann, of Tyrone View, Benburb, appeared charged with rape at Armagh Magistrates' Court on Tuesday.
A police constable told the court that she believed she could connect the accused to the charge, which is alleged to have occurred on March 6.
District Judge Watters told the defendant that this was a "very, very serious charge" and advised him to "go and see a solicitor".
The case was adjourned until December 4, with the district judge telling McCann he "really ought to seek some real advice".
Sign Up To Our Newsletter