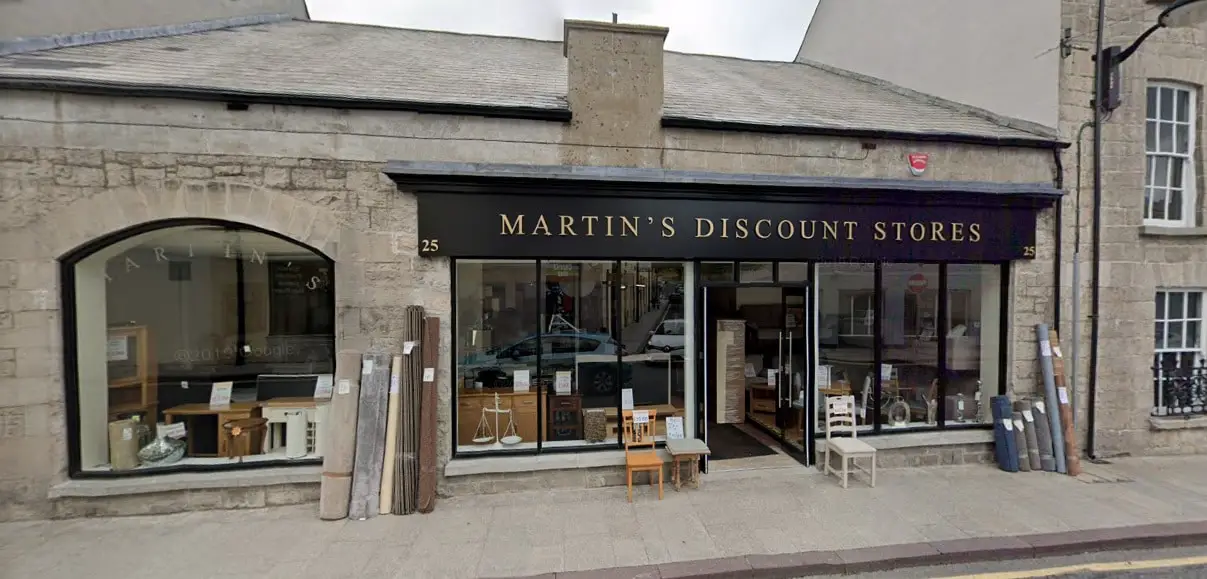 Driving home for Christmas. These words are more poignant this year than any other.
In a year that has seen us cocooning with our nearest and dearest and spending more time at home than every before, after many DIY projects and redecorating, our homes maybe looking a bit of balance.
Unless you are very well organised and buy your Christmas gifts during the year that you know your friends and family will like, want, and better still need, you're probably one of many who runs around at the very last minute looking for something suitable to buy.
If this is you there's a good possibility that you often end up buying things that they really don't need. So here's an idea. Instead of simply buying "gifts" that have no use or meaning, why not think about buying furniture for Christmas presents instead?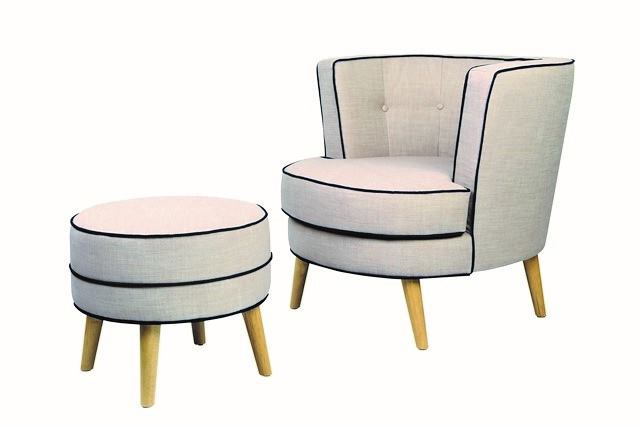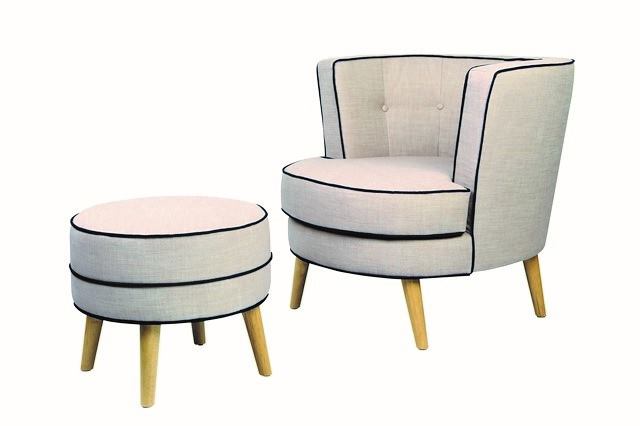 Some people might say "absolutely not" or "that's a silly idea" but have you thought it through.
Why you should consider buying furniture for Christmas gifts
Every home needs furniture but most times many people overlook the 'small' items such as that comfortable chair or the mis-matched lamp that has been in their home for a lifetime.
That mirror you look in ten times a day but never really look at. The one item that your partner says every month they want to change but never get around to; these insights are gold dust when it comes to understanding what people really want.
Of course you are likely to spend more money on your spouse, or even your children, particularly if they are setting up their first home.
But even if your budget is limited, there are many smaller furniture items that you can consider. These range from small tables to quaint storage books, decorative lamps to a new king size bed.
Martins Discount Store – with branches in Armagh City Centre, Portadown and Lisburn – have a vast range of items to choose from.
"We are a locally owned family store and we are proud of the customer service we offer to our customers.
"We also offer a savings scheme throughout the year for convenience so customers can pay towards items to make them more affordable."
Incase you don't like choosing for other people, gift vouchers are also available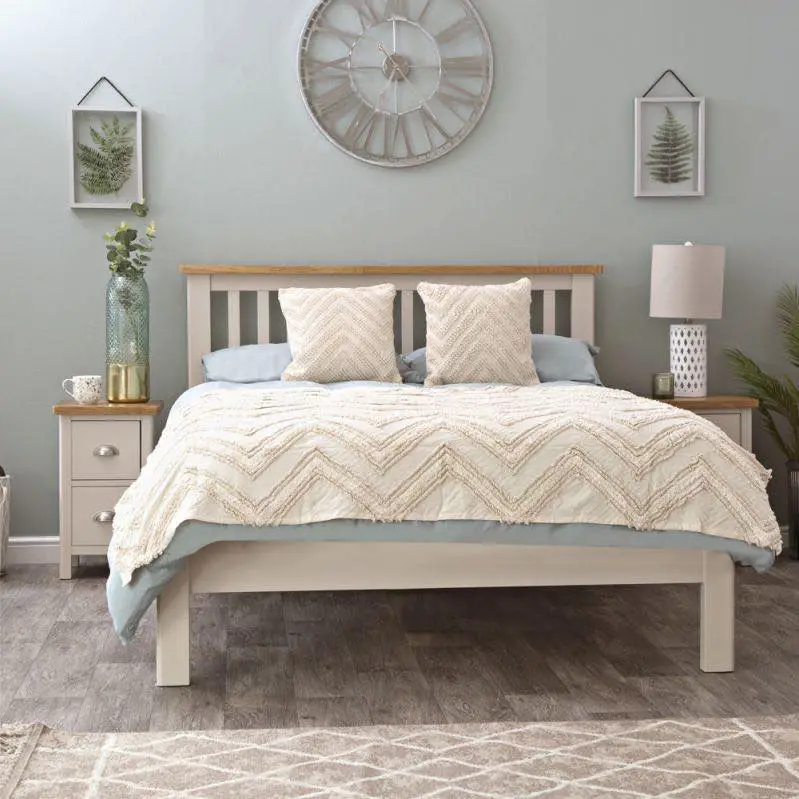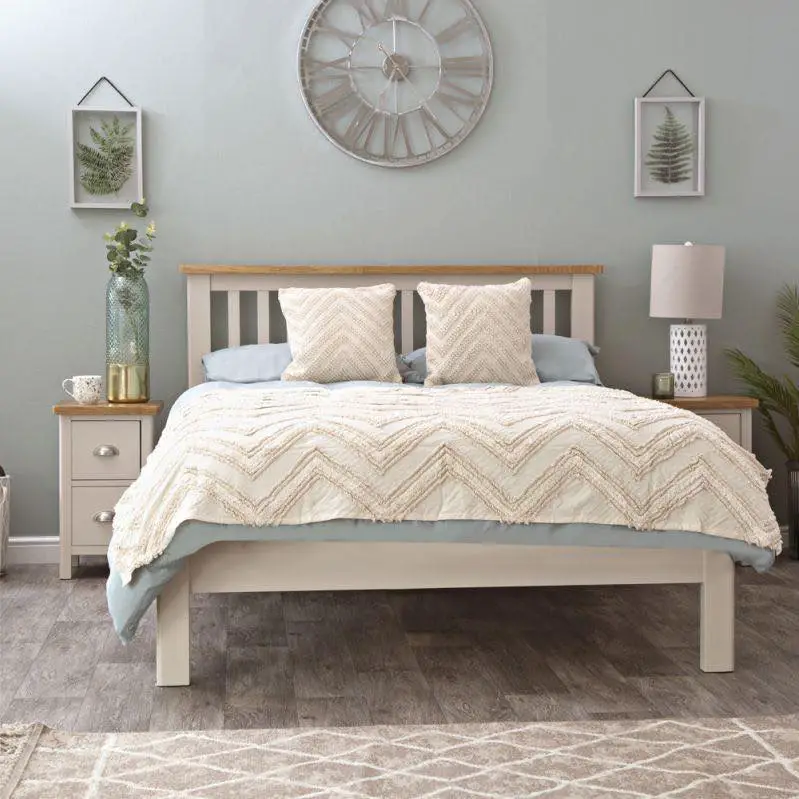 With massive savings all on furniture, beds, sofas, table and chairs and most items with immediate free delivery why not consider a Christmas gift this year that will stay around the home for years to come.
Check out their Facebook page here.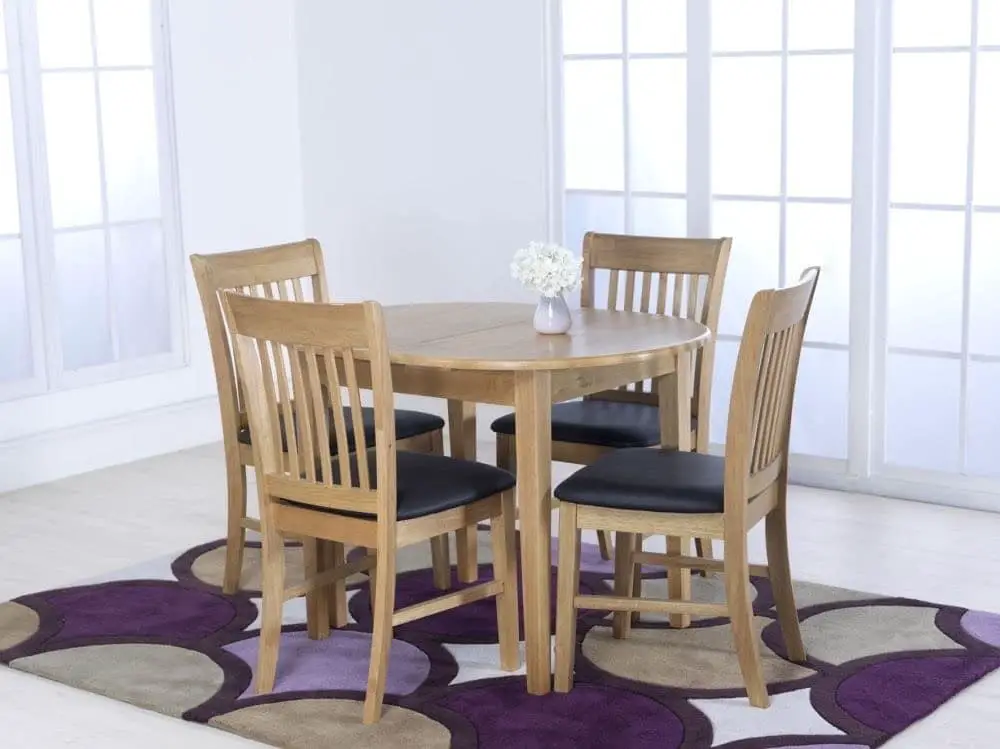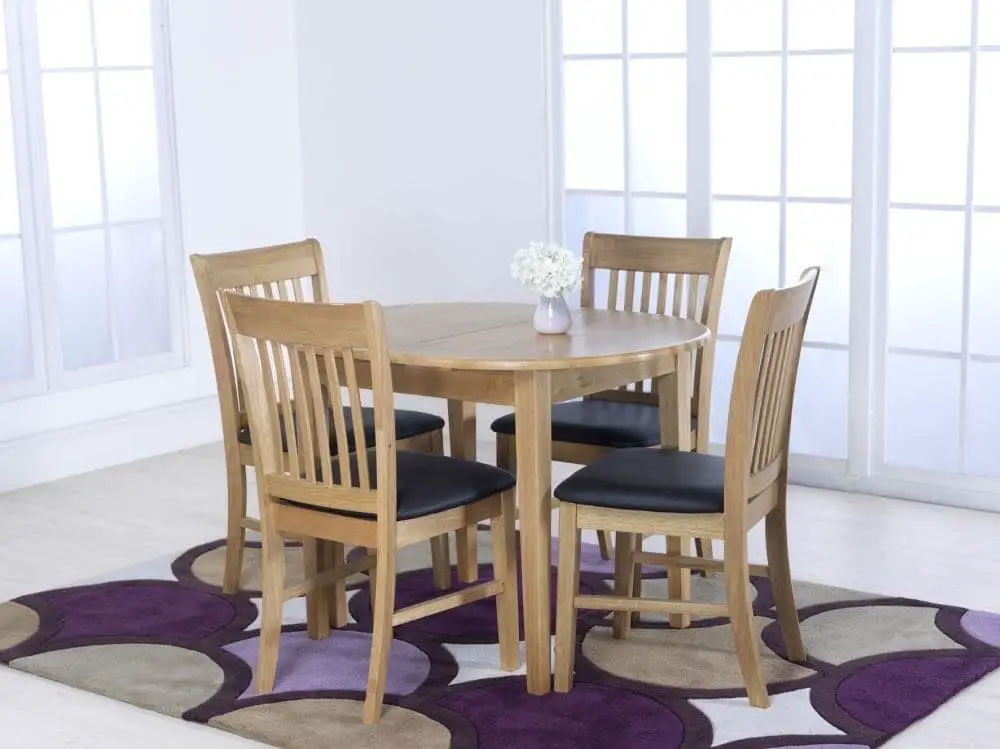 Sign Up To Our Newsletter