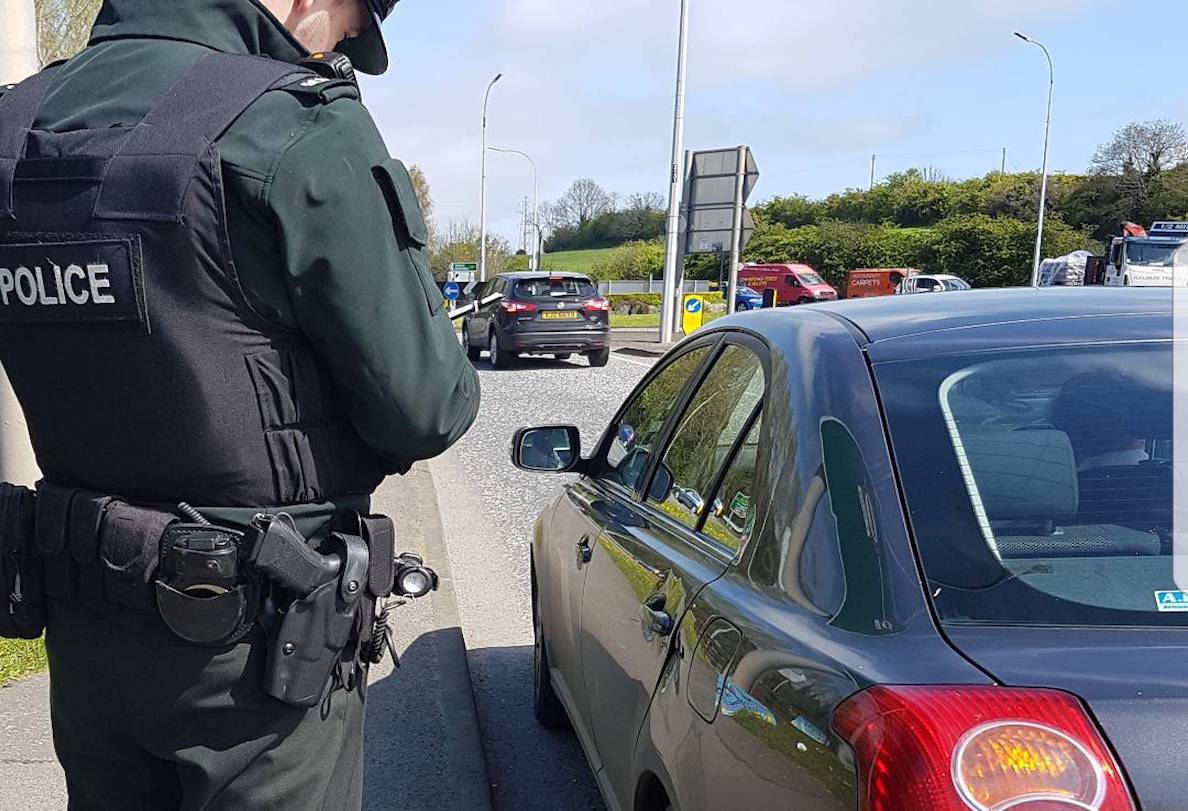 A Forkhill man who sped off from police after they wished to speak to him about his tinted windows has been disqualified from driving for 12 months.
Court heard the 20-year-old was observed speeding whilst towing a trailer and over took four cars narrowly missing one which was performing a right turn.
Robert McGuinness, of Captains Road, pleaded guilty to dangerous driving and failing to stop for police at Armagh Magistrates' Court on Tuesday.
It was heard that at around 11.40am on November 28, of last year, police observed a Volkswagen Golf towing a trailer on Upper Irish Street, Armagh.
Officers noted dark tints on the window of the vehicle and could not see the driver so signalled for it to stop.
However, the car sped off in the direction of Newtownhamilton, and a police pursuit ensued.
The conditions were wet and windy, officers watched as the trailer swerved due to a large car part in it.
The driver appeared to have trouble controlling the vehicle and overtook four cars nearly colliding with the final one which was making a right turn.
Officers followed as he continued at 40-50mph past a school and entered Newtownhamilton.
The car was forced to stop as a large lorry was blocking the road.
The driver was identified as the defendant and made no reply to caution as he was arrested.
During interview, McGuinness admitted to the offence explaining he did not stop for police as he was worried about the trailer.
He told officers: "I am young and stupid, we all make mistakes".
Defence barrister Kevin O'Hare stated: "He accepts his driving was dangerous, once he viewed the dash cam footage he had no hesitation in entering a plea.
"He had concerns that items on the trailer had not been tied down properly, he need not have worried because it was the tint on his windows which caught police attention".
He continued: "Mr McGuinness has shown a degree of naivety, he works as a mechanic and drives tractors he had found work in England but he has instructed he is simply not going back if he loses his licence".
McGuinness was disqualified from driving for 12 months and ordered to pay a fine of £300, along with the offender's levy of £15, within 20 weeks.
Sign Up To Our Newsletter