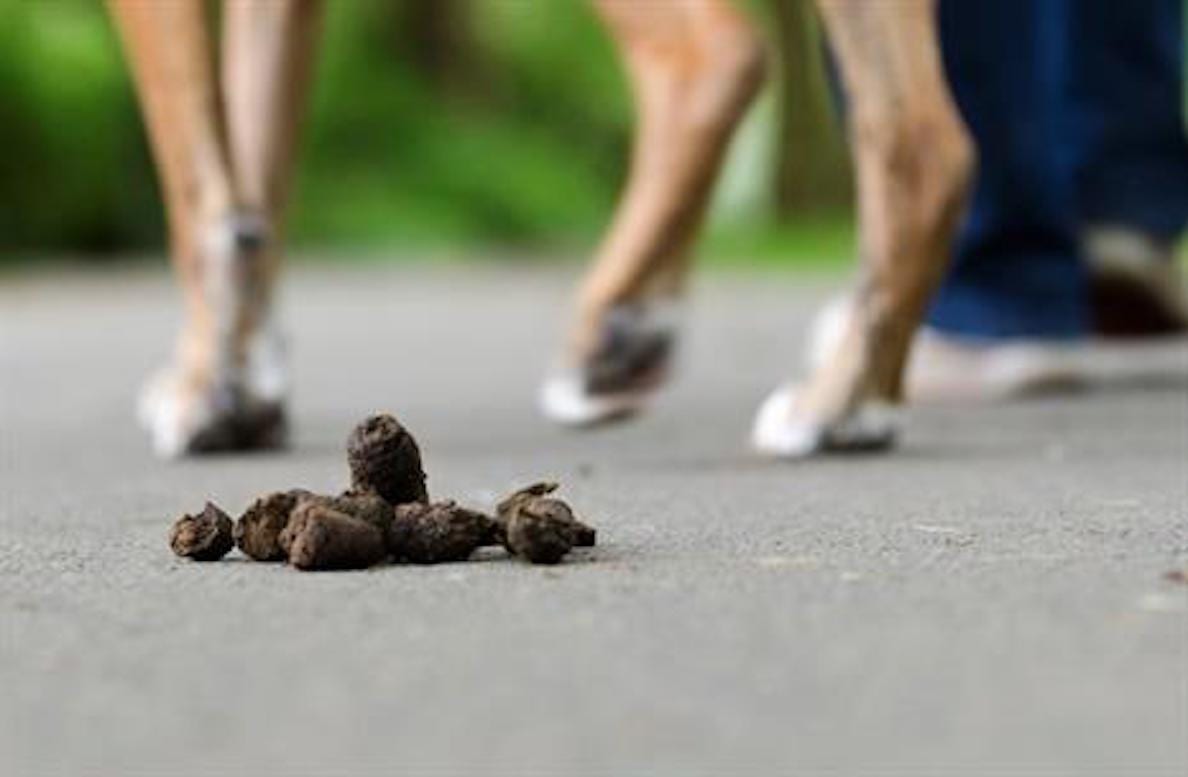 Hundreds of complaints about dogs – from fouling to straying – were received from residents across the borough in the last financial year.
And figures obtained by Armagh I can confirm that fixed penalty notices were handed out at a rate of less than two a month.
Armagh City, Banbridge and Craigavon Borough Council recently welcomed a "significant" reduction if dog fouling.
The 'Cleaner Neighbourhoods' report 2017/18, commissioned by Keep Northern Ireland Beautiful, found dog fouling was present in only 1% of areas surveyed, compared with the Northern Ireland average of 6%.
But efforts are continuing to eradicate it completely and deal with these and other complaints in relation to dogs.
It is now five years since penalty fines on owners who allow their pets to foul in public places increased to £80, introduced by the former Armagh City and District Council area.
It was implemented in late 2013, replacing the old provisions in respect of dog fouling contained within the Litter (NI) Order 1994.
The fixed penalty rate for the Fouling of Land by Dogs (Armagh City and District Council) Order 2013 was set at £80 – with no discount!
And that fee has carried over with the establishment of Armagh City, Banbridge and Craigavon Borough Council.
There had been previous complaints that not enough was being done in terms of 'ticketing' irresponsible owners.
But figures obtained in a Freedom of Information request by Armagh I show that 22 dog owners were slapped with fixed penalties in the financial year ended March 31, 2018.
All 22 – for the non-negotiabe fine of £80 – were issued as a result of "targeted officer patrols".
In addition, two reports provided witness statements relating to potential offences.
But, in these particular cases, neither contained sufficient evidence to pursue formal enforcement action through fixed penalties.
There were also a total 0f 309 complaints – or 'service requests' – to council environmental health officials relating to dog fouling matters.
These covered a range of issues, including dog straying and fouling combined, dog mess on pavements, matters relating to the provision and cleanliness and condition of dog fouling bins, as well as the provision of dog fouling signage, cameras and stencils.
Sign Up To Our Newsletter