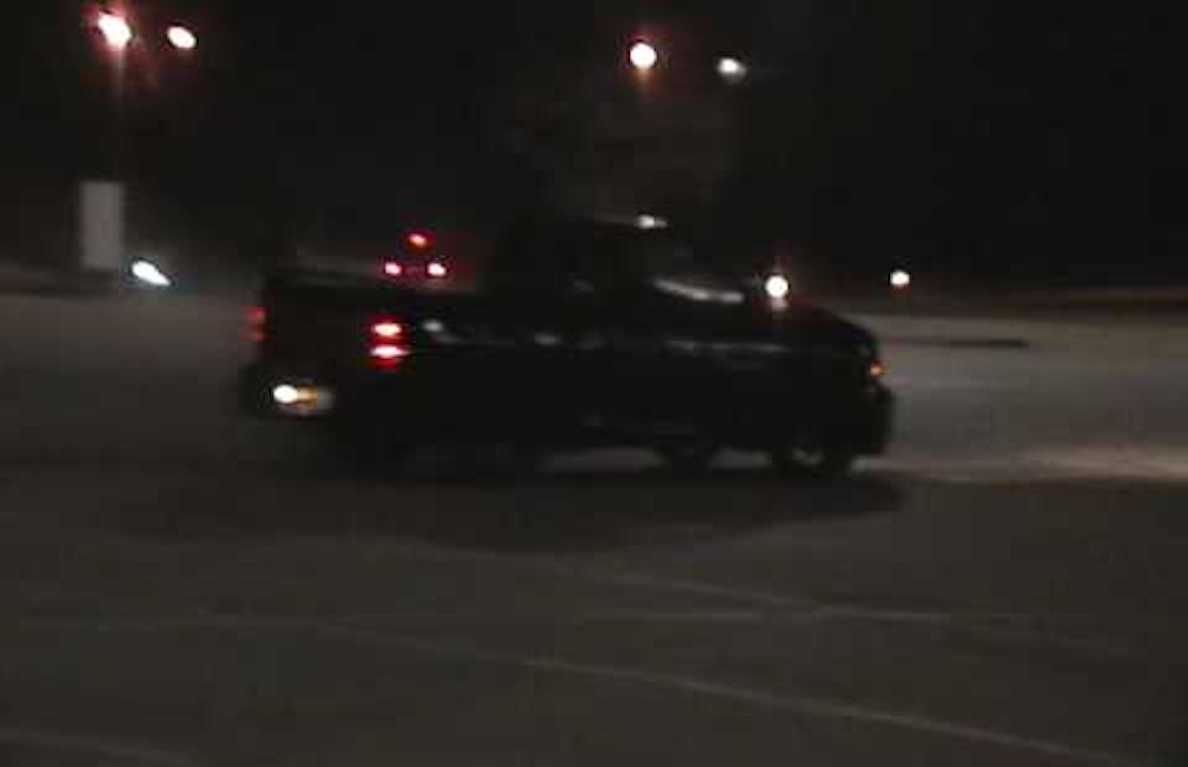 Police were called in to shut down a large gathering of people at a car diff on the outskirts of Armagh city over the weekend.
Residents had raised concerns with local representatives, who in turned spoke to police, about the nightly occurrence at a yard on the Battleford Road.
Dozens of modified cars, and many other spectators, would turn up to the site to watch the diff – which is rear-wheel drive cars spinning in circles around an object such as a cone.
However, concerns were raised by nearby residents who said not only was it a "nuisance" but a public safety issue.
One resident, who did not want to be named, told Armagh I he couldn't believe what he was witnessing.
"These people are dangerous and a disgrace but even more so during a time when the rest of us have to quarantine and shut down our lives," he said.
"It was every night last week, these modified cars would turn up to the yard – they were even charging in.
"The yard isn't being used at the minute because of the lockdown but I'm sure this isn't any way to use it now at the moment."
One woman, speaking to Armagh I, on Friday evening added: "Neighbours are up in arms about this; I just don't know why nothing is being done about it.
"People are walking around outside of their cars too – they just don't care. As for the noise, it's deafening."
Police confirmed they attended the scene on Saturday evening and sent those at the yard back home.
A PSNI spokesperson told Armagh I: "We received a report of an event being held in the Battleford Road area of Armagh on Saturday evening.
"Officers attended and gave appropriate advice in respect of the regulations. A number of persons left the area. No offences were detected."
Sign Up To Our Newsletter