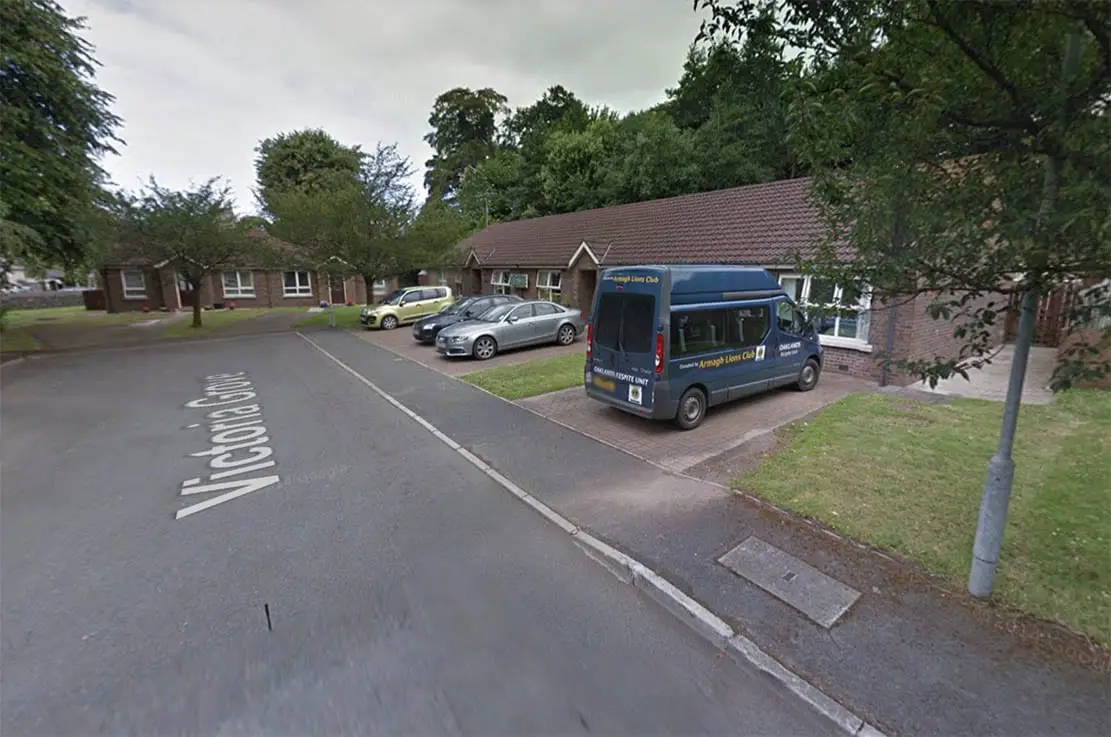 A regional centre to help cater for young people with the most complex needs could become a reality after it was confirmed the matter is to be investigated.
A scoping study will be carried out to ascertain the need, Armagh I can reveal.
And the need is very much there, according to campaigners, meaning the only findings such a study will have would see it go ahead.
Parents of children attending Oaklands in Armagh and Carrickore in Newry had recently found themselves prevented from availing of short-term respite breaks.
The reason for this was that the two specialised units had been required to provide care for individuals with the most complex needs.
MLA Justin McNulty had met with parents in both Newry and Armagh and helped in the fight for services to be restored.
This has happened after meetings with senior figures from the Southern Health Trust.
After a successful resolution at a local level, Mr McNulty had called for a regional centre to stop this situation from arising again.
He has now had confirmation that his suggestion will be explored.
Mr Richard Pengelly, Permanent Secretary at the Department of Health, has agreed to a scoping study being onducted on the future needs for respite care across Northern Ireland.
Mr McNulty explained the journey which it has taken to get to this stage, saying: "Over recent months I have been working on behalf of families of children with complex needs who use either Carrickore Respite Centre in Newry or the Oaklands Centre in Armagh.
"These are two outstanding facilities and are very much appreciated by the families who use them. However, both centres have seen availability restricted over recent months as they were dealing with some very complex cases and this has had a knock-on effect on many other families.
"I have held meetings with senior officials from the Southern Health and Social Care Trust in relation to both facilities and I am pleased that both are now back fully operational.
"However, to ensure these restrictions don't occur again the plea from professionals and families alike has been for a regional centre for those children with most complex needs.
"This problem is not unique to Newry or Armagh nor is it unique to the Southern Trust. Many trusts are also dealing with the demand for this highly specialised facility and service.
"It is my firm position that all children and their families should have access to respite care and there has been a clear demand demonstrated for a bespoke regional centre that will facilitate the assessed needs of all families being met."
Following on from the latest round of meetings, Mr McNulty said he had sought action from the Department of Health and argued that a regional solution should be found and "actioned as a priority".
And he has just confirmed: "I am pleased to report we have made a significant step forward. This week the Permanent Secretary has confirmed he has initiated a scoping study right across the north.
"This will establish the need for a regional dedicated facility for those with the most complex needs. As part of this scoping study the Public Health Agency have been engaged and they will be tasked with planning future provision across Northern Ireland.
"This is a significant first step in the process, but a very welcome first step.
"These services are vital for the young people involved and also to their careers and families. I will continue to engage with the Permanent Secretary and the Health and Social Care Board in the period ahead as we make what I hope will be significant progress in the provision of respite services."
Sign Up To Our Newsletter