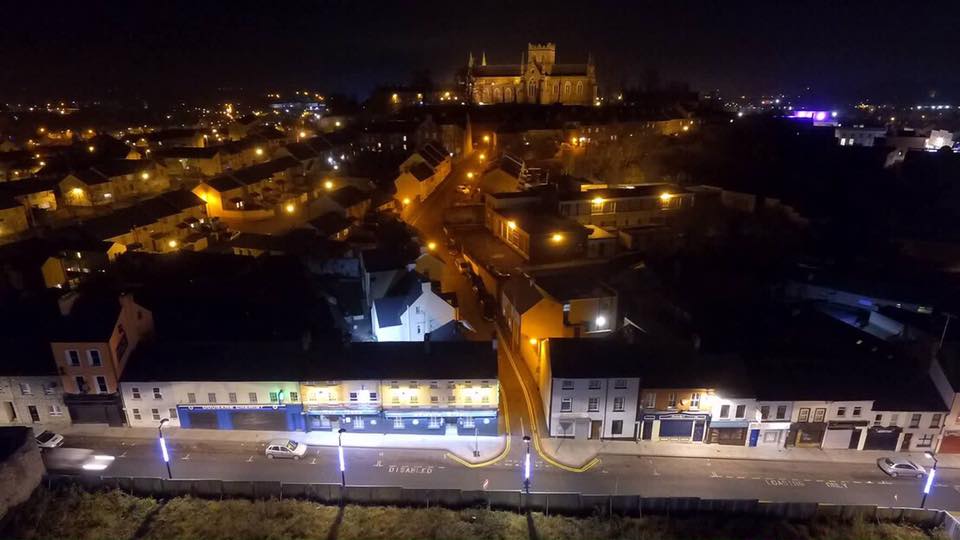 As the headline suggests: How well do you know Armagh?
We've compiled 11 questions to get your teeth stuck into.
Some are harder than others but see how you get on with this.
Share with your friends and see how they do. Enjoy!
Become a member
Support local, independent businesses by becoming an independent member.
Become a member