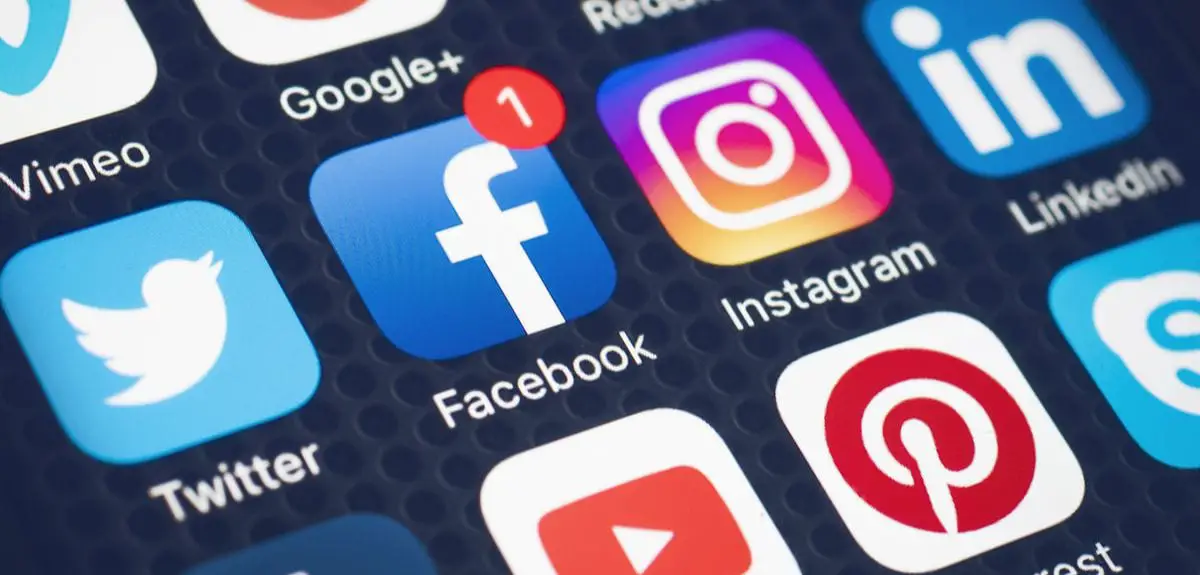 A Portadown man who has admitted to breaching a restraining order by posting a video of a female on Facebook must wait until next month to learn his fate.
The 35-year-old's barrister told court that by virtue of his admission he is in breach of two live suspended prison sentences.
Christopher Simpson, of Glanroy Avenue, pleaded guilty to breaching a restraining order at Armagh Magistrates', Court, sitting at Newry, on Tuesday.
None of the facts were outlined, but the particulars outlined that on July 1 the defendant posted a video on Facebook concerning a female and made threats to the same individual in breach of a restraining order.
After indicating the plea, defendant barrister Aaron Thompson stated: "We are inevitably going to need a presentence report. He is in breach of two suspended sentenced by virtue of the plea."
Deputy District Judge Philip Mateer subsequently adjourned the case until May 11 for sentencing
Newsletter
Sign up for our weekly newsletter here.