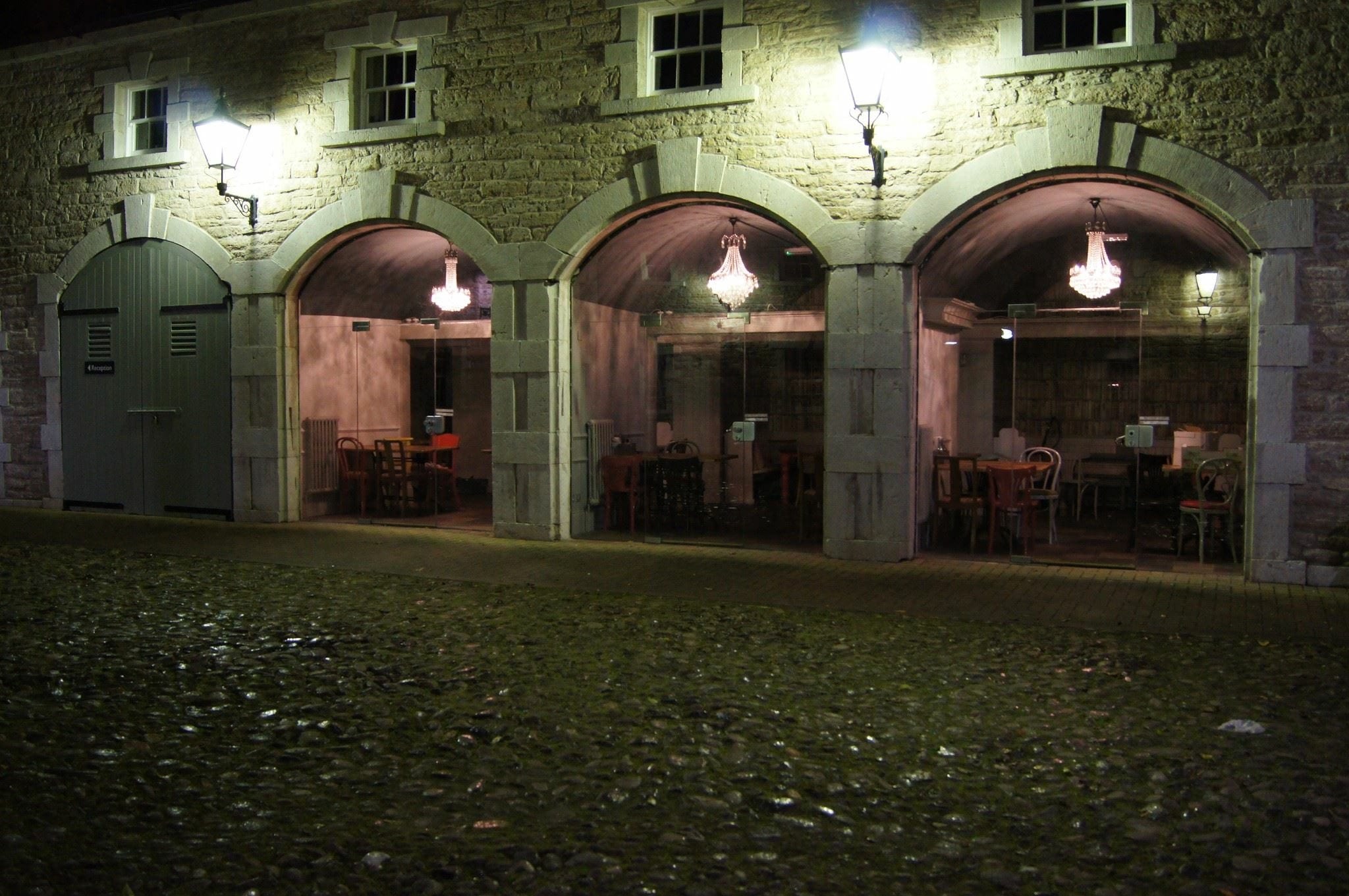 A popular and award-winning Armagh city restaurant has today announced its closure.
The Moody Boar in the grounds of the Palace Demesne will close, with the owners citing financial pressures.
In a statement on their Facebook page, they said: "My Dear Customer, It is with much sadness today that we have to inform you that after nearly 6 years of hard work from The Moody Boar Team both past and present that we have had to close our doors, the closure is due to a substantial rent increase which means it is no longer financially viable for the business to continue operating.
"We would like to take this opportunity to thank everyone that has supported us through these years.
"We have always enjoyed being involved in local council events often helping organise and partake in them such as:- Armagh Apple Blossom Festivals, St. Patricks Day Festivals, Georgian Day/wknd festivals, Gingerbread alley, Armagh Food and Cider Festivals, Armagh Blues Festivals.
"It was always part of our belief to help drive Armagh into the limelight to create a destination that benefits not only Armagh City but the whole ABC Council area, in other words OUR FOOD HEARTLAND; This was something very close to Sean's heart, starting a chef's circle in the City but always thinking further afield by getting others involved from the whole borough. Together, creating The Food Heartlands Hospitality Forum. There are a lot of people that helped bring this together and without them, it would have been near impossible to do, you know who you are and THANK YOU for your support and encouragement.
"Lastly, a huge THANKYOU to all our team that have stayed with us right to the end; we wish you all the best of luck into the future. Also, to our friends and family whose advice and help has helped us through this last year.
"Sean & Ramune Liorincaite Farnan."
Sign Up To Our Newsletter