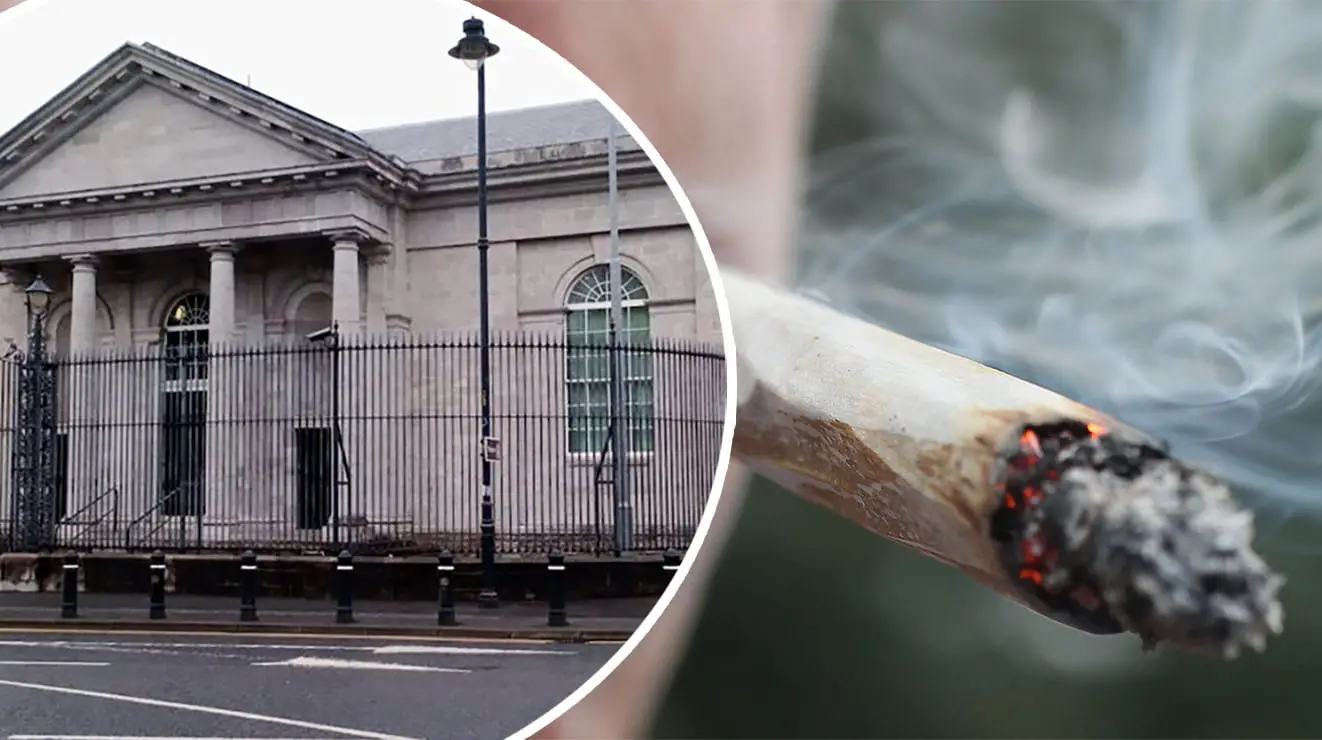 A man who claims he used cannabis he was growing in his bedroom to help him sleep has been sentenced to community service.
Court heard police discovered the the drugs in the 40-year-old's Armagh home after he invited them in to speak about an unrelated matter.
Darius Maleckas, of Glenside, appeared for sentencing on cultivating cannabis and possession of Class B at the city's Magistrates' Court on Tuesday.
Prosecution outlined that on March 6, at 8.50pm, police called at the defendant's home as they wished to talk to him about an unrelated incident.
Maleckas invited the officers into the hallway of the property to talk.
Whilst inside, police noted a strong smell of cannabis and then observed a large glass containing cannabis on the living room table.
The defendant was subsequently arrested, and during a search of the property, a plant was discovered growing in a bedroom cupboard.
During interview, Maleckas made full admissions and said the substance was for personal use.
Defence barrister Conor Coulter stated: "Fortunately, there is no suggestion that anything more sinister than this being for personal use.
"He instructs he has a health difficulty with a constant ringing in his ear which prevents him from sleeping; he uses the cannabis to help.
"Mr Maleckas understands this is not the appropriate avenue with which to deal with this, he accepts he has addiction issue and expressed his willingness to engage with services to assist him."
The defendant was sentenced to a combination order consisting of 100 hours community service and 12 months probation.
Sign Up To Our Newsletter