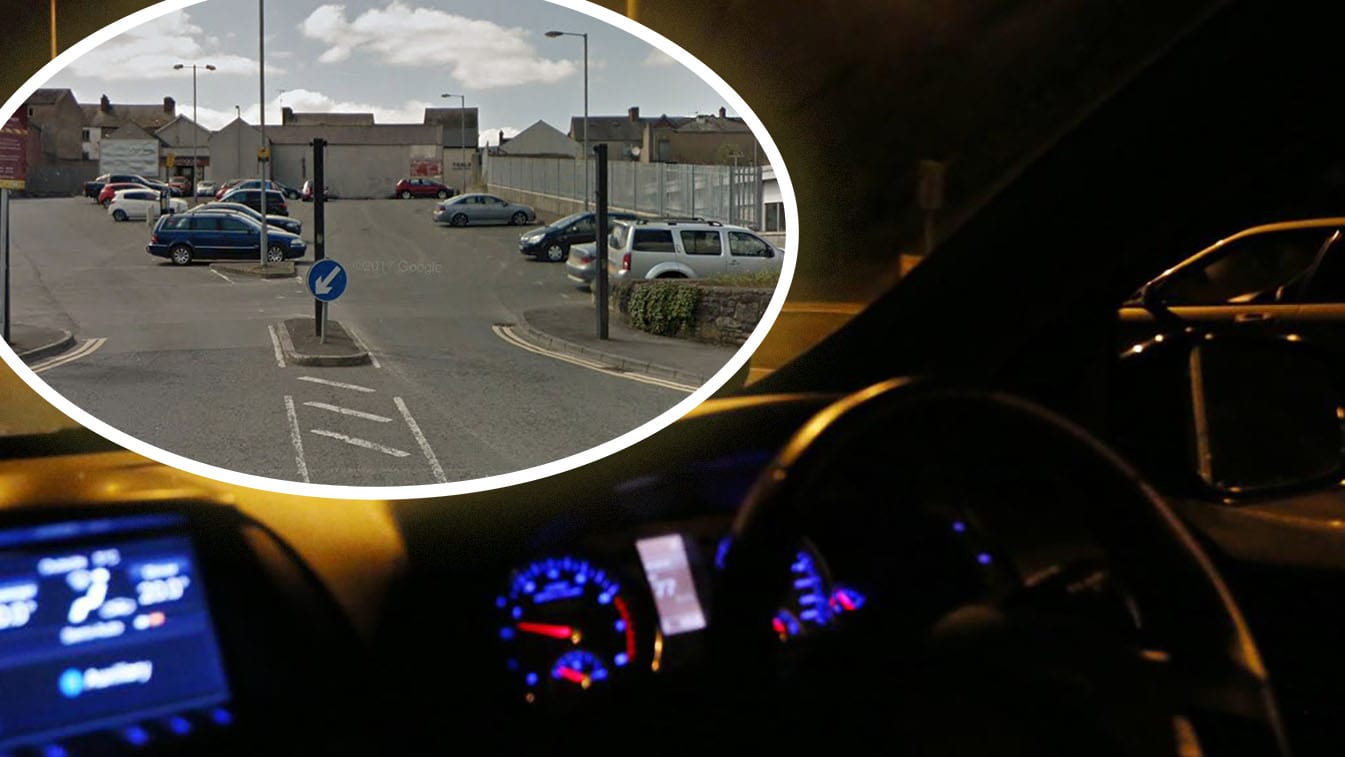 An Armagh man who called police "black b*******" after being approached after drinking in the street has been fined £150.
The deputy district judge branded the 26-year-old's behaviour on that evening "low end nuisance".
Cormas Grimley, of Linenhall Street, pleaded guilty to disorderly behaviour at the city's Magistrates' Court on Tuesday.
It was heard that on July 11, at around 7pm, police on mobile patrol spotted the defendant drinking in the Lonsdale Road car park in Armagh.
Officers informed Grimley that it was an offence to drink on the street and asked for his details.
The defendant responded by recording the police on his phone and refusing to give his name.
He then began swearing. This continued despite him being warned and he called the officers "black b*******".
Defence counsel stated: "I respectively submit that this offending, although a nuisance to everyone especially the officers, is nonetheless on the lower end of the scale."
Deputy District Judge Peter King said: "This is a low end nuisance. You do have a record although there is no suggestion this type of nuisance is a regular occurrence."
Grimley was ordered to pay a fine of £150, along with the offender's levy of £15, within 15 weeks.
Sign Up To Our Newsletter