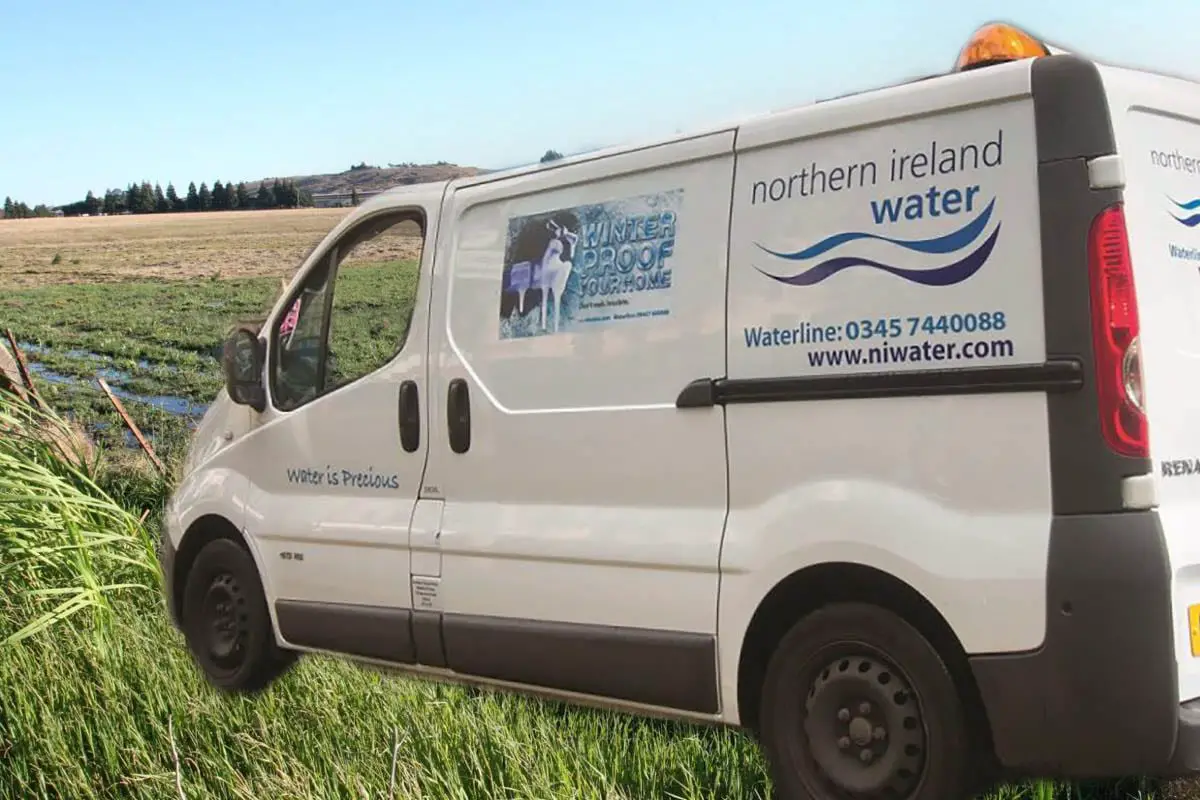 A frail old aged pensioner was forced to live in damp and sodden conditions due to a lack of action by NI Water, it has been claimed.
And a former Armagh lord mayor was force to intervene to rectify the issue.
DUP Alderman Gareth Wilson has lambasted NI Water and questioned how such a state of affairs could have been allowed to drag on for so long.
The 75-year-old local lady – who has had a hip replacement – had been forced to put up with the damp and mess caused by a water leak first reported back in August.
And Alderman Wilson has said what transpired begs all manner of questions which need to be answered.
He hit out, saying he was "very annoyed" with how a public body had handled a case such as this.
Alderman Wilson explained: "The whole kitchen units were like sponges, the floor tiling had to be thrown out.
"The plumber needed to find the isolator valve in order to turn supply off to fix it but the valve could not be found.
"NI Water were contacted on numerous occasions and had all the contact details yet despite numerous approaches they haven't solved the problem."
At this stage, the local councillor decided it was time that he got involved to bring about a solution.
And he was flummoxed by the revelations and reasons for the pensioner's plight not being put right.
He explained: "It turns out technicians went to the next door neighbour's property where the valve was located, yet the technicians who attended repeatedly didn't tell the lady who actually made the call where the valve was located, never called her despite having all her details, and said they called and left cards yet never did – obviously now we know left with the wrong house!
"A 20 second phone call would have resolved this issue in August and an elderly lady on crutches could have had a dry kitchen weeks ago.
"The situation was rectified in an hour-and-a-half, yet it took 10 weeks to pass on some simple information."
Alderman Wilson said NI Water had accepted his criticism and had moved hasily this morning (Thursday) to "make good" the repairs.

Sign Up To Our Newsletter