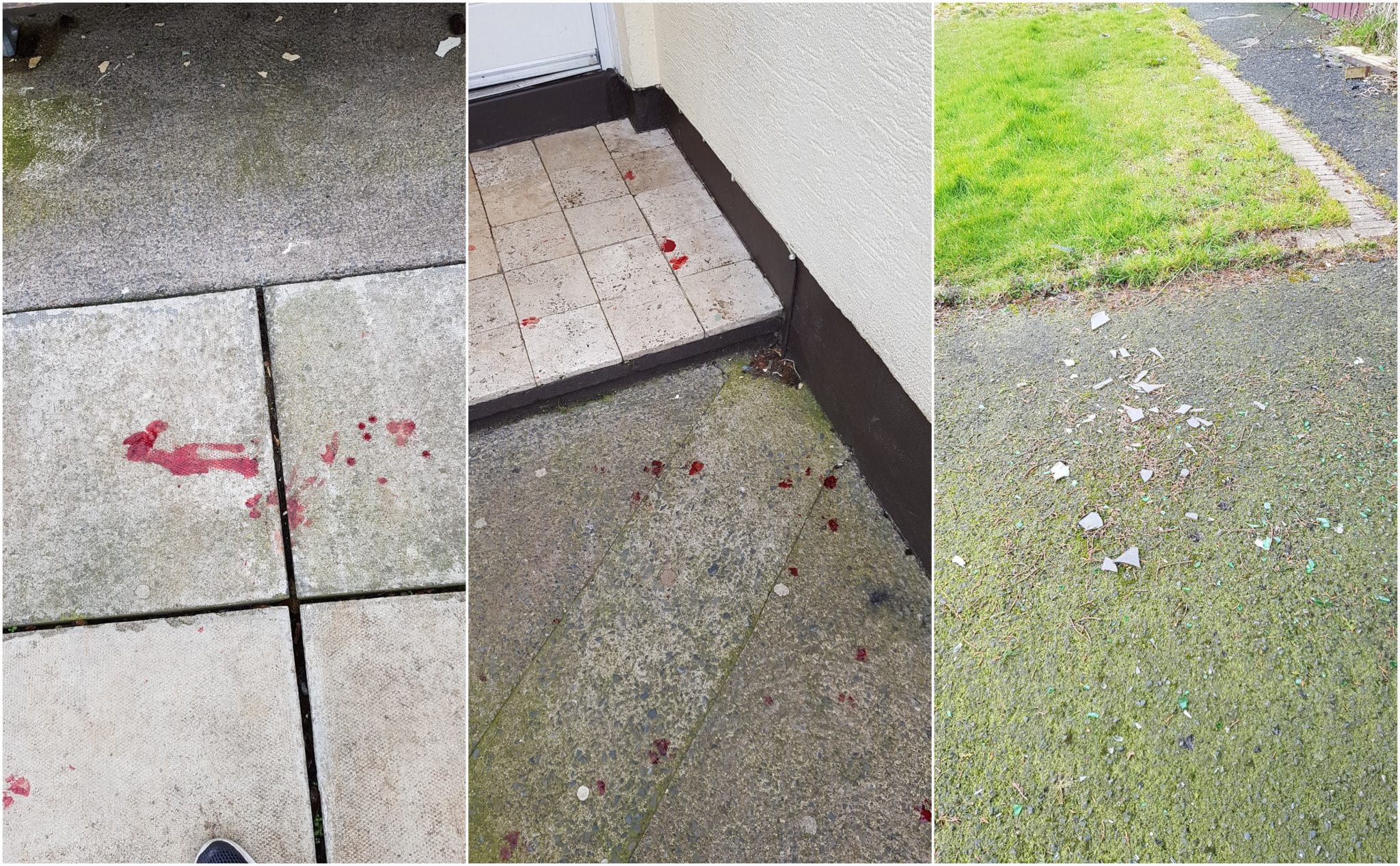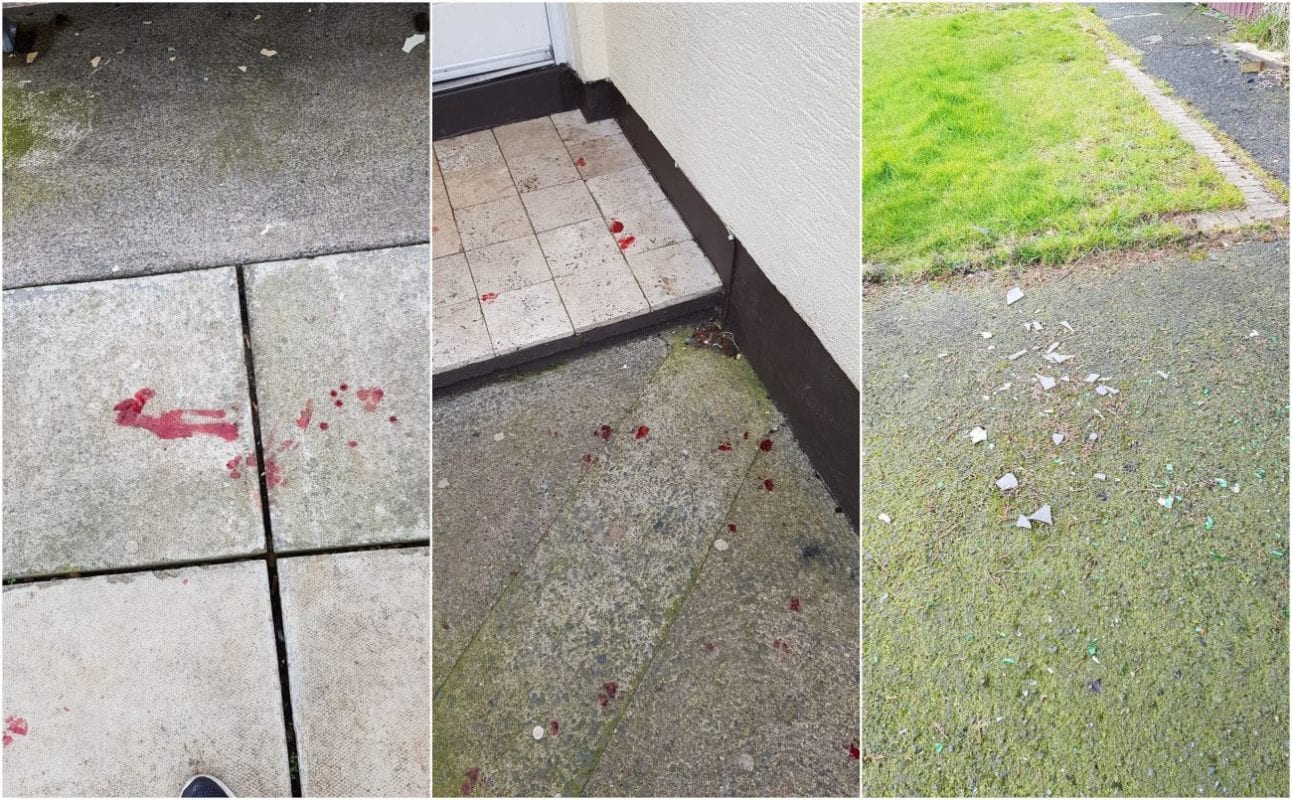 An irate dog owner has hit out at council over lack of cleaning in an Armagh estate after her much-loved pet sustained a nasty wound caused by broken glass.
The incident happened on Saturday morning at Mullacreevie.
But the woman, who did not wish to be named, fears children will be badly injured if action and regular follow-ups are not undertaken as a matter of course.
She sent pictures of pavements to Armagh I which showed the area scattered with broken glass.
And she hit out: "Something must be done by the council, as it's an absolute disgrace that our animals and children are walking through this every day!
"My dog was badly cut this morning while taking her out for a walk. She went on to grass to do her business and yelped.
"She got a lump of glass stuck in her paw and the blood was like a water tap."
The woman rushed her dog to the vet to be treated and fortunately she is going to be fine.
But the local resident fears that some pet – or child – will be seriously hurt.
She added: "There is broken glass all over the paths of Mullacreevie Park. There are more and more bottles being smashed and this estate never gets cleaned of glass.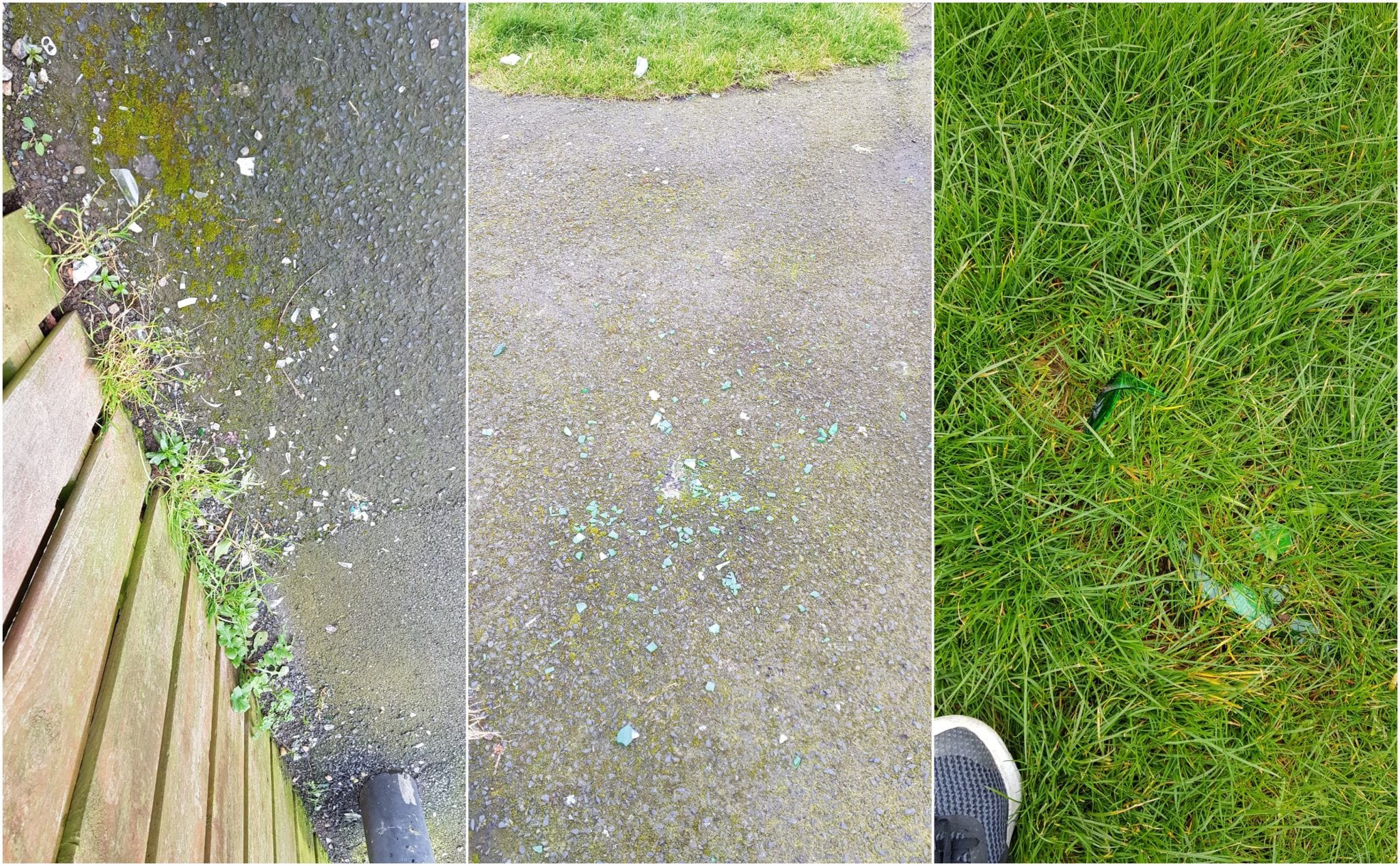 "My dog is OK but I've had to put her in a large cage so she's not moving about as much to keep the pressure off for the blood to stop.
"The vet said it will heal up in a few days but there isn't a week goes by that my dog does not get cut. I'm now paying vet bills that I can't afford every week.
"I'm sick of it now to be honest.

"I have two children and up here there's a lot of young children out playing. It's just so dangerous.
"This isn't the first time this has happened. No matter where you try and walk you are stepping on glass. It's a disgrace!
"This needs to be looked at seriously and cleaned, especially coming into the good weather and the kids are going to be out more."
Sign Up To Our Newsletter