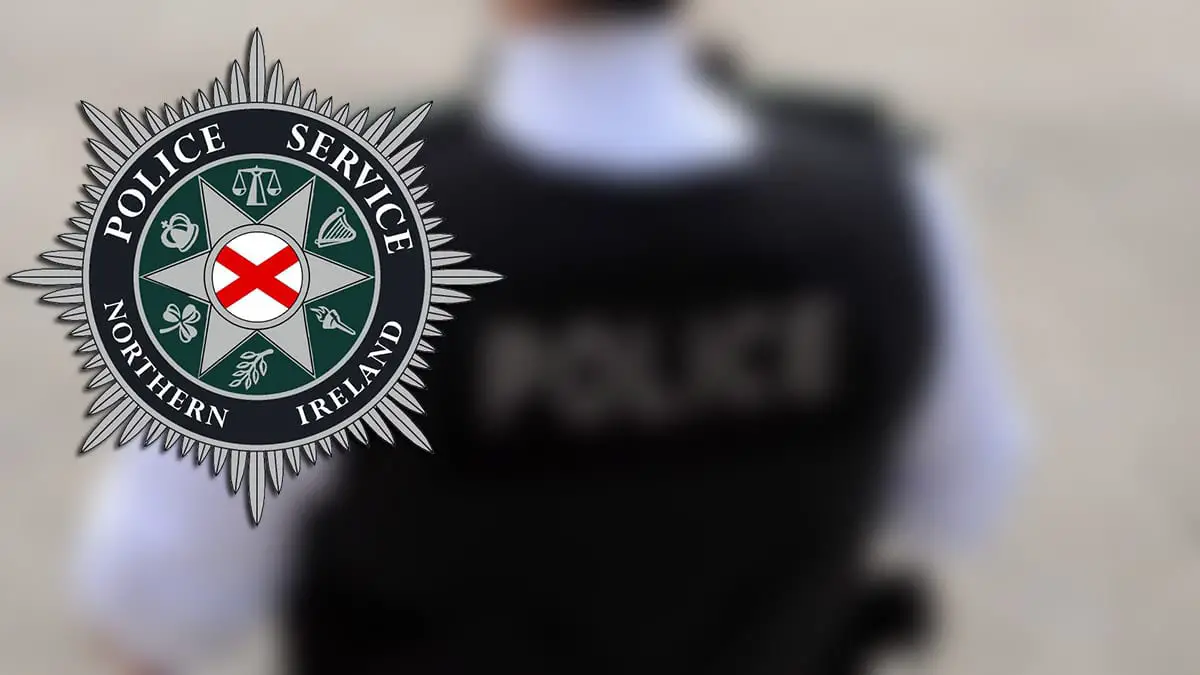 A man who was sanctioned by police after allegedly threatening to hit a woman, has had his penalty overturned following an investigation by the Police Ombudsman's Office.
The man received a Discretionary Disposal after a woman told police that he had raised his fist at her during a row, and that this had left her fearing for her safety.
The incident happened in Co Armagh in February last year.
However, the man later told a Police Ombudsman investigator that he had not raised his fist and described the incident as "a load of hot air" which had lasted no more than 10 seconds.
He alleged that the investigating officer had not followed proper procedure before administering a Discretionary Disposal in relation to the incident.
He provided a 15-minute long audio recording, made on his mobile phone, of his conversation with police when two officers arrived to discuss the woman's complaint.
The Police Ombudsman investigator reviewed the recording and interviewed the officers involved. She established that the investigating officer had breached police procedure in a number of ways.
He had administered the Discretionary Disposal without a "clear and reliable admission of guilt", as is required.
He also failed to caution the man or obtain his consent for the use of the scheme.
In addition, the officer had breached guidelines by using the scheme when there was not enough evidence for a reasonable prospect of a prosecution.
The woman had made no formal statement of complaint and had made it clear that she did not wish the matter to go to court.
The Police Ombudsman investigator recommended that the officer should be disciplined for these errors, and also recommended that police should consider overturning the discretionary disposal.
The PSNI has since implemented both recommendations.
Sign Up To Our Newsletter